'Huge opportunity for our 11 CYG athletes' – Scott
Allan Scott – team manager for athletics for the Bahamas trip
Bahamas-bound! 11 athletes picked for CYG
The excitement across the Scottish Athletics social media community was tangible on Tuesday – with the announcement of 11 track and field athletes named by Team Scotland for the 2017 Commonwealth Youth Games
Our 'Bahamas-bound!' website headline became the catchphrase and athletes, coaches and families quickly caught the mood.
Olympian and former hurdler Allan Scott, now a member of the scottishahtletics Performance staff, has been seconded by Team Scotland to lead the athletics squad at the CYG on July 18-23
It is a hugely exciting moment for all concerned, with all those selected having worked hard at their sport over the past few years to reach the required level. Here, Allan welcomes them to the fold and looks ahead . . .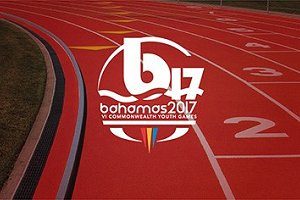 'First and foremost, I offer my congratulations to the athletes, their coaches and their families – they have already overcome the first step, which was negotiating an awkward qualifying window.
'Each and every one of them now has a tremendous international competition opportunity in front of them. And I am really excited to help support the athletes on what will be their first experience of an international multi-sport games.
'As much as the Games are about the athletes going out and competing to the best of their ability and testing themselves against the best the Commonwealth has to offer, it's also a tremendous opportunity for them to experience a number of other aspects.
By that I mean things like how to cope with elements that they will never have experienced before – issues like long distance travel; time zones; an extended period away from home; living in a holding camp; interacting with athletes from other sports and other nations; and dealing with competing in unfamiliar surroundings.
'Almost all of these aspect are new to the 11 selected for track and field but, crucially, all of them are a learning curve which should set them up brilliantly as they progress into Senior competition in athletics.
'We've seen that in recent years across all sports in terms of the high level of 'graduation' from Commonwealth Youth Games athletes to Commonwealth Games athletes – and we've seen that ourselves in athletics with the likes of Eilish McColgan, Lynsey Sharp, Chris O'Hare, Beth Potter and Myra Perkins all at Glasgow 2014.
'The last CYG was in Samoa less than two years ago, but we're also already seeing track and field athletes from there stepping up to age group competition with British Athletics and landing GB vests.'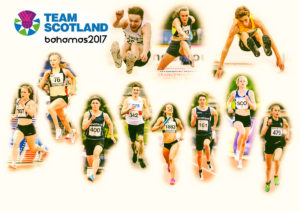 Here are the names of the 11 athletes selected (with event, club and age)
Fraser Angus – 200m – Kilmarnock Harriers,17
Adam Clayton – 100m – Giffnock North AAC, 16
Lauren Greig – 200m – Glasgow School of Sport/VP-Glasgow, 16
Calum Henderson – Long Jump – Edinburgh AC, 17
Naomi Lang – 3000m – Aberdeen AAC,17
Bethany McAndrew – 100m Hurdles – Pitreavie AAC, 17
Alessandro Schenini – Long Jump – Giffnock North AAC, 17
Adam Scott – 1500m – Fife AC, 17
Maddy Silcock – 100m – Banchory Stonehaven AC,16
Olivia Vareille – 400m – Falkirk Victoria Harriers, 16
Erin Wallace – 1500m/800m – Giffnock North AAC, 17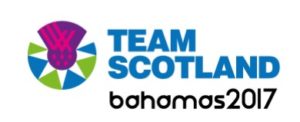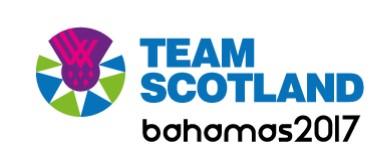 Tags: Allan Scott, Bahamas, Commonwealth Youth Games, Team Scotland