Good luck to our Sheffield-bound Scots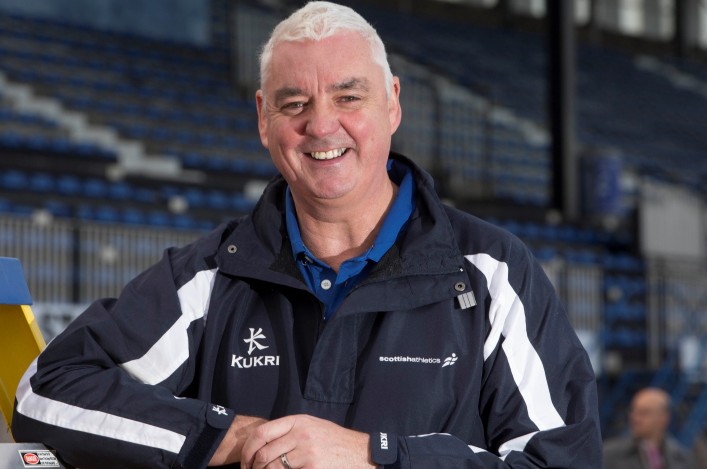 Sheffield is the venue this weekend for the England Athletics Age Groups Champs – and there are a number of Scots heading south.
This is effectively the British Champs at U20, U17 and U15 level and hopes are high for some good performances.
scottishathletics views this kind of event as important experience for the better young athletes north of the border and trust clubs and coaches to decide as and when it is appropriate to compete at this level.
Equally, the Scottish Age Group Champs at U20, U15 and U13 on the weekend of March 5 and 6 at the Emirates Arena are the main opportunity for all in these age brackets to compete during the indoor season
The Scottish U20 contingent for Sheffield looks strong with familiar names there including Cameron Tindle, Aidan Gilbride, Ben Greenwood, Ross McLachlan, George Evans, Jill Cherry, Selina Henderson and Anna Gordon.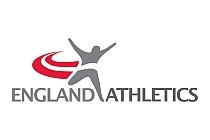 'I'd like to wish all the athletes and coaches headed to the England Athletics Age Groups this weekend all the best for their competition,' said Rodger Harkins, scottishathletics Director of Coaching.
'There's been a lot of Scottish success at this event in recent years and then, in the outdoor season, we've seen that translated into GB selections for events like the European U20s and Scotland medals at the Commonwealth Youth Games.
'So it can be another important rung on the ladder in the development of a young athlete. Obviously, it is a deeper pool of competition than in Scotland and sometimes that can lead to PB performances.
'Having said that, we do also want to see as many of our best athletes as possible competing at the Scottish Age Groups at the Emirates on March 5 and 6.'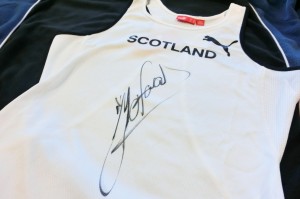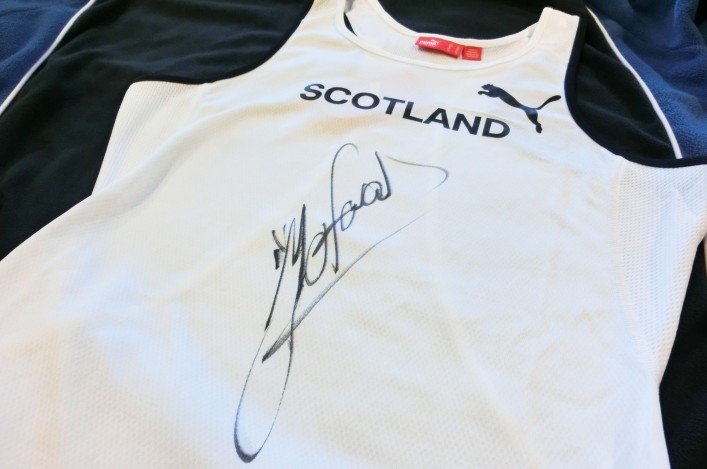 Win a Mo Farah vest simply by entering our Age Group Champs
For Sheffield, here are some of the U20 Scottish names we're seeing on start-lists:
Men: Jonathan McGuire, Drew McIntyre, Cameron Tindle, Robbie Barr, Aidan Gilbride, Ben Greenwood, Ben Coates, Chris Mackay, Davide Lambie, Lewis McGuire, Ross McLachlan, Sam Stenhouse, George Evans.
Women: Selina Henderson, Aimee McGinlay, Nadia Simpson, Jenna Wrisberg, Kelsey Stewart, Jill Cherry, Kerry MacAngus, Lucy Massie, Carys McAulay, Jemma Reekie, Caitlin Edger, Amy Gullen, Anna Gordon, Emma Millar.
Here are some of the U17 names we're seeing on start-lists:
Men: Rory McCrindle, James Adam, Euan Boyle, Hamish Coutts, Adam Scott, Sean Gallagher, Aidan Quinn.
Women: Anna Cameron, Jessica Cleland, Amy Donaghy, Lauren Greig, Jaime Hood, Sophie Haldane, Erin Wallace, Olivia Vareille.
Here are some of the U15 names we're seeing on start-lists:
Boys: Gary McPake, Alasdair McMonagle, Reuben Nairne.
Girls: Matilda Press, Laura Ferguson, Katie Sharkey.
Scottish performances in Sheffield in 2015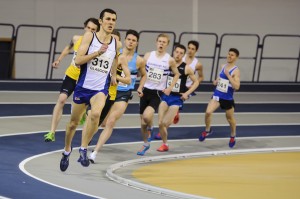 Ben Greenwood in action at the Scottish Seniors at the Emirates on a day when both he and silver medallist Aidan Gilbride went into the top ten in the all-time list for U20 men indoors in that event.
Read more about the GB youth international and Scotland Commonwealth Youth Games medallist in the download here.
Ben Greenwood interview by Mark Woods