XC Sessions in Glasgow and Forres on December 28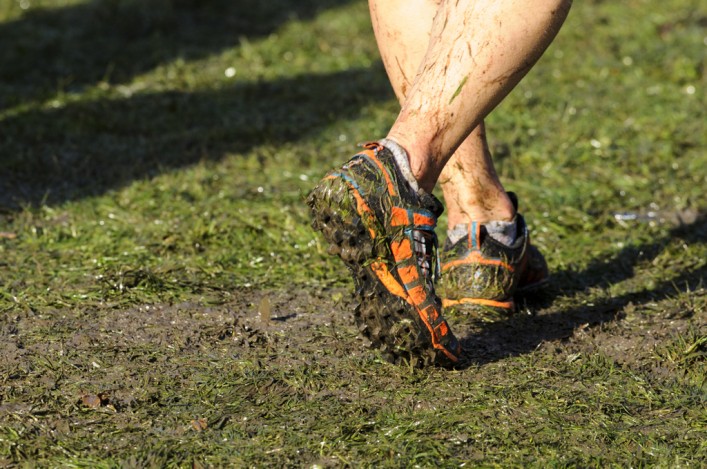 The Glasgow Athletics Association will stage the latest of their XC Sessions over the Festive holiday period.
It's happening on Saturday 28 December with the venue being Bellahouston Park and is the fourth session of six scheduled through from the autumn to spring.
The clear plan of these group sessions is to to help clubs and coaches to prepare athletes for the Lindsays National XC at Falkirk in February.
At all sessions, athletes should arrive warmed up ready to go for 10:30am.
All of the GAA sessions are suitable for athletes U15 and upwards and this year there has been some guidance around what might be suitable sessions for each age group up to Senior.
Here are the remaining dates for training diaries and club calendars:
Saturday 28 December – Bellahouston Park Pitch, Pitch and Putt
Saturday 18 January – Netherpollok playing fields, Pollok Park
Saturday 8 February – Tollcross Park (Meet near the Parkrun finish)
+++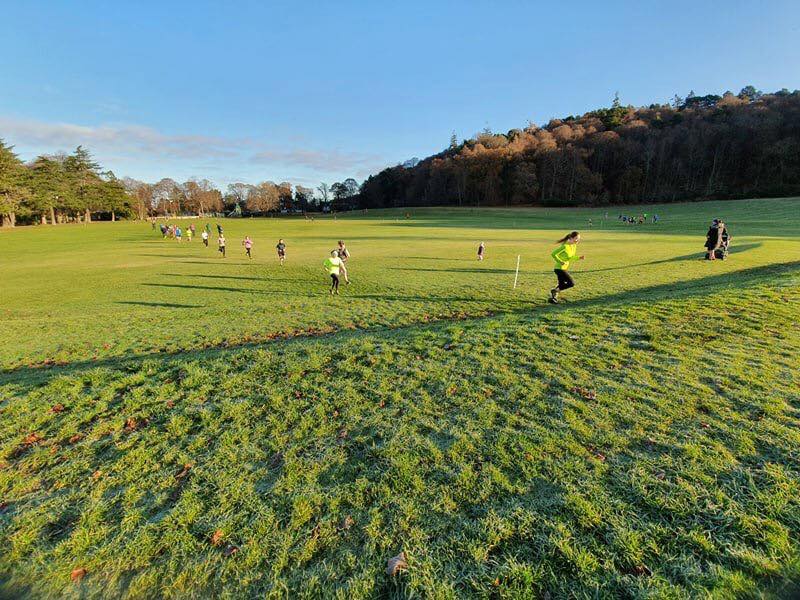 The North District also have a Festive Holiday Session and that, too, is on Saturday 28 December.
Grant Park in Forres is once again the venue for this session and the first rep is at 10.30am.
Thereafter, there are three further sessions in January and February 2020.
Saturday 25 January: Bught Park, Inverness
Saturday 8 February: Grant Park, Forres (open to all and any Masters not entered for the Lindsays Scottish Masters in Johnstone)
Saturday 29 February: Bught Park, Inverness
With thanks to Paul Rogan