Virtual Catch-up for Officials; Free course for coaches in May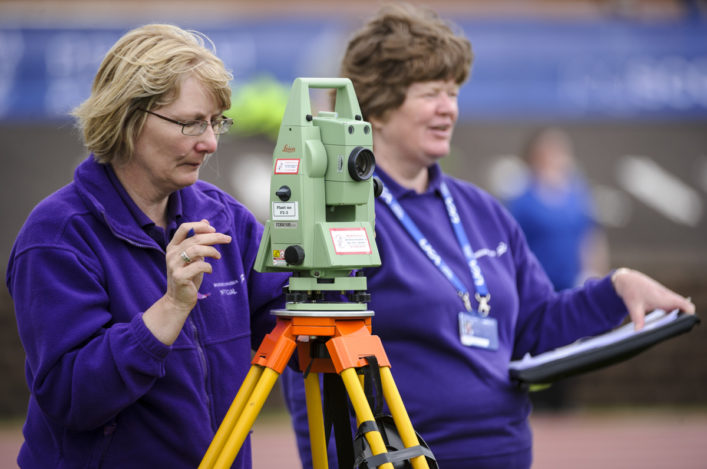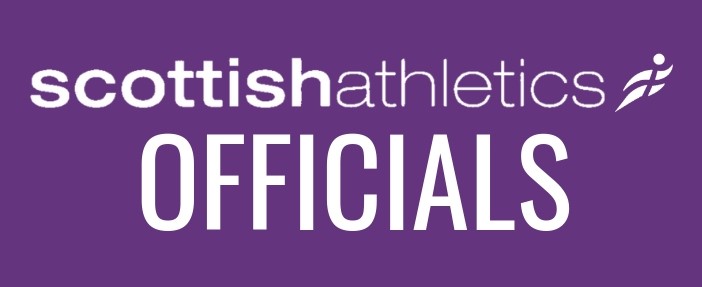 Register here for our Virtual Catch-up for Officials
scottishathletics are pleased to confirm we're staging a Catch-Up online event for our Officials next month.
We are inviting all Officials to join us for the Virtual Catch-Up Day on Saturday 6 June.
The event is happening on Zoom and will run from 10am through to 12 noon and we're delighted to offer an invitation to ALL Officials from Assistants to Level 5.
There is a timetable for the Virtual Catch-up on the Event Section page linked above.
To register, please use that link and go through the 'Individual Entries' button to let us know you plan to join in.
If you have issues trying to do this, there's more help available on the Event section page. Or you could email events@scottishathletics.org.uk
Look forward to seeing you on Zoom on June 6.
Message from Margaret Brown, Convenor of the Officials' Commission
+++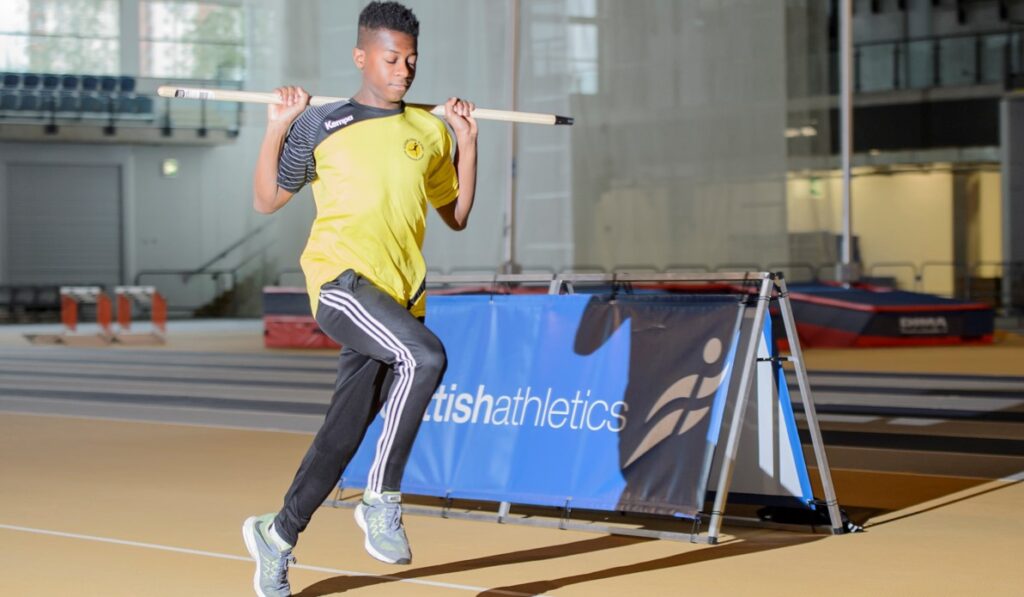 The scottishathletics Coaching team are delighted to advise that in partnership with UK Athletics a series of online courses are available at discounted price for the rest of May.
Among the courses on offer are Event Group Coach (modules), Clean Athletics Awareness and Disability Inclusion Training.
All of these courses are available with up to 30 percent discount to May 31 this year.
In addition, all licensed coaches and volunteers will receive an email from UK Athletics with an offer to enrol onto one of the reduced cost modules FREE OF CHARGE with a voucher code again valid until 31 May 2020.
The scottishathletics Coaching team have emailed all coaches eligible to progress to the Event Group qualification with details of this offer so they can progress their coaching qualifications during lockdown.
Full details of the courses being offered at a reduced cost or free of charge until 31 May using the voucher code are:
*Event Group Coach modules now £50 (was £75) – available to coach level coaches only
*Disability Inclusion Training now £15 (was £20)
*Mental well-being in Sport & Physical Activity now £7 (was £9.50)
*Preventing Bullying in Sport now £5 (was £7)
*Clean Athletics Awareness now £3.50 (was £5)
For more details on these courses or to book a place scottishathletics coaches and volunteers should visit Athletics Hub 
Or contact coacheducation@britishathletics.org.uk for more information.

Tags: Coach Education, coaching, Margaret Brown, Officials