Final event in our Throws GP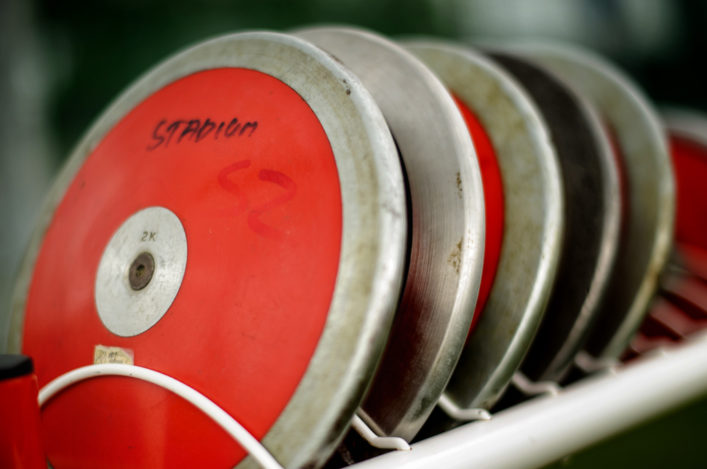 The fourth and final event of our our summer Throws Grand Prix Series takes place this Saturday in Livingston (9 September).
There has been strong support for the three events so far, with two having been held at Craigswood and one at Inverness in May, although unfortunately poor weather that weekend didn't make it easy for athletes or Officials.
Many thanks once again to all those who have supported the past three meetings in the Throws GP Series – which fits with an event-specific model which scottishathletics are keen to encourage.
Now we are looking forward to the last event in the GP Series back at Craigswood and know there a number of athletes and coaches – and Officials – are making plans to compete and attend.
Please do check the start-lists and final timetables in order to be sure you make the right travel plans (as there have been a couple of changes to the timetable).
Start-lists and key information is online on our Events section.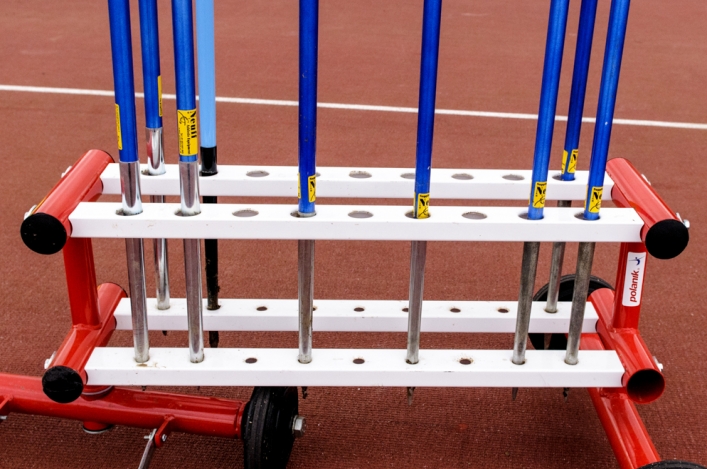 Tags: Inverness, Livingston, Throws GP