ENTER NOW for Lindsays National XC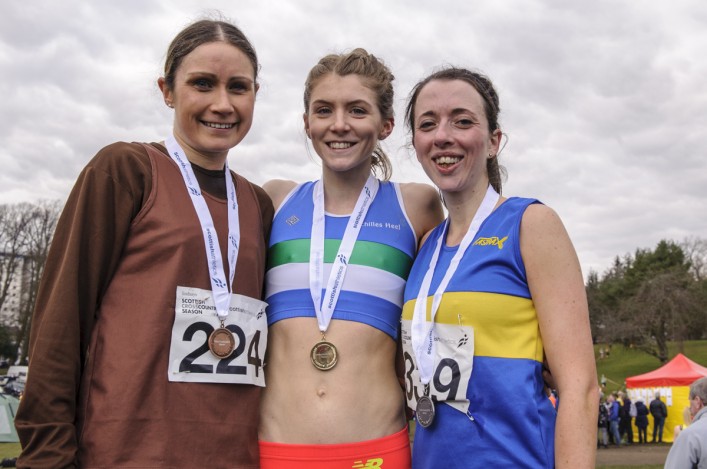 Senior Women's podium from Falkirk in 2016 – photo by Bobby Gavin
VIDEO PLAYLIST from 2016 Lindsays National XC
There's absolutely no doubt that cross country is enjoying a resurgence in Scotland at the moment with record numbers at various events firmly backing up that assertion.
And now the big one – the Lindsays National XC – looms large with just over three weeks remaining until an occasion which has become a real 'family gathering' for athletics in Scotland.
So the time is right now for club officials, athletes, coaches, parents and helpers to confirm their plans for Falkirk on Saturday 25 February for one of the highlights of the winter and the culmination of the Lindsays Cross Country Season.
We need the entries in by post – or by email – from all clubs by Monday 13 February.
Callendar Park is once again the venue and the event remains on the familiar Saturday slot for 2017 – after returning to that in 2016 after being on the Sunday the previous year. Please note that, this year, races will start at 11am on February 25.
For the fourth year in a row, there will be video footage on scottishathleticsTV early in the week after the event – thanks again to our colleagues at Vinco.
And we're working really hard to raise wider media interest in the Lindsays National XC, which is another reason why we strongly value and appreciate support from clubs to help show the sport in its best light.
In fact, we have been thrilled over the past few years by a remarkable response to the National XC with the entry figures and finisher numbers for this hugely popular event, open to all from U13 to Masters athletes, at their best for more than two decades.
The entry figure last February of 2295 athletes has only been topped once in more than 30 years of the National XC, while the 1710 athletes who finished races in 2016 ensured a new high since figures were collated by the Road Running and Cross Country Commission for joint championships.
All athletes racing must be members of scottishathletics and there are no entries accepted after February 13.
Clubs can form their forms to Claire Archbold, scottishathletics, Caledonia Ltd, South Gyle, Edinburgh EH12 9DQ.
Or you can download the entry forms and send them by email to Claire on events@scottishathletics.org.uk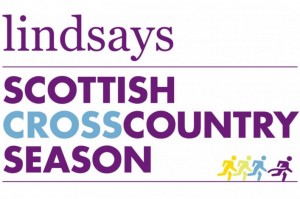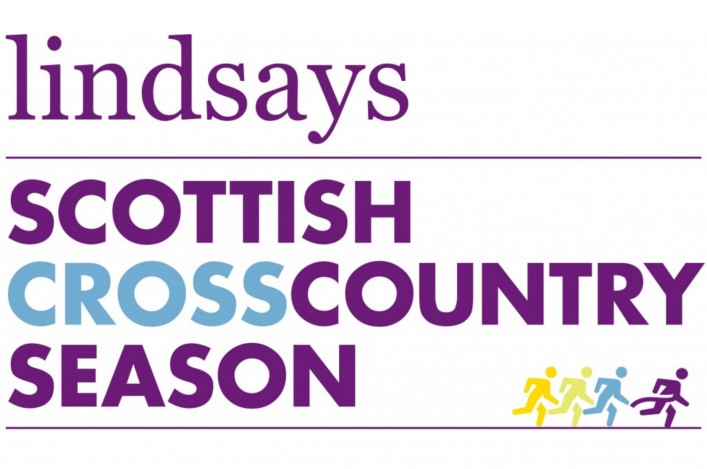 Tags: Callendar Park, Falkiirk, Lindsays Cross Country Season, Lindsays National XC, Vinco