East Half Champs headed for Jedburgh
The East District Half Marathon Championships will head to the Borders in the autumn.
Sunday 27 October is the date for diaries with the championships now taking place as part of the Jedburgh Half Marathon within the Jedburgh Running Festival that weekend.
Entries are available online now with the race at 11am that day and there's a limit of 1000 runners. It's £16.50 for SAL members and is via Entry Central.
As is usual for our district champs, there will be individual and team medals on offer for athletes from clubs within the East District area.
A few more points to note from the Jedburgh race organisers are as follows:
*All runners have the option of buying a race t-shirt – high quality technical fabric in specific male and female sizes.
*All finishers will receive a commemorative medal.
*Race registration is in Jedburgh town hall from 9.30am. Race numbers and chips are collected on the day.
*There are four water stations along the route, at approximately three miles, six miles, eight miles and 10 miles.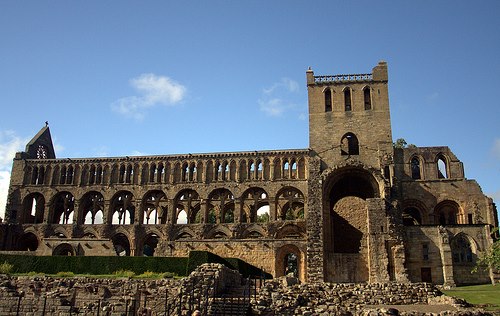 Tags: East District Half Marathon, Jedburgh Half, Jedburgh Running Festival