Covid regulations – update for clubs and members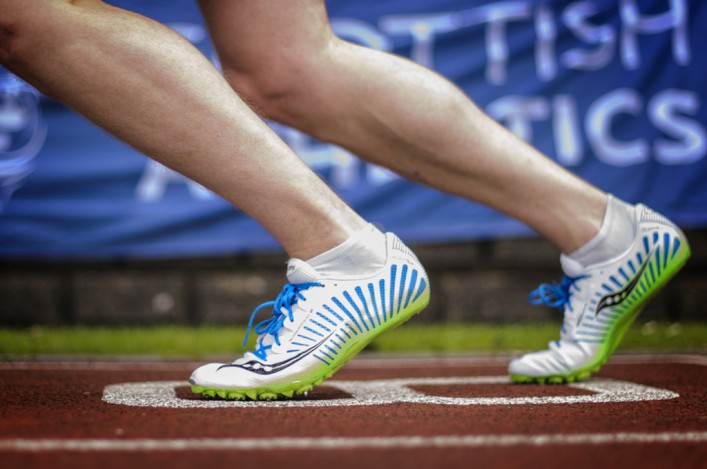 Our members will be aware that public health rules and guidelines around Covid have been evolving in recent weeks and months.
As of 21 March 2022, most of the remaining legal requirements in the Scottish Government Covid regulations were removed, specifically the requirement to:
Collect and share visitor information.
Have regard to Scottish Government guidance about minimising risk of exposure to coronavirus on its premises.
Take reasonably practicable measures, as set out in the guidance, to minimise incidence and spread of coronavirus.
By law, you must currently continue to wear a face covering in most indoor public spaces, unless you are exempt from doing so because of specific circumstances, until 18 April (or 4 April during weddings and funerals/in places of worship). After those dates, mask-wearing will be advised but no longer a legal requirement.
In line with these changes, we can confirm that our clubs and groups no longer:
Require a designated Covid Coordinator.
Need to notify us of positive cases within their membership because of club/group activity.
Need to keep registers of club activity for track and trace purposes (although keeping a register is considered general good practice).
As a result of the removal of most Covid regulations, the scottishathletics and jogscotland Covid Guidance (V12, and including all previous versions) has been withdrawn. To assist our clubs and groups to operate safely, we are continuing to make the guidance document available on the Covid 19 page of our website, as an archived document. While much of the content remains good practice, this document is no longer being updated, and is not intended to reflect or provide advice on current legal restrictions.
For general advice on helping to prevent the spread of Covid, we recommend following Scottish Government rules and guidance on how to stay safe. Covid is still a public health risk, and you can catch it even if you've been vaccinated or had it before.
By continuing to care for ourselves and others, we can help slow down the spread of the virus, enable clubs and groups to operate safely, and reduce pressure on health services.
Head of development, David Fallon, said: "We'd like to thank our clubs and members for their patience, support, and effort over the past two years. Without their relentless hard work, our sport wouldn't have resumed as quickly as it did."