Covid-19: Our latest guidance after Tier changes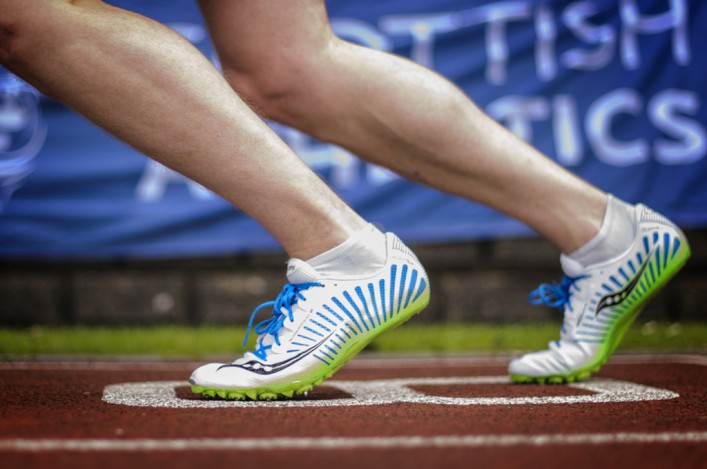 Covid-19 Advice pages on this website
Protection Levels
As you will be aware the First Minister yesterday (Tuesday 17 November) provided an update on the local protection levels for each local authority in Scotland.
scottishathletics have been working with the Scottish Government and sportscotland to update our own advice and guidance.
You can view your local protection level by accessing the postcode checker tool
From Tuesday 24 November both East Lothian and Midlothian are proposed to move to Level 2.
From Friday 20 November until 11 December 2020 the following local authorities will move from Level 3 to Level 4:
*East Ayrshire; East Dunbartonshire; East Renfrewshire; Glasgow City; North Lanarkshire; Renfrewshire; South Ayrshire; South Lanarkshire; Stirling; West Dunbartonshire; West Lothian
All other local authorities remain unchanged. Please refer to the scottishathletics Level Framework and supporting document for further information on restrictions within each level.
Any clubs with facilities that are forced to close due to the restrictions should view the information at the following link.
We are anticipating further information to be provided on this page for businesses in Level 4 areas.
Your local authority should also be able to provide further information on support that is available online.
Travel
The travel guidance for sport is subject to change once the legal wording for travel is confirmed by the Scottish Government. Any update we receive will be communicated to clubs as soon as possible.
Level 4
As things stand there should be no travel into or out of a Level 4 area to participate in athletics (performance athletes excluded).
Coaches can travel into or out of a Level 4 area to coach, however their travel should be minimised so please consider whether or not it is essential.
Level 3
Under 18s can continue to travel between Levels 0 – 3 under the exemption for organised sport.
As things stand you can still travel five miles from the local authority boundary into another Level 0-3 area to take part in athletics.
Level 0-2
No change.
We are aware that in the First Minister's announcement she stated that the travel guidance will become law from Friday. We are awaiting further guidance from sportscotland on how this impacts the current travel guidance for sport.
Test and Protect – who needs to self-isolate?
Further information on Test and Protect and who needs to self-isolate can be viewed by clicking here.
This page details the circumstances in which someone should isolate and offers further explanation on who is deemed to be a 'close contact'.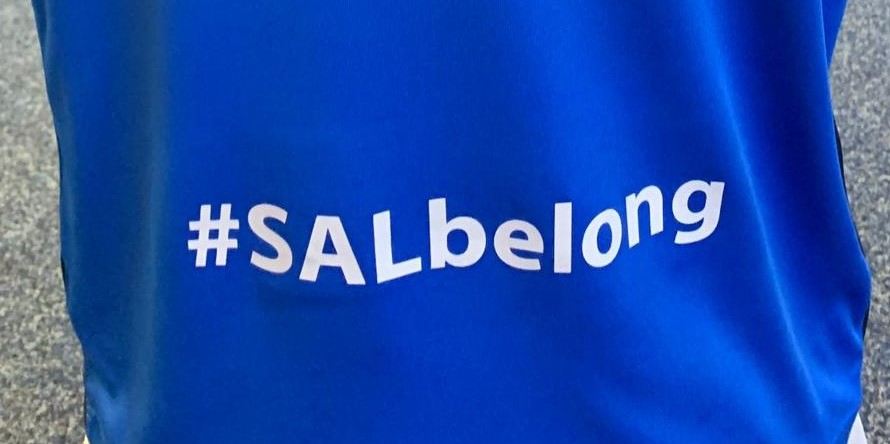 Tags: Coronavirus, Covid-19