Lindsays National Team XC at Cumbernauld is cancelled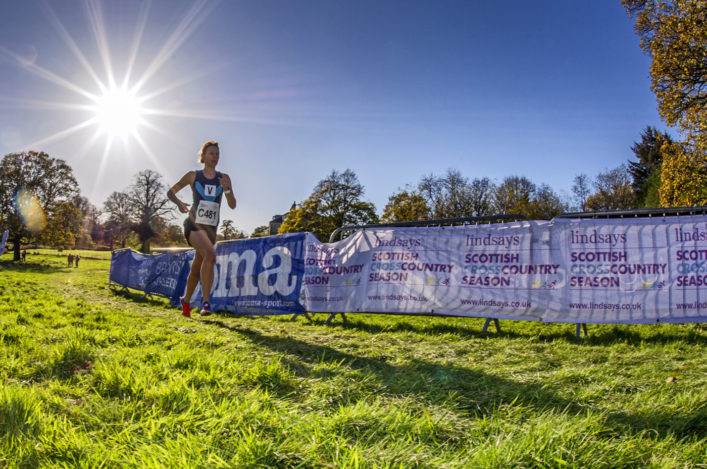 Enter now for Virtual 3k Challenge
scottishathletics can confirm that the Lindsays National Team XC scheduled to take place on the weekend of November 7/8 has been cancelled.
The event was originally due to take place at Cumbernauld last weekend and was then re-scheduled due to Covid-19 restrictions.
As we continue to scenario-plan, a reserve option venue should Cumbernauld not be available was then sought and Meadowmill in East Lothian lined up as a suitable option.
However, following the latest Scottish Government announcements and the introduction of a tiered approach for local authority regions, we have been unable to receive permission from venue operators to stage the Lindsays National Team XC.
The impact of the global pandemic is being felt across many walks of life beyond sport and seeking to stage what are effectively 'national' events has to be set against that context.
'We've been trying for a number of weeks now to find a way to stage the Lindsays National Team XC event,' said Mark Munro, chief executive.
'There has been a lot of planning and re-scheduling of plans taking place around that – with different venues being sourced – and I'd like to thank those involved on our staff and the Road Running and Cross Country Commission for all that hard work.
'Clubs like Cumbernauld AAC have also put in a lot of work and we fully appreciate that behind-the-scenes support.
'Understandably, and unfortunately in terms of event aspirations, local authority areas have significant priorities trying to lower their Restriction Level and there is a nervousness around public perception of people visiting from other areas.
'At Scottish Athletics, we also have a duty of care to our athletes, Officials and volunteers and all of that has to be taken into account when decisions are made.
'I'd like to thank our membership and our clubs for your patience and support at the moment.'
Sportscotland are currently studying the new Scottish Government guidance on the tiered system. We are involved in those discussions and will update our athletics Guidance as soon as is practical.
We would expect and hope that localised cross country – staged by clubs within their local authority – can happen over the next couple of months.
Please check our Event Organiser Guidance on our Covid-19 section for help in this regard.
The Lindsays Short Course XC for December 5/6 remains in our schedule and will now involve a tweaked 'qualification' process. More details on that will be issued in due course.
*Over the coming days, our Events team will process refunds for clubs who had registered and paid-up for the Lindsays National Team XC.
Thanks for your support and patience.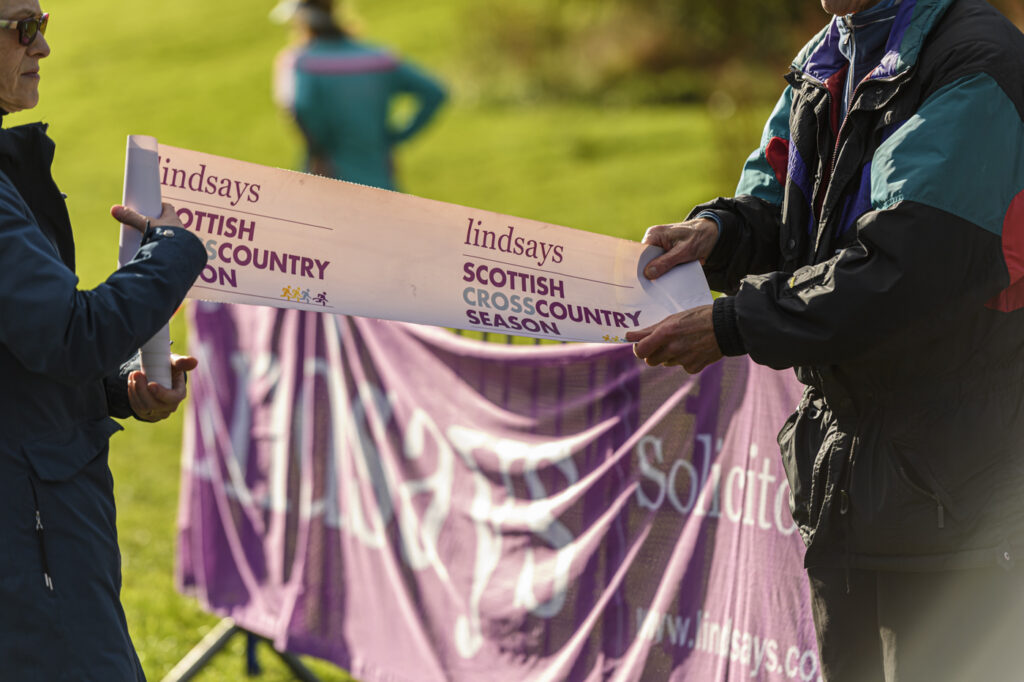 Tags: Cumbernauld, Lindsays National Team XC, Lindsays Short Course XC