Enter now for Meadowmill on September 12/13; Covid-19 Q and A documents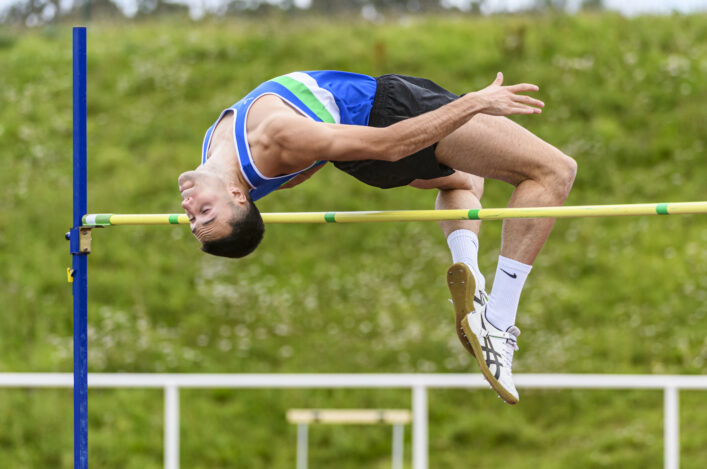 Action from the first weekend at Meadowmill and the high jump on Saturday 29 August (photo by Bobby Gavin)
The final weekend of the 4J Studios National Open Series will take place at Meadowmill on September 12/13.
And entries are now open online for events on Saturday and Sunday at the East Lothian venue.
Entries will close at midnight on Thursday (September 3) and, as has been the case for all of these meetings, event numbers are restricted as we bring back track and field athletics within the Scottish Government guidance via a phased approach.
The September 13 programme now features 1500m opportunities following the easing of restrictions – with a maximum of eight athletes in each race.
On the Saturday, the following events are on offer: 200m; 400m/300m; Long Jump; High Jump; Javelin
Enter here for Saturday 12 September 
On the Sunday, the following events are on offer: 100m; 1500m; Long Jump; Triple Jump; Seated Throws; Discus; Shot Put
Enter here for Sunday 13 September
+++
**Sprint hurdles session now added for Friday 11 September at Meadowmill
+++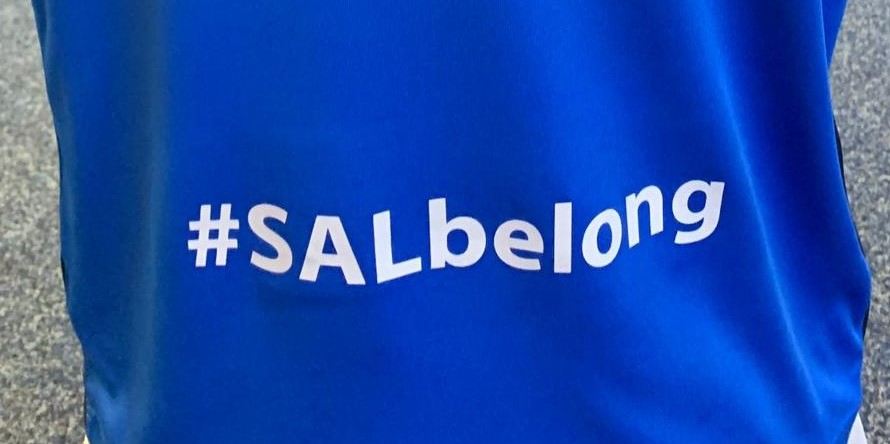 Covid-19 section with advice and guidance documents
scottishathletics up-dated our guidance on the easing of Covid-19 restrictions by the Scottish Government on Friday 21 August.
Those detailed documents for athletes, coaches, clubs and facilities are all lodged now on this website on our Covid-19 section – via the icon on the main home page.
We then held two very well-attended Question and Answer sessions on August 24/25 – and we now have documents from those Zoom meetings online for your perusal.
A whole host of issues were raised and, hopefully, the responses helped give the answers required by club folk to help us with the return of athletics in various forms (and with various conditions).
Check out all of these documents on the link above.
Many thanks to all involved in attending the Q and A sessions and the scottishathletics Development Team in pulling these together.