Covid-19: our updated guidance and join online Q and A sessions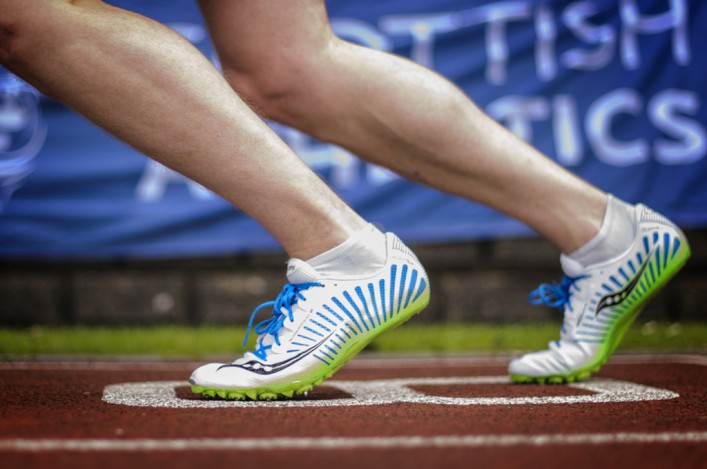 Covid-19 section of this website 
scottishathletics welcome the Scottish Government announcement yesterday of the latest planned moves for the route map through, and out of the Coronavirus (COVID-19) pandemic, and the ongoing commitment to resume sport at all levels.
The changes announced on Thursday 20 August will come into effect through a phased approach on Monday 24 August and Monday 31 August.
This is therefore an important review point for the sporting sector, including ourselves. Further changes beyond the next review date on 10th September are indicative only and may be subject to change.
We have updated our detailed guidance with this information in the following documents:
Guidance for Athletes – August 21
Guidance for Coaches – August 21
Guidance for Clubs – August 21
Guidance for Facilities – August 21
The key confirmed dates and changes are:
Monday 24 August
Outdoor contact sport: Training and competition in an organised setting can resume for all ages. Maximum numbers in any one session or group are set out in the attached guidance.
Outdoor group coaching: Coaching can now take place for a maximum of 30 people at one time. Coaches are no longer restricted to how many groups they can coach in any one day. The 30 people can now be adults.
Please note, as this group size ruling has been created with larger team sports and the fitness industry in mind, scottishathletics coaching groups must work to the recommended coaching group sizes (set out by age groups) in our coaching guidance document.
Clubs/groups can have more than 30 athletes in a facility at any one time, as per the facility guidance, but coaching groups must work in 'bubbles' of no more than 30 to remove interaction between training groups.
Small outdoor live events: scottishathletics have been working for a number of months with sportscotland and the Scottish Government and have established clear events guidance that has enabled small events to take place and be licensed from August 1.
The latest relaxation in the respect of outdoor contact for both juniors and seniors has meant we can now deliver 'contact' within a restricted event environment.
These events will have to follow strict guidance on aspects including physical distancing, enhanced hygiene, and restricted athlete numbers.
The event guidance documents will updated accordingly over the next week but event organisers should contact the Events Team at events@scottishathletics.org.uk for specific guidance related to the type/discipline of your event.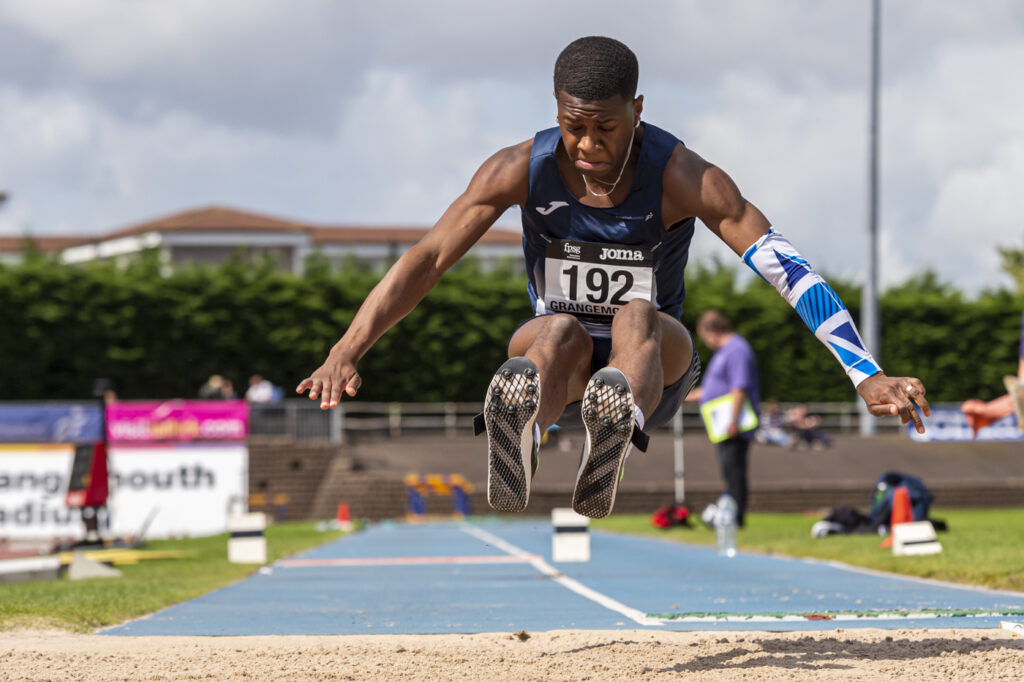 Monday 31 August
Indoor sports facilities: All indoor sports facilities will be able to re-open following appropriate guidance. Scottish Government has published general guidance for sport and leisure facilities.
Indoor Facilities – Children Under 12: Will be able to undertake both contact and non-contact sports activity in indoor facilities. scottishathletics will work with facility providers to develop further guidance for athletics over the next week.
Indoor Facilities – Adults and Young People Aged 12+: Will only be able to participate in non-contact sports activity in indoor facilities. scottishathletics will work with facility providers to develop further guidance for athletics over the next week.
* Indoor Facilities – we urge our members, athletes, clubs and coaches to show patience in relation to the re-opening of indoor facilities. We have already witnessed from the re-opening of outdoor facilities that facility operators find themselves in varying and difficult positions in respect of staffavailability, financial situations, environmental hygiene testing availability etc.
Since June 29, when outdoor facilities were permitted to re-open, we have seen only 40 percent of athletics facilities partially opening to this point.
While scottishathletics staff will continue to communicate and work with all facility providers in Scotland, we ask all clubs and independent coaching groups to contact their local facilities for specific updates.
Additional Indicative Dates – below dates are indicative only and may be subject to change, following the next formal review point on 10 September:
Monday 14 September
Indoor contact sport: Allowed to resume for adults and young people aged 12 and over,  following relevant guidance. (From 31 August only allowed for children Under 12.)
Events: There will be further relaxation of restrictions on indoor and outdoor events, although this will not allow all events and particularly large events to take place.
Covid-19 section of this website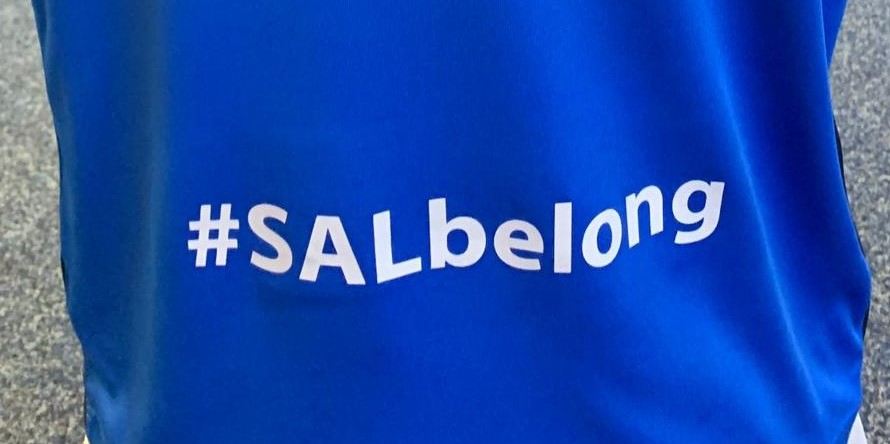 Monday 24 August: 6-7pm (Update and Q and A); 7-7.30pm (Covid Coordinators)
Tuesday 25 August: 11-12noon (Update and Q and A); 12-12.30pm (Covid Coordinators)
scottishathletics will continue our series of Question and Answer sessions early next week to help update members on the latest changes in covid-19 guidelines.
Invitations to join the online sessions have been sent to each club secretary (because these are Zoom meetings, we cannot publicly issue a link for reasons of confidentiality).
After each Q and A with our team, there will be additional time for Covid Coordinators.
We ask that each club limit attendees to a maximum of four representatives for each session. Thanks for your continued support.

Tags: Coronavirus, Covid-19, Q and A Sessions