1-Mile Time Trial – Results and round-up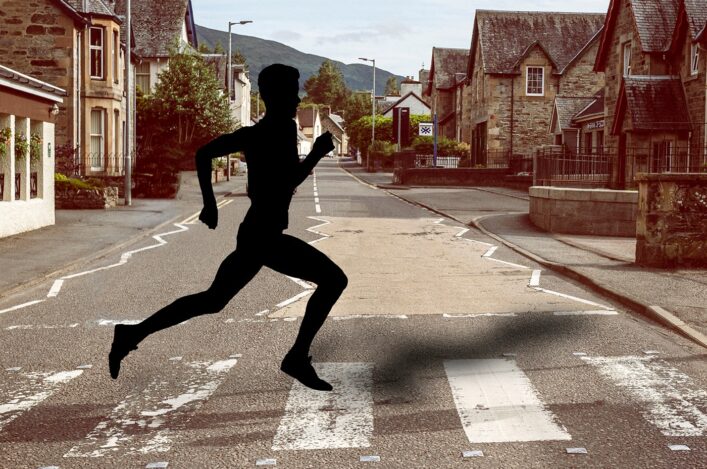 The 1-Mile Time Trial over the weekend was the third scottishathletics event in our Virtual Challenge series – and once again it was hugely popular.
Provisional Results are lodged within the document above and they reveal no fewer than 1247 finishes for the mile solo runs taking place over four days from Friday through to 11.59pm on Monday.
From all over Scotland and other parts of Britain came in data and we even had Grant Muir of Giffnock North AC competing in the Melbourne suburb of Point Lonsdale.
Scotland international ultra runner Charlotte Black was among those competing in Shetland and told us: 'Hard work to find a route in Shetland that isn't windy or hilly but loving the 1-Mile Time Trial.'
That is a view that has been echoed across our social media channels over the past week and the Events team appreciate all the comments and feedback.
We ourselves at this juncture must say a big thank-you to our volunteer endurance Officials who are helping staff to scrutinises performances in the Virtual Challenges.
That support is helping us turn around Results quickly when each Challenge features a number of categories.
And, of course, we extend our thanks to all athletes involved in running solo and sticking by the Government guidelines on social distancing as well as observing a few rules put in place by scottishathletics to try and give each event some consistent processes.
Here are a few highlights from the 1-Mile Time Trial.
*GB youth international Kane Elliott of Falkirk Vics was the fastest runner with 4.14 closely followed by Scotland international Joe Ewing of Edinburgh AC at 4.16 with Cambuslang's Ryan Thomson the first Senior at 4.17.
*At U17 level there was a very fine run at 4.17 from Alastair Marshall of Livingston AC
*On the Women's side of things, Gemma Kersey of Basildon AC was the leading female with 4.49 with Megan Keith also at that time as our top U20 Woman. Hannah Cameron of Edinburgh AC came home in 5.01 as second Senior with third for Moira Stewart, again running in the Czech Republic.
*In the overall team category (any age), Cambuslang topped the rankings thanks to the performances of Thomson, Grant Sheldon, Chris McLew and Michael Christoforou. Edinburgh AC and Aberdeen AAC made up the top three.
*In the overall team categories (any age) the top female team was Inverness Harriers thanks to the efforts of Keith, Jenny Bannerman, Anna Cairns and Julie Wilson.
*In the Masters categories, the Men's team event went to Cambuslang from Greenock Glenpark and Edinburgh AC and the Women's team went to Forres Harriers, Bellahouston Road Runners and PH Racing.
There are a string of other performances which could just as easily be pulled out, including another highly impressive run by a (very) pregnant Morag Millar of Central AC.
That's not really the intention of this report and we've stressed all along that these Virtual Challenges are not championship events (clearly, they cannot be as conditions differ for each and every solo runs).
But we're absolutely delighted to see the engagement from clubs and scottishathletics members and we are even seeing clubs now start to command local media coverage around their performances – anything which helps to promote the sport at this time is a bonus!
COMING NEXT . . .
(Entries open online on Monday)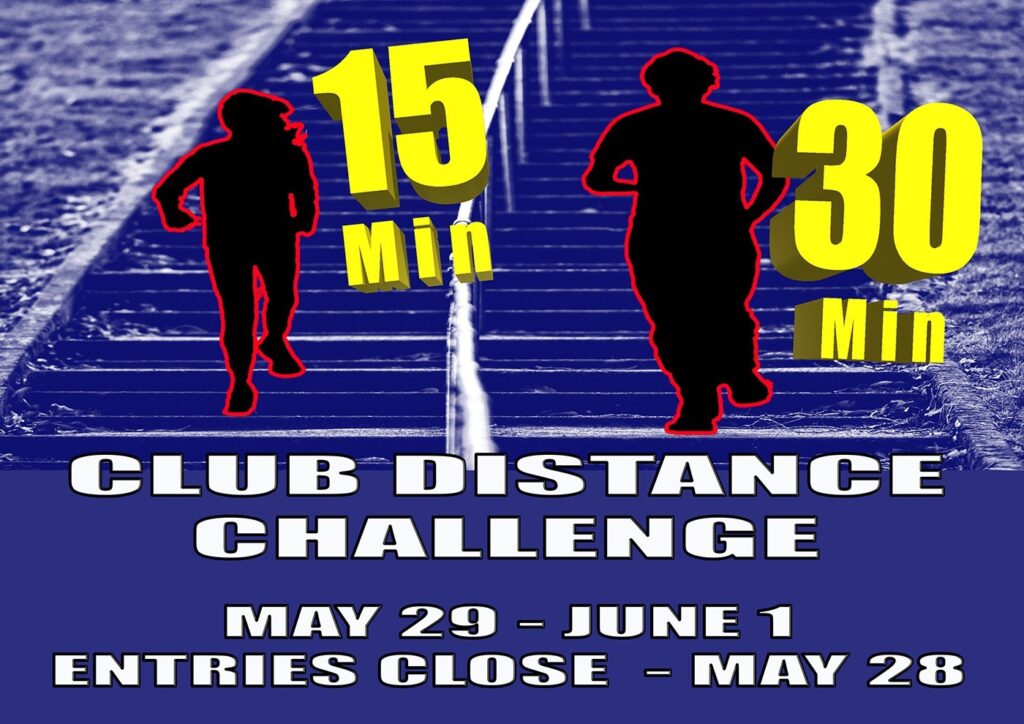 Tags: 1-Mile Time Trial, Cambuslang Harriers, Gemma Kersey, Inverness Harriers, Kane Elliott, Virtual Challenges