'Incredibly difficult to stage Olympics in July' – Stephen Maguire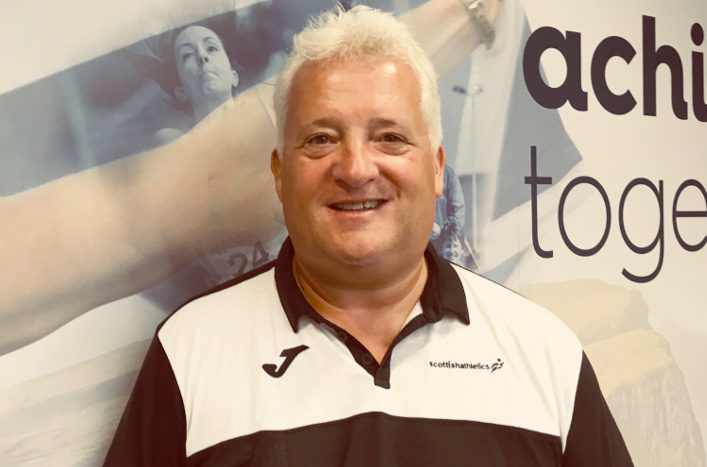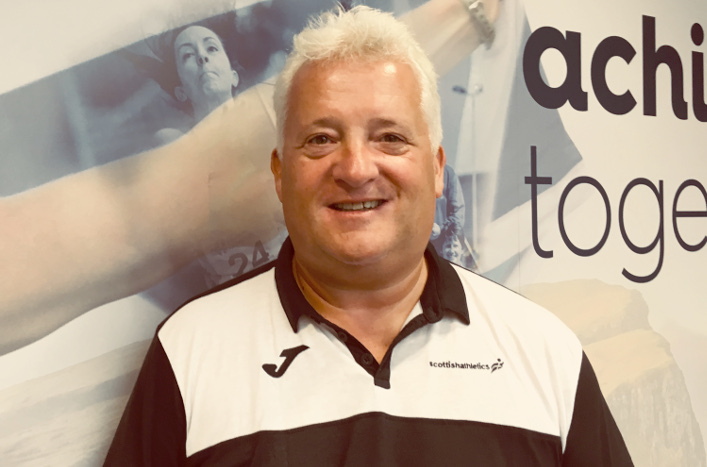 Stephen Maguire believes it will be 'incredibly difficult' for the Olympics to go ahead as planned.
Japan are still planning a 'complete' Games, with fans in attendance, despite the coronavirus pandemic forcing the postponement of sporting events worldwide.
The International Olympic Committee will have the final say on whether to reschedule.
But Stephen, Director of Performance and Coaching with scottishathletics, and Head of Relays, Sprints and Hurdles for the British Athletics international teams, admits there are huge concerns.
'They need to make a decision pretty soon,' Stephen told BBC Scotland.
'They will absolutely have the athletes' interests at heart, but there's major considerations around when it's going to happen and if it's going to happen.
'Looking at things at the moment, you'd say this is going to be incredibly difficult to start in July.
Too early to make a decision – Lord Coe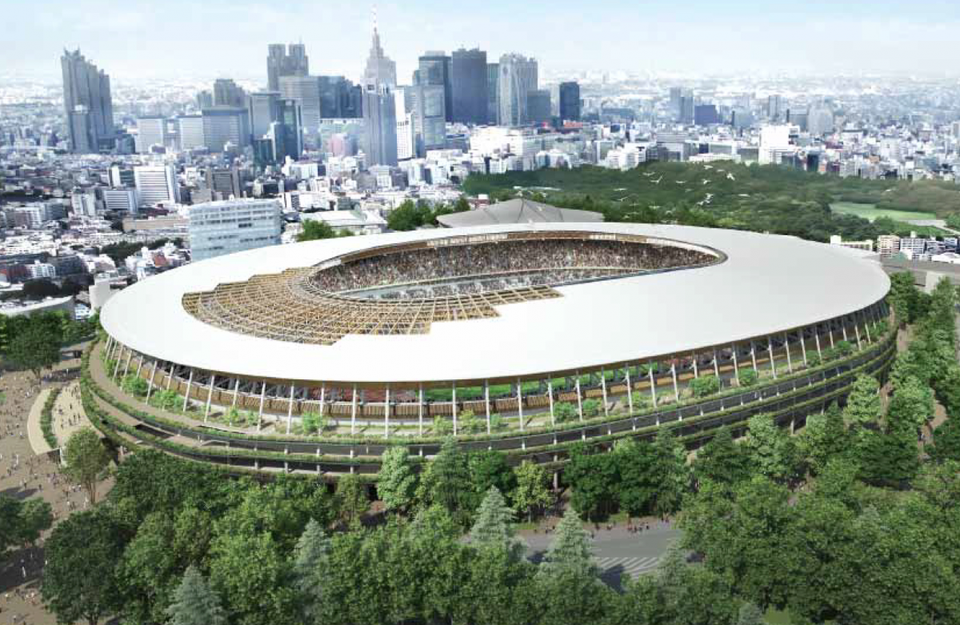 The Tokyo stadium which is scheduled to host the Olympic track and field in late July
Diamond League meetings postponed
'The first three Diamond Leagues are cancelled, the athletes' ability to be able to train and compete is in darkness. It's the not knowing; the earlier we can be told the better.
'But I do understand how difficult it is because we ourselves are having to work really hard on domestic and local fixture rescheduling.
Stephen also feels uncertainty over whether the showpiece will take place could have detrimental effect on mental health for athletes and coaches.
'Anything that is an interference becomes a distraction,' he said.
'For some athletes that raises things a real tense level of intensity, a level where they don't know, so they find it difficult to cope with.
'It is an issue, from the psychology end of things we are speaking to a lot of people about. The early part of the season has now been cancelled and that throws everything in doubt.
'How do we get competitions, to run the times we need, throw the distance we need or jump the height required? That's the bit that's compromising them at the moment.'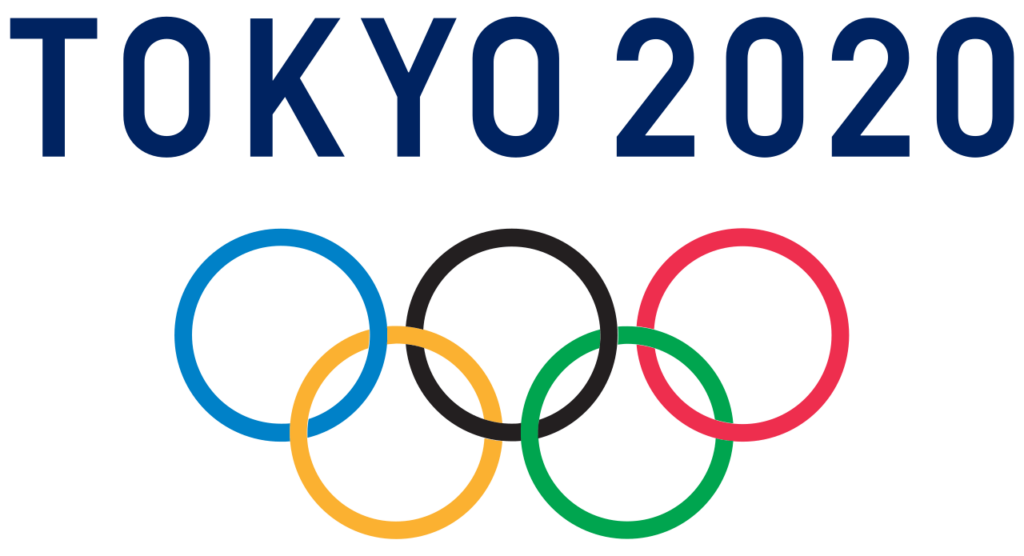 Tags: Japan, Olympics, Stephen Maguire, Tokyo 2020