Thanks! Run Stirling entries top 1150 names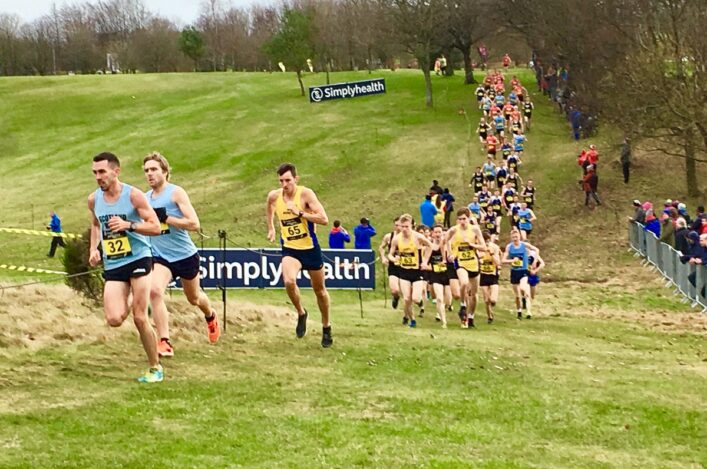 Start-lists (on right of page)
Run Stirling will be centre stage for athletics in Scotland this weekend – with more than 1150 athletes set to compete in international and Inter-District XC races.
The British Cross Challenge returns to these parts for the first time in 16 years and we're absolutely thrilled with the response from the endurance community.
Thanks to all athletes, coaches, clubs and parents who have bought into Run Stirling and, with the Great Castle Run 7k trail race full, there will be around 3000 people running on Saturday in King's Park and the vicinity.
It is another fillip for the sport in Scotland and demonstrates the strength of our cross country scene with the British Cross Challenge races from U11 through to the Senior races which will feature Home International action at the top end.
A number of partners have combined with scottishathletics to help stage this event, particularly EventScotland, Stirling Council, British Athletics and GreatRun.
We are also hugely grateful to Central AC for taking on much of the organisation as our host club.
Run Stirling to be streamed live online on BBC Scotland and Vinco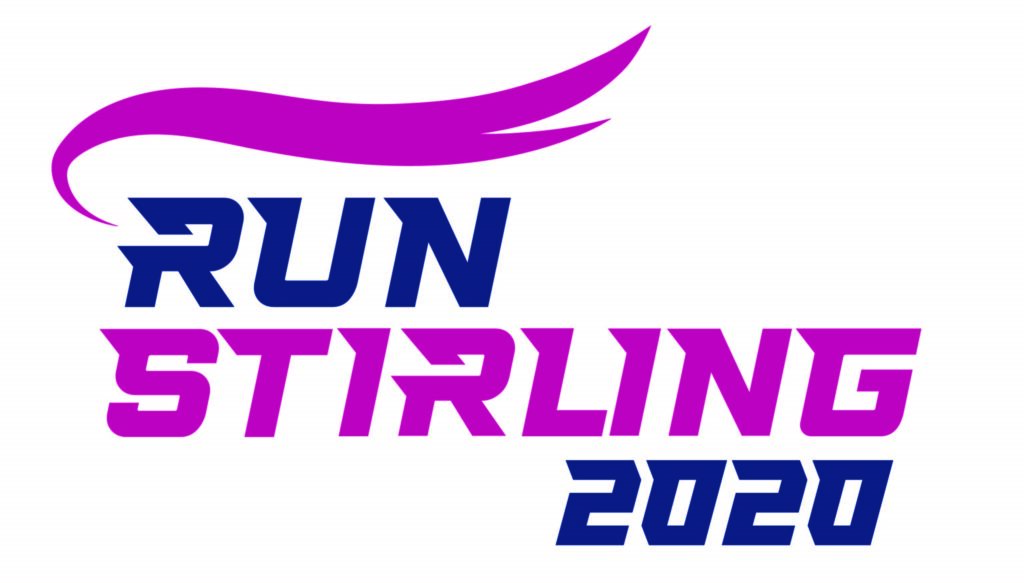 'There is a real feast of cross country running that starts with a 1k race for Primary Schools,' said John Rodger, Convenor of the Road Running and Cross Country Commission.
'This is followed by a series of races that incorporates the Scottish Inter-District Championships featuring representative teams from the North, East, West districts and Scottish Universities; and the Celtic Cross Country International featuring teams from Scotland, Wales, Ireland and Northern Ireland  and the Home Countries Cross Country International featuring teams from Scotland, England, Northern Ireland and Wales.
'We are also delighted to welcome back to Scotland the British Cross Challenge. We last staged a leg of this series in 2004 and we would like to thank UK Athletics for their support in bringing this event to Stirling.
'With just over 1150 names on the entry-lists, we would certainly hope the Cross Challenge could return to Scotland in the not too distant future.'
Remember, all the action from Run Stirling is being streamed live online by Vinco and shown on the BBC Scotland website.
Here's the link for the Vinco action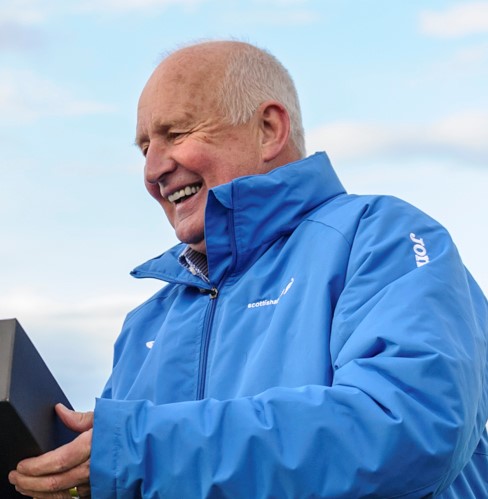 John Rodger – 'There is a feast of cross country action at Run Stirling'
Tags: British Cross Challenge, Central AC, Event Scotland, Great Castle Run, Run Stirling, Stirling Council