'This is the very pinnacle of our sport' – Stephen Maguire on #SALdohadozen
#SALdohadozen! 12 Scots selected for World Champs
Stephen Maguire is thrilled that no fewer than 12 Scots are headed for the IAAF World Champs in Doha as part of the GB and NI team.
Our Director of Performance and Coaching was involved in the selection meeting early this week in his British Athletic role.
And, when the dust settled, a round dozen are Doha-bound with Jake Wightman joining Neil Gourley and Josh Kerr in the Men's 1500m selection in the 72-strong team.
'We're delighted with this kind of representation on a British team and firstly we offer our congratulations to the athletes and their families and coaches – as well as their clubs,' said Stephen.
'This is the very pinnacle of our sport so for 12 Scottish athletes to be selected in a team of 72 is great.
'The qualifying standards were tough and the overall team is smaller than for London 2017 but the percentage of Scots is exactly the same so in performance terms our elite are maintaining high levels met in recent years.
BBC Scotland interview with Beth Dobbin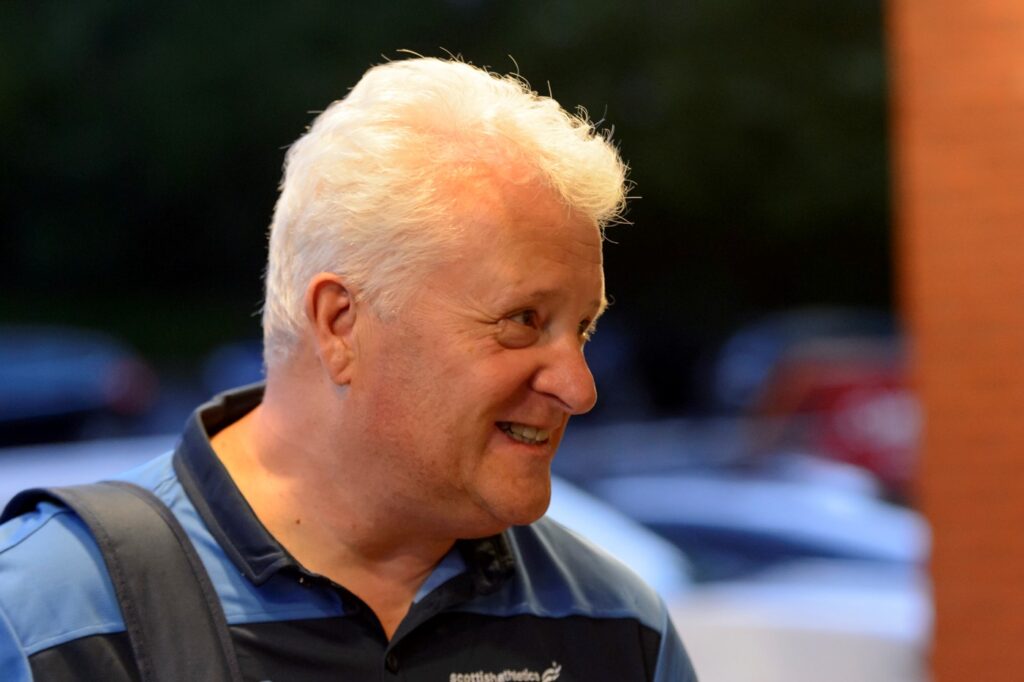 'It is getting harder and harder to get into global events like the Worlds and Olympics because the bar is being pushed up. So every single athlete selected by GB and NI merits this big moment in their careers.
'We won't rest on our laurels or be complacent. The athletes and coaches now preparing for Doha must be having making finals and competing for medals as their focus and target.
'I would dearly love to see a decent number of these 12 making the finals in their events. There are no guarantees in sport but they are capable of it.
'In terms of the wider impact on athletics in Scotland then it is another big plus point and helps us maintain the momentum that has been building since Glasgow 2014.
'Athletes like Laura Muir, Jemma Reekie, Andy Butchart and Callum Hawkins have been very visible to both their peers and younger athletes right here in Scotland for the past few years – and that really helps us when promoting the sport.'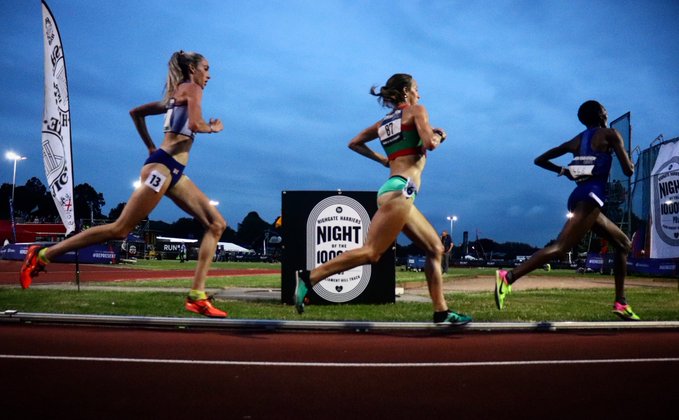 Steph Twell and Eilish McColgan went 1-2 in the British trials over 10,000m (photo by Mark Shearman)