'Event group approach is key' – Stephen Maguire
Supporting athletes through the whole pathway is our priority
scottishathletics are keen to adopt a more event-specific approach across our sport.
A recent re-structure of the Performance and Coaching staff – both full-time and part-time – will also see closer links between the elite end and our Development team.
And Stephen Maguire believes listening more to coaches and clubs on the ground is essential if the current upsurge in high level performances is to be maintained.
Paula Radcliffe, who will be our Guest of Honour at the 2019 FPSG Awards in November, highlighted on here that top-end quality is always built on a platform of enthusiastic and committed coaches and clubs at grassroots.
Maguire echoes those sentiments and wants scottishathletics staff to understand deeply the needs of each event group.
'I would hope that it is a natural progression from a lot of very good work carried out by scottishathletics over the past few years,' said Stephen, in his latest video interview.
'We are looking to recognise the areas where we really want to drive it forward. I want our individual staff members to have a very clear focus on what each event group does.
'The nice thing about our sport, or indeed the challenging aspect, is that there are always areas to address.
'Our endurance running is probably at an all-time high at the moment with Laura Muir No 1 in the world last year in her event and Callum Hawkins just having broken the Marathon Record. But how do we keep that going?
'In the throws, do we have depth? We have a couple of high quality throwers, yes, but it is quite a short list.
'So that is why I want us looking at each area very specifically and try and cover the issues that present themselves.'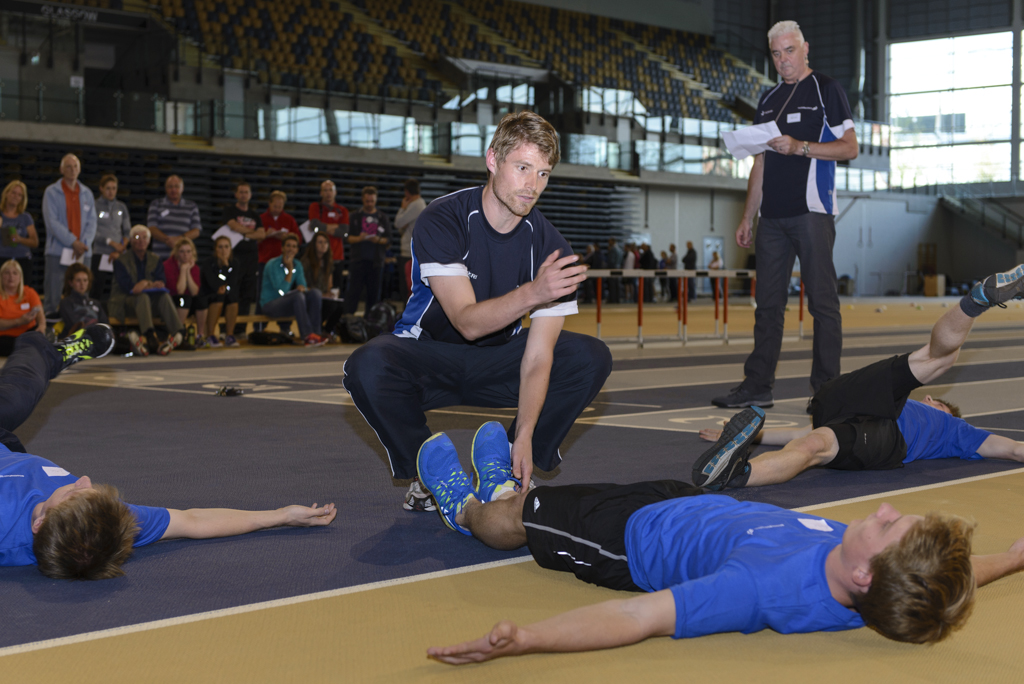 Allan Scott – Olympian leads on Sprints, Hurdles and Relays 
Here's the staff structure:
Stephen Maguire: Director of Performance & Coaching
Mark Pollard: National Endurance Manager
Allan Scott: National Manager – Sprints, Hurdles & Relays
Julie Mollison: National Academy and Team Logistics Manager
Angie Sutherland: Coaching and Welfare Administrator
Alison Grey: Coaching Co-ordinator + Throws Co-ordinator (part-time)
Gillian Cooke: Jumps Co-ordinator (part-time)
Pole Vault: on-going and TBC
Ian Mirfin: Event Lead – Paralympic Athletes (part-time)
Robert Hawkins: National Lead Officer – Marathon Project (part-time)
Angela Mudge: National Lead – Hill and Mountain Running (part-time)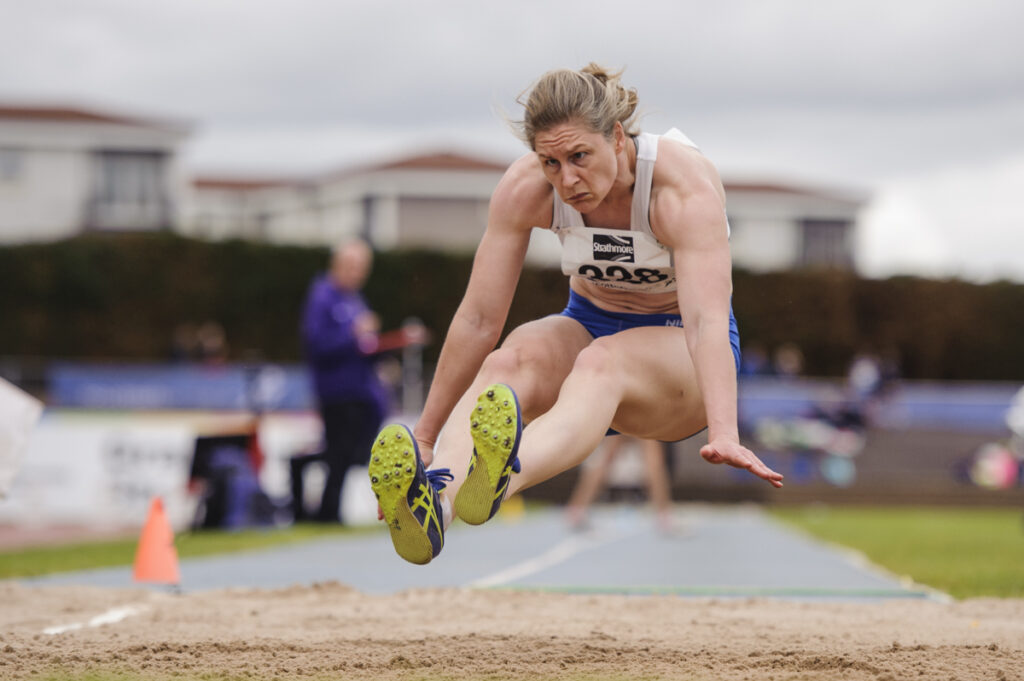 Gillian Cooke – multiple Scottish medallist is now our Jumps Co-ordinator
'We must try and listen to Scottish coaches and listen to Scottish clubs,' added Stephen
'I would hope that over the next few months then people will see where we are coming from and what we are trying to do. And we will know what we need to try and develop.
'I think we need to get away from guessing what needs to be done- we want to have a strong awareness of the reality of the situation.
'If we take Mark Pollard, National Lead on Endurance, as an example. I absolutely want Mark to be closely in touch with elite Scottish athletes and aware of what their needs are.
'But I also want him involved in the athlete and coach journey from grassroots level – through the age groups to the Academy to U23s and U23s or whatever the pathway or route may be.
'I want to see that across the board so that we are listening and then helping coaches and clubs with the delivery.'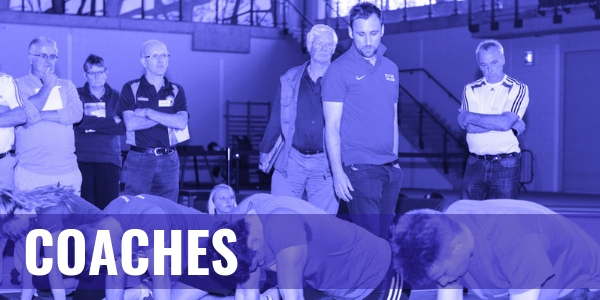 Tags: Alison Grey, Allan Scott, Angela Mudge, Angie Sutherland, Gillian Cooke, Ian Mirfin, Julie Mollison, Mark Pollard, Robert Hawkins, Stephen Maguire