'We're keen to explore international opportunities' – Stephen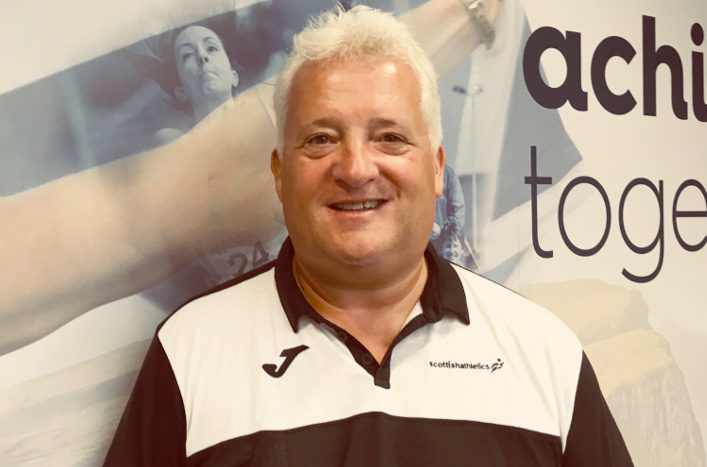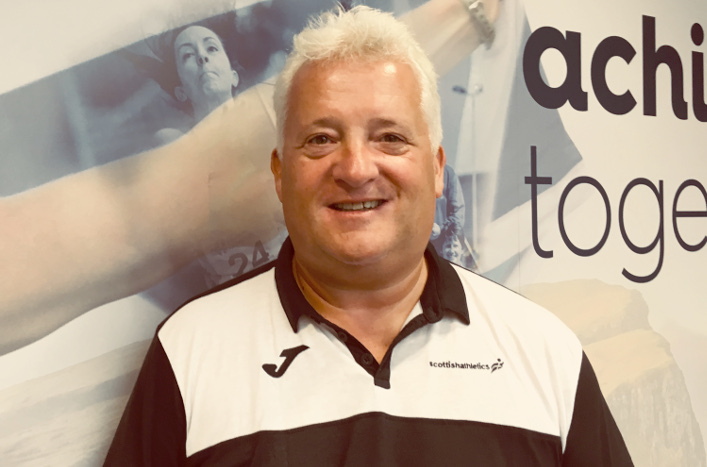 Stephen Maguire Vlog play-list
Stephen Maguire hopes scottishathletics can provide significant international opportunities for young athletes over the next few years – with a focus in particular on the U20 and U23 age groups.
The Director of Performance and Coaching has been speaking on the issue in his latest video blog for our scottishathletics You Tube channel.
Stephen explains how the landscape is changing and why he believes smaller teams competing at events which 'challenge' athletes and coaches may be the way forward.
He has also asked athletes, coaches, parents and all involved in the development of our best young athletes to 'watch this space' on the prospect of new opportunities – with talks on-going around a couple of innovative projects.
'I think international opportunities for our young athletes are very important,' said Stephen.
'It has been highlighted to me just how important it is to compete in the Scotland vest.
'That is massive for people, to be competing for Scotland and representing Scotland. We have to remember that.
'But we must marry that up with other factors, too. I think the days of full teams travelling may be limited – it is expensive, it is hard to manage and it is not always appropriate competition. However, there is no reason why we can't have small international teams.
'I am looking at all aspects of this issue and I am looking to be creative in terms of exploring potential international opportunities.
'I'm negotiating with some European countries with populations similar to ourselves, or with regions with populations similar to ourselves. I am trying to ensure our athlete can enter those events and how can help with that.
'So, for everyone interested in these issues, I guess you could say it is very much a case of: Watch This Space.
'After Christmas, I'd be very confident of being able to announce we've secured international opportunities for young atheltes in the U20 and U23 bracket in particular.
'I would caution that by saying it won't be a mass exodus into Europe – it will be structured and measure. It will be just above the level of competition that athletes are used to, hopefully, and it will be challenging. If it is not challenging then we won't be doing it.'
scottishathletics You Tube channel
(Please subscribe for free as we are seeking to build our following as this may help with other video projects. Thanks)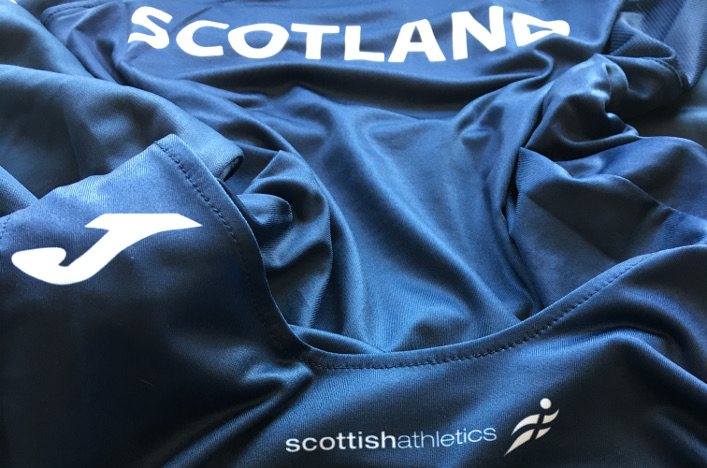 Tags: Stephen Maguire