Sign up now for Coaching Courses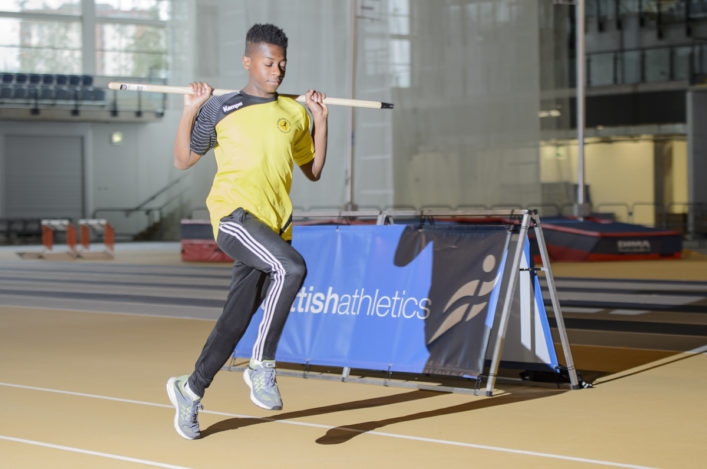 scottishathletics are passionate and committed when it comes to coach education – because it is so important to maintain the health of our sport.
And that's why we are always keen to push coaching course opportunities offered on a regular basis at various locations as the chance for people to learn and grow.
Why not make one of your goals for the second half of 2018 to attend one of our coach education courses? Or invite and urge someone from your club to do so?
The on-going programme of coach education opportunities which are coming up over the next few months includes course at venues as widespread as Glasgow, Grangemouth, Bonnyrigg, Aberdeen, Motherwell, Kilmarnock and Perth. There are courses at these venues during August, September and October.
These scheduled courses around the country will offer would-be coaches the chance to put a toe on the ladder in terms of education, or improve the skills for those who have already secured some qualifications.
Jogscotland Jog Leaders in Glasgow on August 4
Athletics Coach Day 1 and 2 in Grangemouth on September 1
Jogscotland Jog Leader in Bonnyrigg on September 8
Athletics Coach Day 1 and 2 in Aberdeen on September 8
Jogscotland Jog Leader at Motherwell on September 9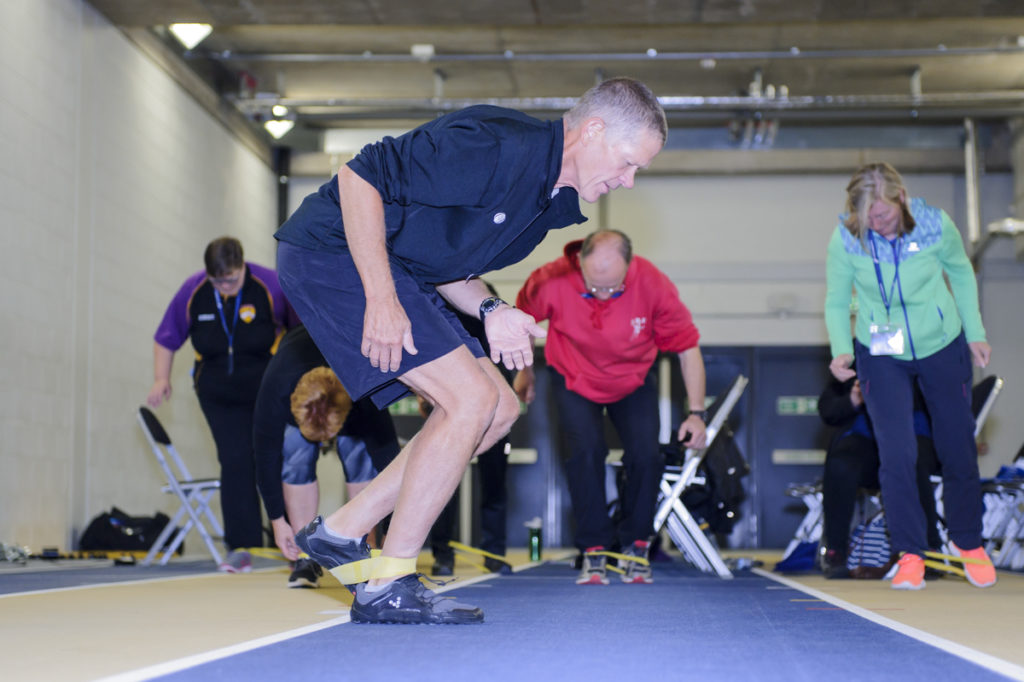 Tags: Coaching Courses