Butchart won't rush; Podcasts; Officials date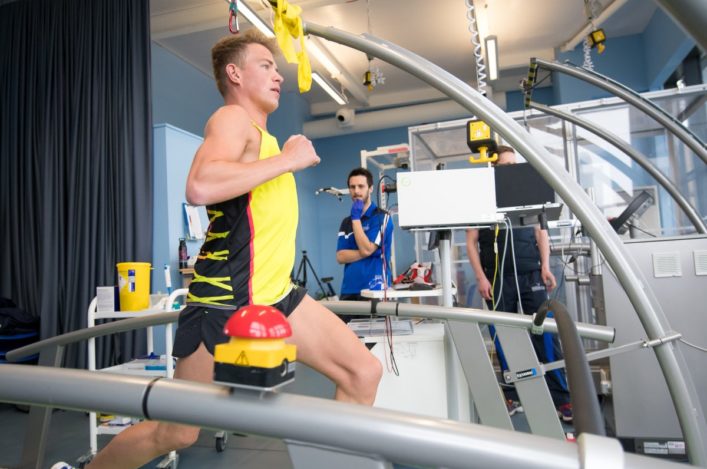 Andy Butchart missed the Commonwealth Games through injury and the Scottish track star has confirmed he's not inclined to rush his comeback.
The British trials for the European Championships in Berlin later in the summer are coming up in three weeks at Birmingham's Alexander Stadium.
It has been a good venue for Butchart in the past couple of years but it's unlikely he will be there this time.
In an interview with Athletics Weekly, America-based Andy insisted he will just keep following the guidance of coach Terrence Mahon and won't put a date on his comeback race.
'I'm not going to push for a race, I'm just going to follow rehab as cautiously as possible to make sure everything is good,' said Andy, who suffered a foot fracture during the indoor season in the States.
'If it means I'm back in time for the European Champs then great but if it means I'm only back for the cross country season then that's fine, too.
'I'm not going to put a timeline on it – I'll just do my training and when Terrence says I can race then that's when I'll race!'
+++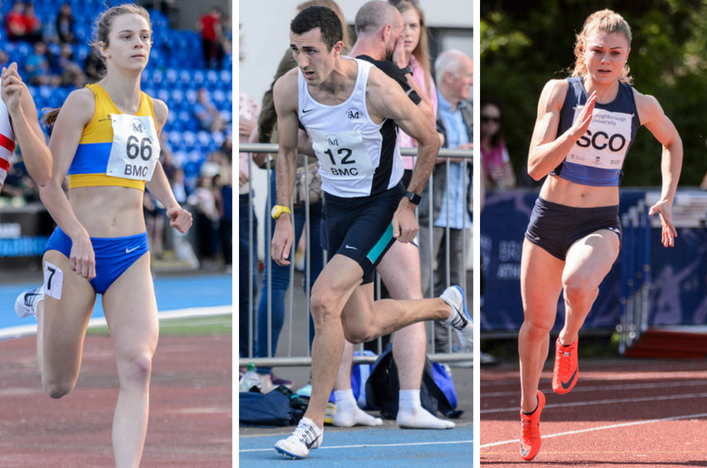 Erin Wallace, Ben Greenwood and Beth Dobbin (photos by Bobby Gavin; montage by Sue Gyford)
There's been some terrific coverage for Scottish athletes across the media over the past week or so – and we're delighted to see that increased level of interest.
From Rocksport Radio to BBC Scotland and STV, as well as the written media, there's been a focus on Beth Dobbin's 200m Record as well as Grant Plenderleith and also a trio of young athletes at the GAA Miler Meet in Glasgow last Friday.
We've always keen to share material and push as widely as possible media interviews with athletes as it helps the profile of both the sport and the athletes themselves.
Rocksport Radio, a digital station that combines music with a lot of Scottish and world sport content, have shown great interest and reporter Euan Robertson came along to Scotstoun to talk to Jemma Reekie, Erin Wallace and Ben Greenwood.
LISTEN to the Rocksport podcast with Erin and Ben.
Beth Dobbin was also a guest on the station on Tuesday and she spoke to presented Gary Pews about that 200m run which broke Sandra Whittaker's mark from 1984.
LISTEN to the Rocksport interview with Beth
+++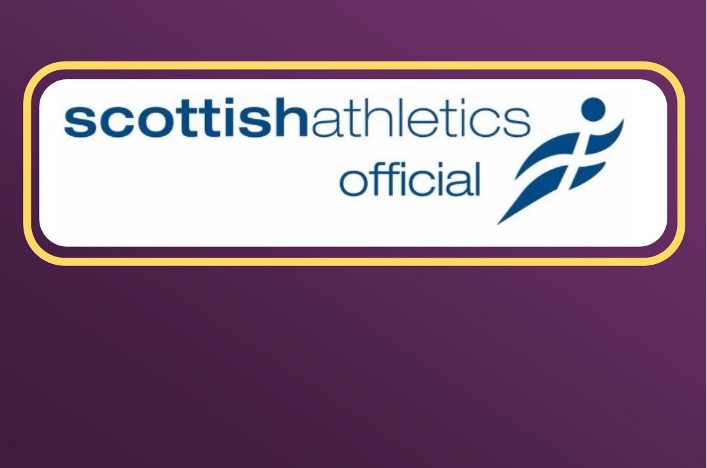 Calling all scottishathletics Officials!
Please note that this year's Officials Conference will be on Sunday 21 October, once again at Carnegie Conference Centre, Dunfermline.
Meanwhile, Shona Malcolm is keen to pass on her thanks to all the tutors for their hard work in delivering a number of Officials courses at various venues over the past six months – an important job well done.
Check out our Officials section on the website
Tags: Andy Buchart, Beth Dobbin, Erin Wallace, Jemma Reekie, Officials