Road Race GP; Enter our U12s SUPERteams; Stewart 24-hour blog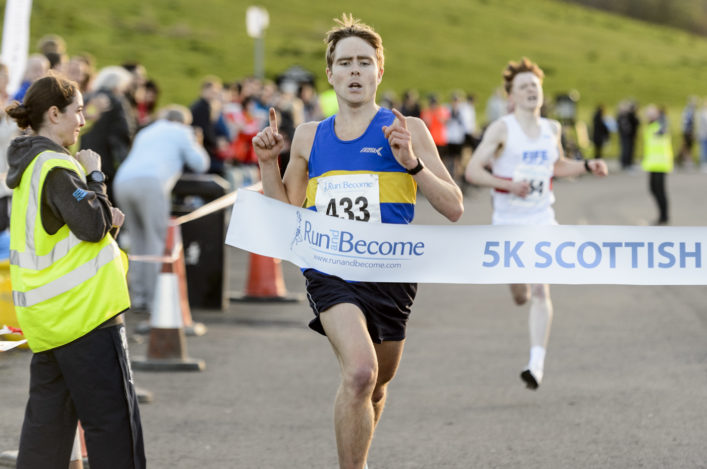 Lachlan Oates crosses the line to win the Scottish 5K Champs at Silverknowes (photo by Bobby Gavin)
Four athletes landed shares in the Scottish Road Race GP at the 5K Champs earlier this month.
Men's medallists Lachlan Oates, Logan Rees and Michael Christoforou were all inside the time required for B shares for the Silverknowes course at the race organised by Run and Become.
The A standard was under 14.30 and the B standard was under 14.45 with Lachlan winning in 14.37, Logan at 14.38 and Michael at 14.40 in decent conditions that night.
And Women's gold medallist, Annabel Simpson, also landed a B share with her PB run of 16.25 on the evening of Friday 4 May.
The 5K Champs was the third event in the five-race series and the next one will be the 10K Champs in Stirling on Sunday 9 September
+++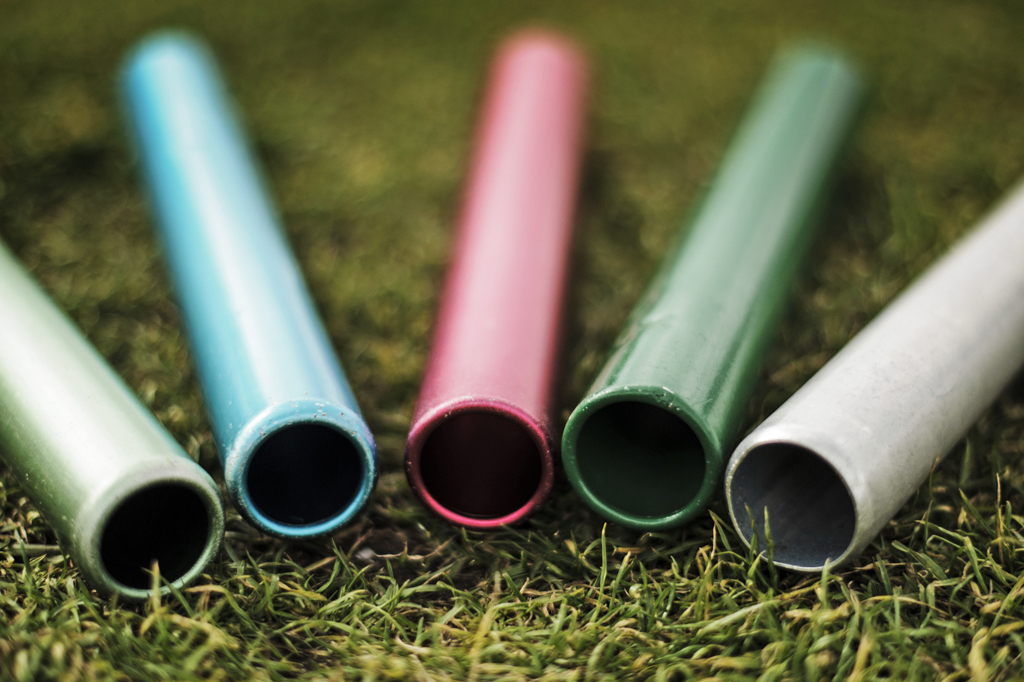 ENTER names for the FPSG SUPERteams
Our popular FPSG SUPERteams event is heading for the George Duncan arena in Perth this year – and we are asking clubs to enter now for the event on Saturday 16 June.
Entries are being taken online for this great development event which features four young athletes in a team each getting involved in four disciplines. Closing date for entries is June 1.
We are asking clubs are encouraged to enter as many teams as they wish for this event, however clubs will only be guaranteed two girls teams and two boys teams.
Any additional teams entered will be placed on a waiting list and if there are spaces remaining after all clubs entries have been processed they will be allocated.
Please note: the online system is set up to accept two boys' and two girls' teams only, any additional teams can be submitted by email to events@scottishathletics.org.uk.
The events on the day will be as follows: 75m sprint; Turbo Javelin; Long Jump; 4 x 100 Relay
The age group is: Born between 01.09.06 and 16.06.09; that is, aged nine or over on the day of the event, but U12 on 31 August 2018.
+++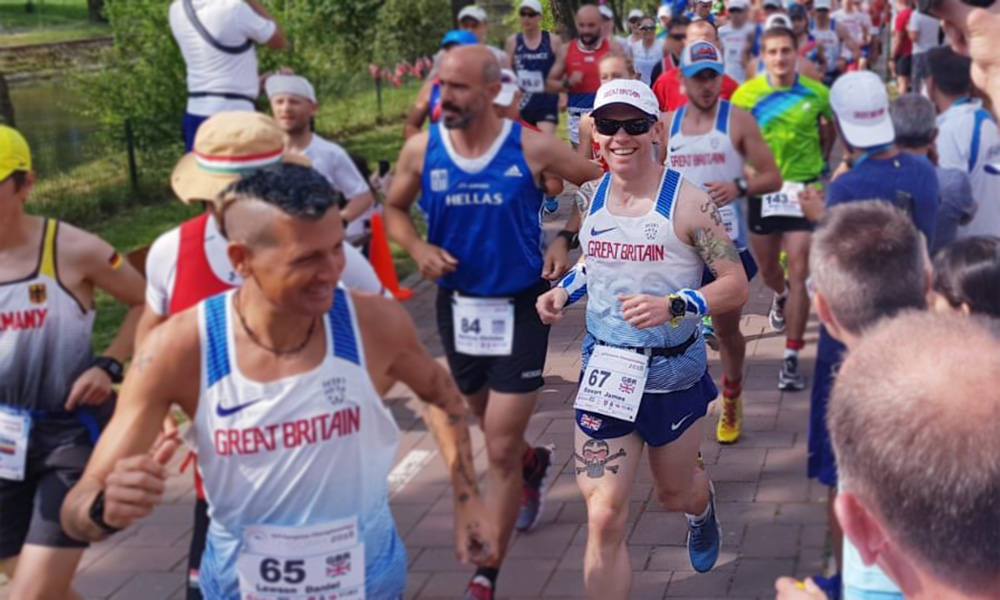 Scottish ultra runner James Stewart helped GB and NI to team silver medals at the IAU European 24-Hour Champs – after an 11th place finish.
And VP-Glaasgow athlete James, who is coached by Paul Giblin, has been reflecting on his experience in Romania for a blog on fastrunning.com
'This was the International Association of Ultra-runners (IAU) 24-hour European Championships, the 22nd edition of the event,' writes James.
'The culmination of months of training and sacrifice; of early mornings, beer abstinence, many pairs of trainers, of tubs of vaseline and more malt loaves than I care to count.
'I had the honour of pulling on a GB vest for the second time. This followed a disappointing debut in Belfast at last year's World Championships where I dropped out with injury.'
Read the full blog on Fastrunning.com
Tags: Annabel Simpson, FPSG SUPERteams, James Stewart, Lachlan Oates, Logan Rees, Michael Christoforou, Perth, Road Race Grand Prix, Ultra running