Scotland teams for Manchester International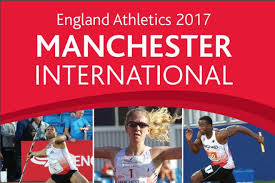 Enter for 125th Senior Champs at Grangemouth (closes Sunday)
Scotland will head south next midweek for the Manchester International for the second successive year.
The event was staged for the first time last August as a successful pilot at the Sport City track in the Etihad Arena sports campus.
It's the second track and field international opportunity for athletes to represent Scotland in 2017 following on from the Loughborough International match.
And Performance Director Rodger Harkins hopes the level of competition next Wednesday evening (August 16) will set up a number of those selected for big performances at the 125th scottishathletics National Senior Champs at Grangemouth on the weekend of August 26/27.
Here are the selections for the Manchester International on August 16:
Scotland Men:
Michael Olsen 100m; Fraser Angus 200m; Shawn Wright 400m; Cameron Steven 800m; Euan Campbell Mile; Luke Traynor 3000m; David Feeney 110m Hurdles; Jack Lawrie 400m Hurdles; Michael Deason 3000m steeplechase
Allan Smith High Jump; Allan Hamilton Long Jump; James McLachlan Triple Jump; Jax Thoirs Pole Vault; Angus McInroy Discus, Shot; Andy Frost Hammer; Greg Millar Javelin
Scotland Women:
Beth Dobbin 100m, 200m; Kelsey Stewart 400m; Mhairi Hendry 800m; Erin Wallace Mile; Steph Pennycook 3000m; Heather Paton 100m Hurdles; Kirsten McAslan 400m Hurdles; Lauren Stoddart 3000m steeplechase
Emma Nuttall High Jump; Jade Nimmo Long Jump; Zara Asante Triple Jump; Courtney MacGuire Pole Vault; Kirsty Law Discus; Mhairi Porterfield Shot; Myra Perkins Hammer; Aileen Rennie Javelin
Men's 4 x 100m Relay: Hamilton, Olsen, Angus, Feeney, Adam Clayton
Women's 4 x100m Relay: Dobbin, Paton, Katy Wyper, Chloe Lambert
Men`s 4 x 400m Relay: Wright, Lewis Brown, Lawrie, Steven
Women`s 4 x 400m Relay: Stewart, McAslan, Stacey Downie, Hendry, Dobbin
GB call-ups for Rees and Reekie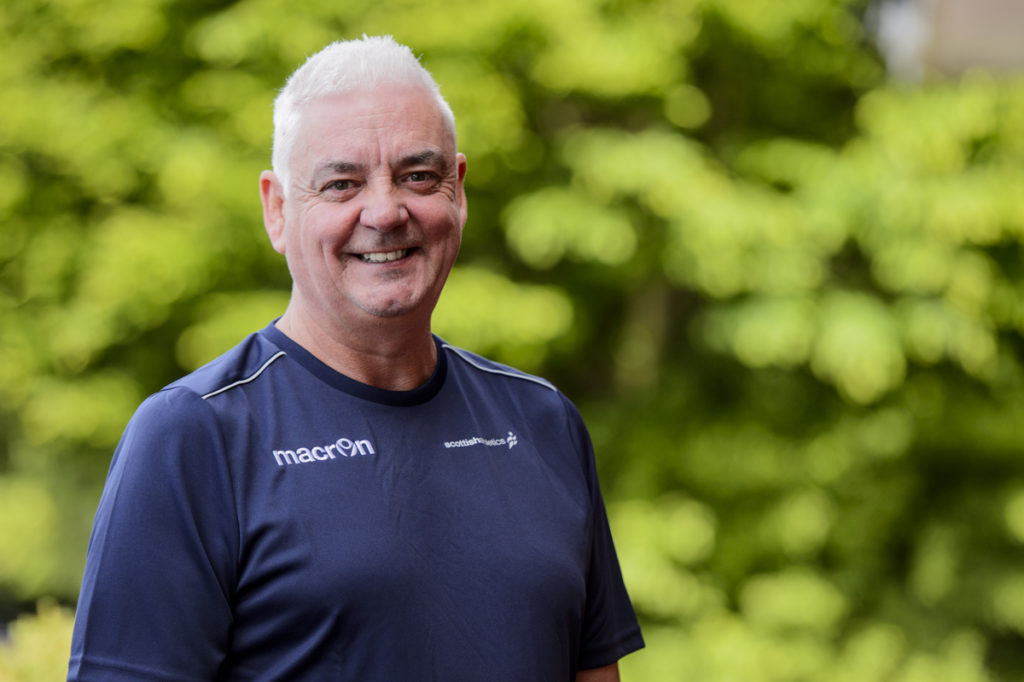 Rodger Harkins'We're looking forward to next week's Manchester match because it offers another chance for Scotland to compete in a track and field international,' said Rodger.
'That does not happen all that often so it is good for those who are being given the chance and I want to congratulate those selected and their coaches.
'As always when a selection comes around, it only happens after a lot of hard work over a number of years to reach the required level.
There were a number of good performances at the Loughborough International much earlier in this year but this one comes closer to the end of the season and hopefully athletes will perform to their best.
'Ten days after that it is the 125th scottishathletics National Senior Champs at Grangemouth and that should be a great occasion to be involved in. We would hope those selected for next week will enter for Grangemouth.
'The Manchester International was essentially a 'pilot event' last year and I think it will be even stronger this year in terms of the level of competition.
'We've a good team and have included some of our best teenagers to give them further encouragement. We also expect some representation with the GB Juniors team.'
England Athletics host the event and Scotland will face the hosts, Wales, Northern Ireland and Ulster, GB and NI Juniors and combined British Leagues select team in the match.
More details on the Manchester International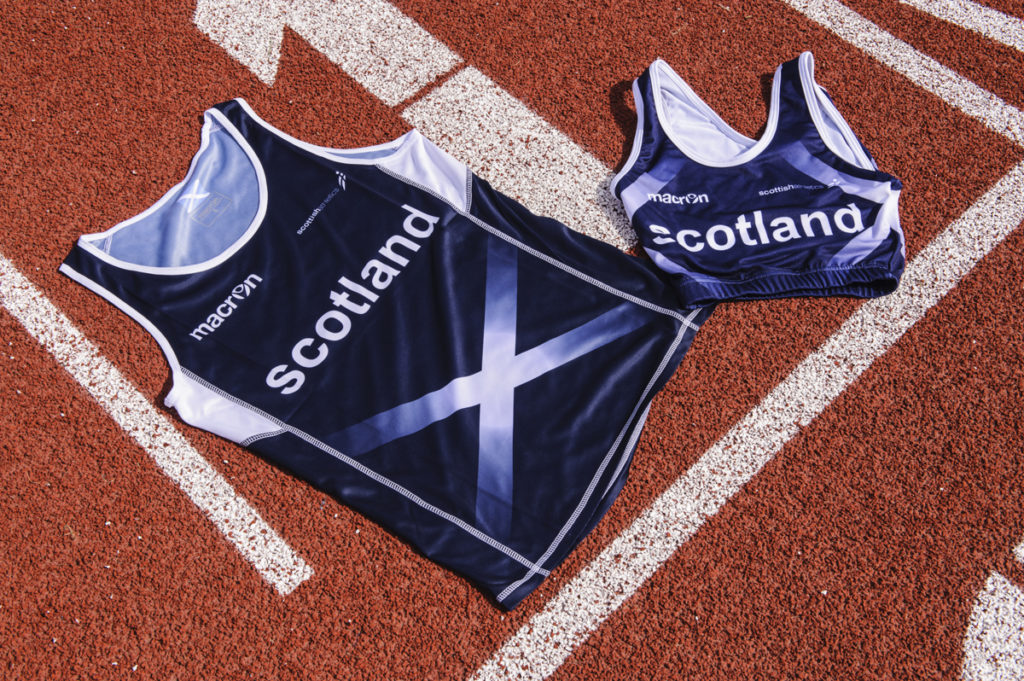 Tags: England Athletics, Manchester International, Rodger Harkins, Scotland