Senior Champs now part of Team Scotland Series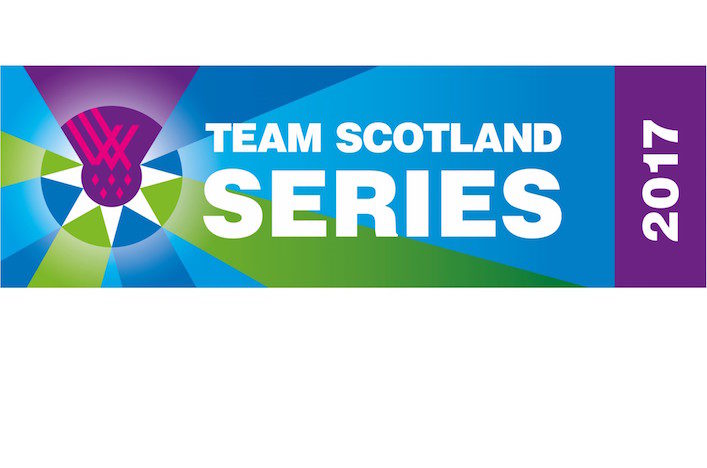 The Scottish Senior and U17 Champs are at the Emirates Arena on Saturday 28 January – and will be part of a new collaboration across Scottish sport.
The Team Scotland Series bundles together National championship events in a number of Commonwealth Games sports in the countdown to Gold Coast 2018.
Developed as part of Team Scotland's work to support member sports and champion the on-going success of Scots on the national and international sporting stage, inspiring more Scots to excel, the Team Scotland Series brings together 17 Scottish Championship events across 12 Commonwealth Games sports over the next year. It starts this weekend with the Scottish Open Judo Championships in Edinburgh.
Across all sports, the National Championships play a key part for so many athletes, invariably acting as a launch-pad towards representing Team Scotland at the Commonwealth Games.
The 2017 Series will see Scottish champions crowned throughout the year, from judo and athletics in January. through to the Scottish Short Course Swimming Championships in December.
Many of the Series events also mark  qualifying opportunities for Scotland's athletes on route to Gold Coast 2018 and Bahamas 2017 – and that applies to the Senior and U17 Champs on January 28.
The launch of the Team Scotland Series also sees the extension of the Team Scotland ethos for each Games, with all sports coming together as one team, uniting in shared aims.
Now these sports will work together throughout the year, helping to promote each other's events on the Team Scotland Series programme.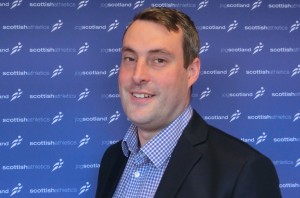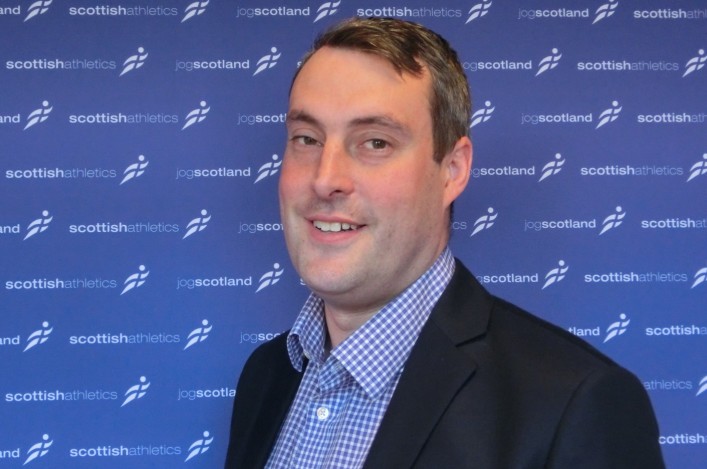 'The Team Scotland Series is a positive step' – Mark Munro
This collaboration aims to raise the profile and media coverage of all events and, with backing from BBC Scotland to cover the Series and live stream a selection of the events, fans will have a front row seat to witness athletes on the journey from promising talent to Team Scotland star.
The project builds on the existing close working relationship between athletics, swimming and cycling and Mark Munro, Chief Executive at scottishathletics, is excited to widen collaboration across Scottish sport with both the Indoor and Outdoor National Athletics Championships included in the 2017 Series.
'We're pleased for athletics to be involved in the Team Scotland Series, linking the National Championships across a number of sports,' said Mark.
'Any opportunity to raise the media profile of Commonwealth Games sports in this country can only be a positive.
'If you look at Scotland track and field teams down the years then you will find those athletes have always come through the Scottish Seniors at some stage in their careers.
'Whether it is the Senior Indoor Champs at this time of year or the Senior and Para Champs outdoors in August, we believe these championships should be a major goal for athletes and coaches in Scotland.
'They should be looking to 'Perform When It Counts' and give their season's best performance, or even personal best performance, on that platform.
'We are supportive of any approach which seeks to raise the profile of National Championships across the spectrum of Scottish sport and look forward to watching the Team Scotland Series unfold across the year.'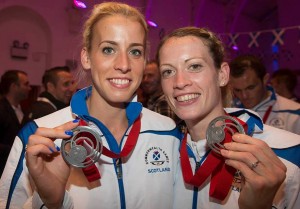 Lynsey Sharp and Eilidh Doyle – came through the ranks at Scottish National Champs prior to Commonwealth medals
Paul Bush OBE, Chair of Commonwealth Games Scotland said: 'The Team Scotland Series is a really exciting initiative which will see us working in partnership with sports governing bodies to highlight and promote the key competitions that are the bedrock of Scottish sport, as well as serving as important selection events for the Commonwealth Games and Youth Games.
'Almost every athlete who competes for Team Scotland at the next Commonwealth Games in Gold Coast and onwards to 2022 and beyond, will have competed in their sport's Scottish Championships on their path to international success.
'So, when we are watching these events, we are actually watching Team Scotland's future stars in action.
'I am particularly delighted that BBC Scotland has recognised the important role that the Team Scotland Series will play in showcasing the best of Scottish sport and the build-up to Gold Coast 2018 and I would like to thank them for their support.'

The 2017 Team Scotland Series includes the following events:
14 January – Scottish Open Judo Championships
28 January – Scottish Senior Indoor Athletics Championships
4 March – Scottish Table Tennis Championships
4 March – Scottish Artistic Gymnastics Championships
1 April – Boxing Scotland Elite Championship Finals
29 April – Hockey Scottish Cup
3 June – Scottish Netball Finals
1 June – Scottish Open Table Tennis Championships
30 June – Scottish Open Swimming Championships
14 July – Scottish 50m Shooting Championships
24-29 July – National Bowls Championships
20 August – Scottish Road Cycling Championships
26 August – Scottish Beach Volleyball Championships
26/27 August – Scottish Athletics Championships
September – Scottish National Bowls Championships
November – Scottish National Track Cycling Championships
9 December – Scottish Short Course Swimming Championships
Tags: Eilidh Doyle, Emirates Arena, Lynsey Sharp, Mark Munro, Senior and U17 Champs, Team Scotland Series