WATCH our video Review of the Year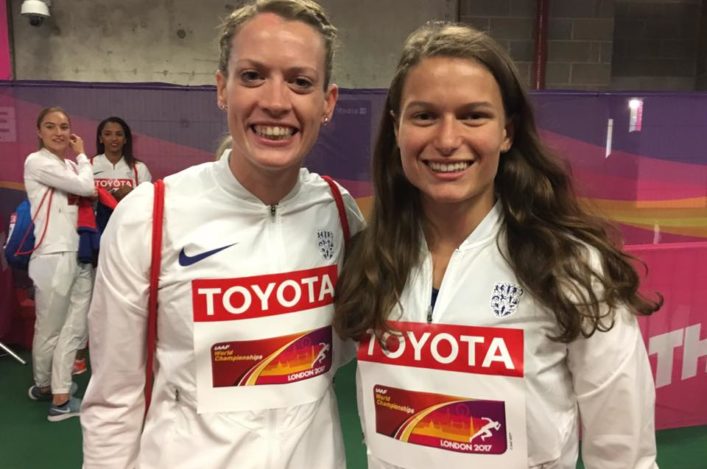 Silver medals in the 4 x 400m Relay at London 2017 for Eilidh Doyle and Zoey Clark with GB and NI was one of the highlights of an exciting 2017 (photo by Sue Gyford)
Watch: Review of the Year in pictures
It has been an another thrilling 12 months for all involved in athletics in Scotland.
From the GAA Miler Meet and the Great Edinburgh XC in the opening days of the year back in January, right through to the Euro Cross and the Lindsays District XC, there's always been plenty happening!
We've tried to track the headlines on this website and across our social media channels – have you joined us on Facebook or followed us on Twitter? Please do.
Now, as 2017 closes, we've put together a short film that manages to capture much of the spirit of the sport as well as one or two of the highlights at the elite end – including medals at the World Champs and the Para World Champs.
We hope you enjoy the video . . .