WATCH: Review of the Year in pictures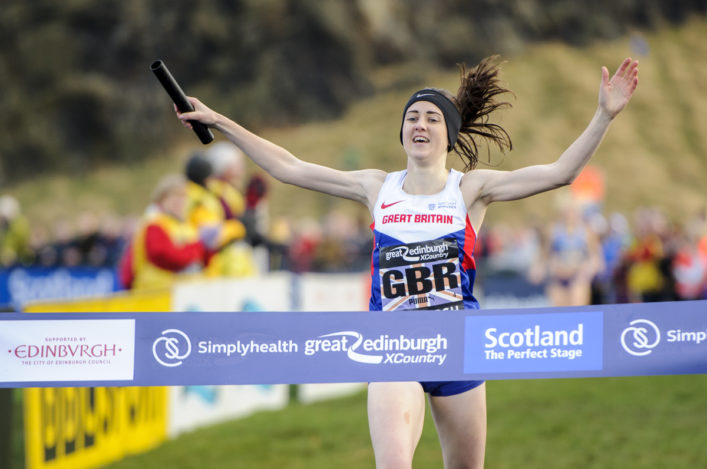 IT has been another amazing year for athletics in Scotland.
From the early days of 2017 and the Great Edinburgh International XC right through to the FPSG Annual Awards early in November, the pace has rarely dropped!
So, what better way to celebrate than with our Review of the Year in pictures? It runs from December last year through to November this year and takes in many national events and various disciplines.
Photographer Bobby Gavin of www.thatonemoment.co.uk has been our man behind the lens for a few years now and, if anything, the pictures are getting better and better year by year.
Bobby has the knack of capturing the moment and his knowledge now of the athletics scene in Scotland is second to none. You will find him operating in all weathers from the Indoor Season at the Emirates Arena to the rain, sleet or snow of cross country at Edinburgh, Falkirk and Cumbernauld or beyond.
We hope you enjoy the Review of the Year – did you, or someone from your club, make the edit?
And here are four more of Bobby's 2017 photos . . . with the sunset at Silverknowes from the night of the Scottish 5K Champs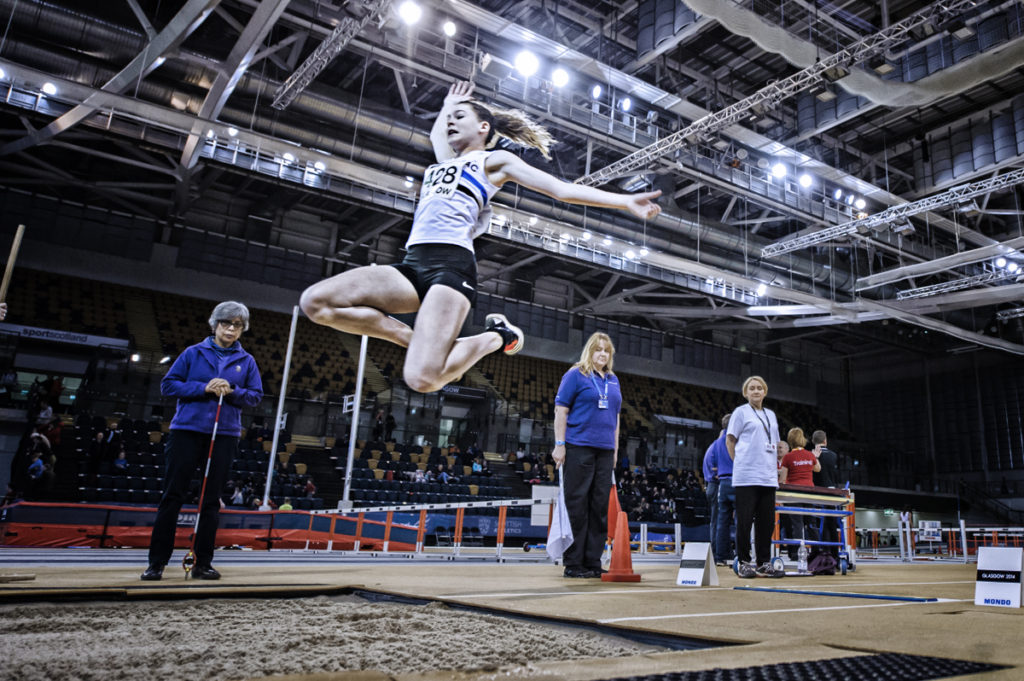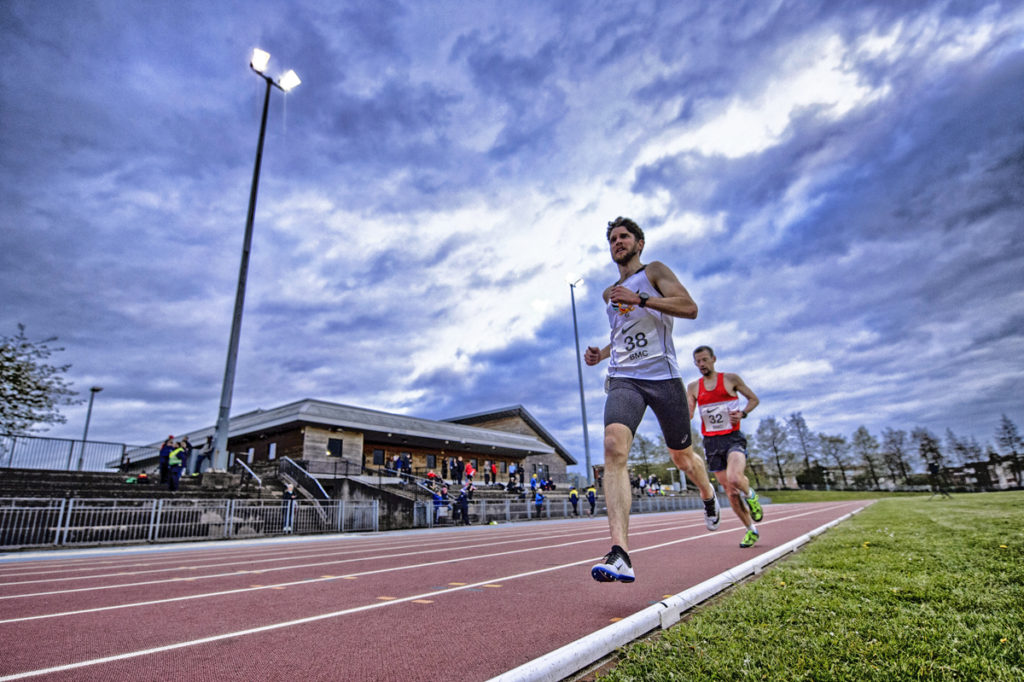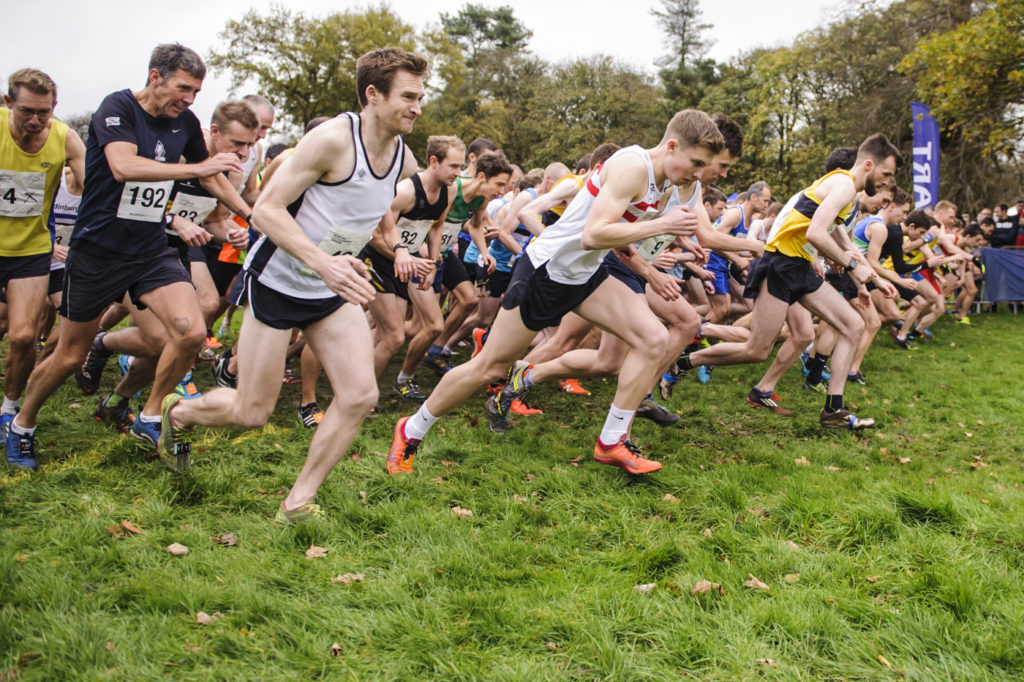 Tags: Bobby Gavin, Review of the Year