SIGN-UP NOW for Coaching Conference 2017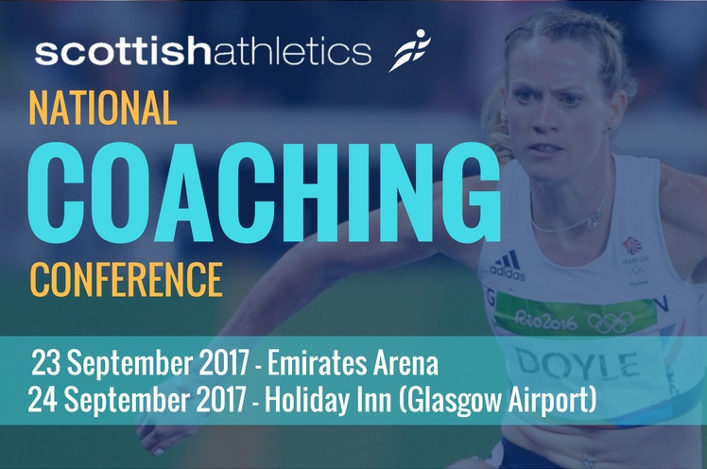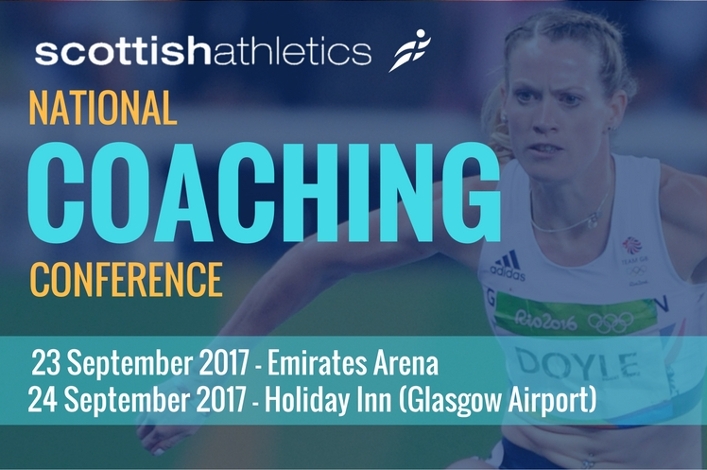 2017 National Coaching Conference
Jeremy Fischer, coach to 2017 World Long Jump Champion Brittney Reese and 2017 World Triple Jump silver medallist Will Claye, has been confirmed to speak at the scottishathletics Coaching Conference.
We're gathering on the weekend of September 23/24 at two venues in Glasgow and would urge interested coaches to sign-up.
The Coaching Conference is the perfect platform for learning and will look to cover all disciplines and at various levels.
Jeremy, based in Los Angeles, is the director and head coach of the USATF Residence program at the Chula Vista Elite Athlete Training Centre.
At the Rio Olympics, the programme produced five Olympic Medallists including Ryan Crouser, Jeff Henderson, Reese, Claye and Joe Kovacs and has coached athletes to over 10 Olympic and World Championship medals.
Jeremy has also been on staff for three USA Paralympic teams and produced champions and World Record holders.
During his own athletic career, Jeremy was an elite high jumper and finished runner up at NCAA and USATF championships. As a coach, he has won coach of the year awards for the NCAA, USOC, and USATF.
Over the course of the Conference weekend, Jeremy will be sharing his coaching experiences and expertise in jumps with a keynote and two breakout sessions.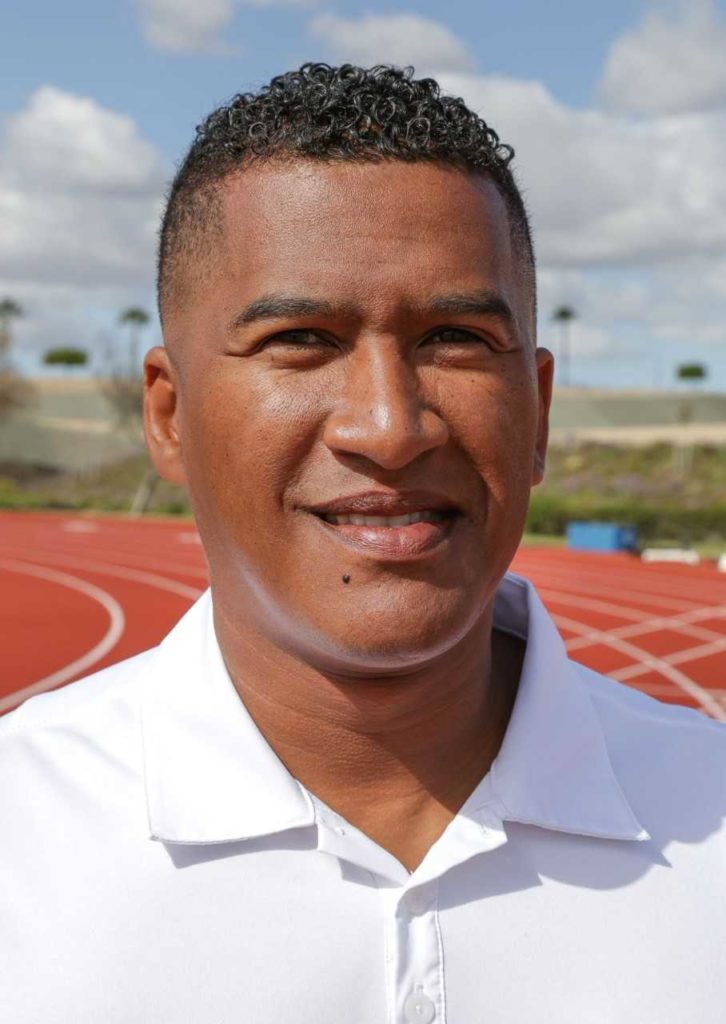 Jeremy Fischer – huge experience in coaching jumps
CONFERENCE DETAILS
SAA_Coach_Conference_2017_A5_leaflet_22-08-17
This year we will focus on creating opportunities for coaches to discuss and reflect on the content presented over the weekend, which is being staged on Saturday 23 September at the Emirates Arena and on Sunday 24 September at the Holiday Inn, Glasgow Airport.
This will give coaches the opportunity to put into context some of the key topics and discuss how they may be able to relate some of the key messages in each session in to their own coaching.
Throughout the weekend there will be structured opportunities for coaches to network and share knowledge and experiences within.
To achieve this, and create a positive learning environment, there is going to be dinner and social networking at the end of day one of the conference at the Holiday Inn (Glasgow airport). Day two of the conference will continue at the hotel with a keynote to kick-start start the second day.
scottishathletics are offering the full conference package including accommodation at the hotel on a first come, first served basis – note that two delegates sharing a room is cheaper.
Prices:
Conference, 3 course dinner + 1 night accommodation at Holiday Inn, Glasgow Airport: £175 (members)/ £275 (non-members)
Accommodation: £100 per room (B&B) Single occupancy £100; Double occupancy £50 per person.
Conference + 3 course dinner at Holiday Inn, Glasgow Airport: £75 (member)/ £175 (non-member)
Conference only: £50 (members)/ £150 (non-members)
*£10 discount per person on bookings for groups of over 10 people
Please complete the booking form and return to conference@scottishathletics.org.uk or scottishathletics, Caledonia House, South Gyle, Edinburgh, EH12 9DQ
It's an exciting time for athletics in Scotland and the aim of this conference and our coach development programme is to ensure that the excitement continues to grow.
So, please take advantage of our great accommodation, dinner and conference package to make the most of the weekend.
Tags: Brittney Reese, Coaching Conference 2017, Jeremy Fischer, Will Claye