Shot put competition – schedule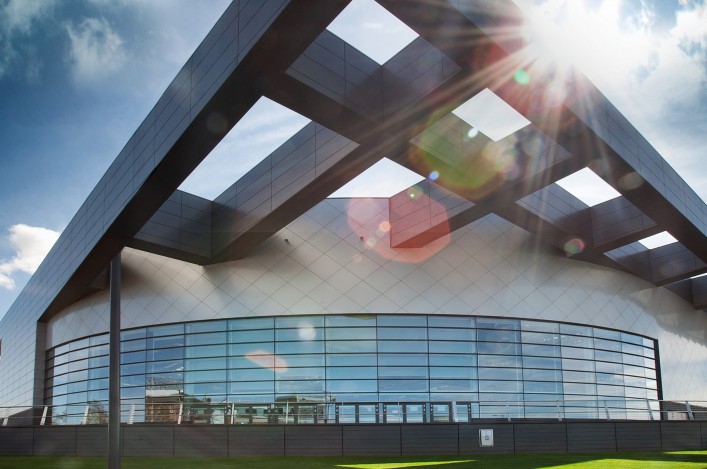 Indoor shot – start lists 3 Jan
There's a special shot put competition at the Emirates Arena on Saturday 3 January as part of the Glasgow Athletics Association Miler Meeting.
The response from athletes and coaches has been great and pools have now been allocated for the event.
Please note declarations will be from 12.30pm that day with the event taking place from 1pm at the Emirates Arena in Glasgow.
Check out the lists to see when you are due to throw on January 3. Thanks