Scotland selections for Dublin 10-Miler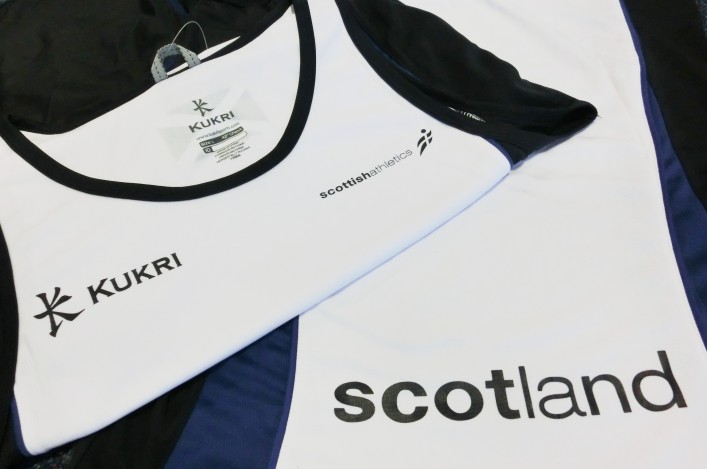 Scotland will send teams to the Frank Duffy 10-Mile Road Race in Ireland in August.
This is another international opportunity opening up under the Road Running and Cross Country Commission's policy and the event takes place on Saturday 20 August.
Seven athletes in all have been selected with Derek Rae to represent Scotland shortly before he heads to Brazil for the Paralympics.
Inverclyde AC's Craig Ruddy, who won two events in the Scottish Road Race GP last year, leads the men's selection ahead of an autumn marathon.
Scotland Men: Craig Ruddy (Inverclyde AC), Douglas Selman (Corstorphine AAC), Derek Rae (Fife AC)
Scotland Women: Nicola Gauld (Aberdeen AAC), Jennifer Wetton (Central AC), Jenny Bannerman (Inverness Harriers)
Many congratulations to the six athletes selected and their coaches and families as well as the clubs who have developed them over a number of years.
The Dublin race follows on from events in Northern Ireland and Denmark earlier in 2016 when there were 5K and 3K opportunities and a half marathon respectively.
'The Dublin event has been a positive race opportunity for Scots in recent seasons and I hope that we can get benefit from it again this year,' said Mark Pollard, Performance Manager.
'We are grateful to the event organisers for their support and the Road Running and Cross Country Commission for giving their backing to these international opportunities on the road.'
The Team Manager for the trip to Ireland will be Ron Morrison.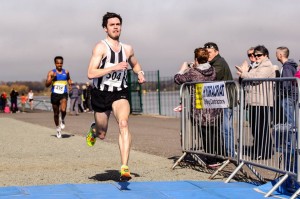 Craig Ruddy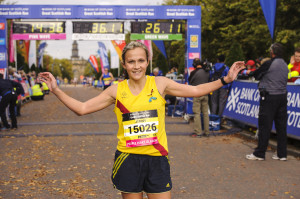 Jenny Bannerman
Tags: Craig Ruddy, Derek Rae, Douglas Selman, Dublin 10-Miler, Jennifer Wetton, Jenny Bannerman, Nicola Gauld, Road Running and Cross Country Commission