Quartet all set for Euro U23 Champs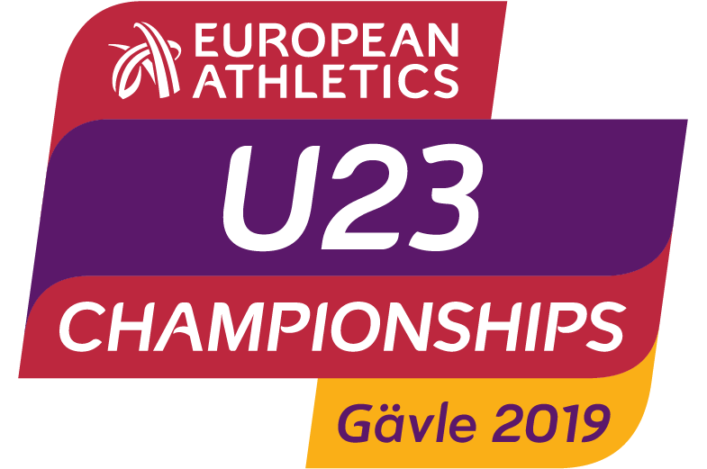 British Athletics U23 team selection
Four Scottish athletes are preparing to represent British Athletics at the European U23 Champs in Sweden.
The event in Gavle starts off tomorrow and runs through to Sunday with a 57-strong team to represent GB and NI.
There are four Scots with the team and Jemma Reekie of Kilbarchan AAC is getting ready for a hectic schedule as she looks to contest both the 800m and 1500m.
Edinburgh AC sprint duo Michael Olsen and Alisha Rees are both with the 4 x 100m teams while George Evans (Inverness Harriers/Shaftesbury Barnet) will compete in the discus.
Olsen and Rees follow-up appearances at the World Juniors last year while Jemma won the U20 1500m title a couple of years ago in Italy, only 24 hours after finishing fourth in the 3000m.
Well done to the quartet selected for the European U23s and to their coaches: Leon Baptiste (Rees), Andy Young (Reekie), Jonas Dodoo (Olsen), and Colin McCulloch (Evans).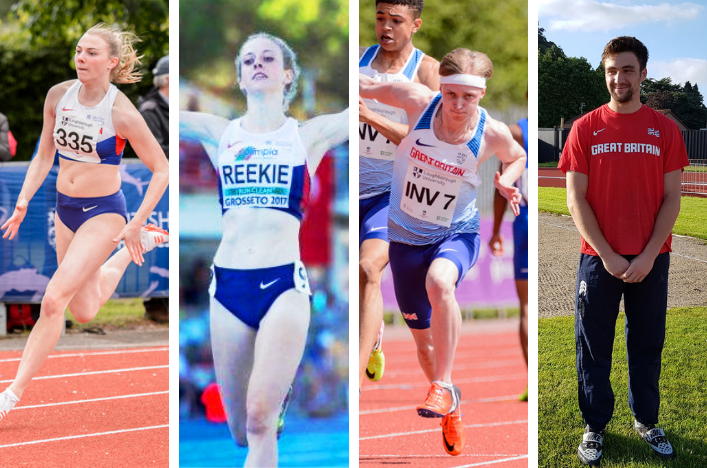 Here's the schedule taking in all possible events for Scots  (and using British time)
Thursday 15.50 Women's 800m heats (Reekie)
Friday 10.30 Women's 1500m heats (Reekie)
Saturday 11.35 Men's discus qualifying (Evans)
Saturday 17.40 Women's 800m final (Reekie)
Sunday 10.00 Women's 4 x 100m heat (Rees)
Sunday 10.20 Men's 4 x 100m heat (Olsen)
Sunday 16.25 Women's 1500m final (Reekie)
Sunday 17.55 Men's discus final (Evans)
Sunday 18.10 Men's 4 x 100m final (Olsen)
Sunday 18.25 Women's 4 x 100m final (Rees)

Tags: Alisha Rees, European U23 Champs, Gavle, George Evans, Jemma Reekie, Michael Olsen, Sweden