Be our performance admin; AGM is 28 September; Thanks, Moira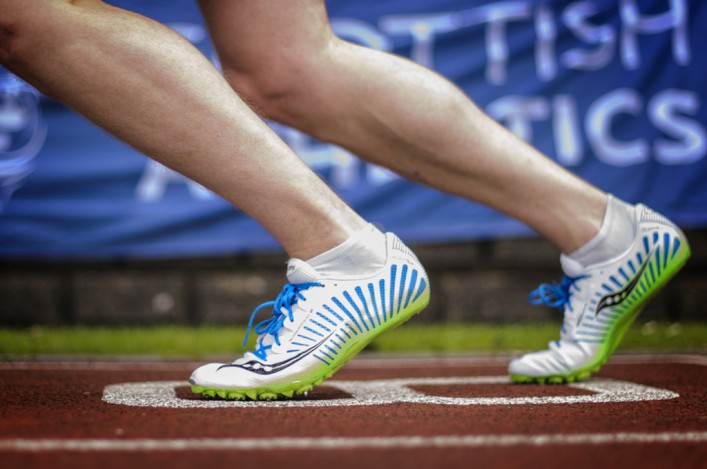 Want to work in athletics? We could have just the job for you – as Performance Administrator on the scottishathletics team.
This part-time role is right for someone who has a passion for sport and a gift for organisation.
Reporting to the Director of Performance and Coaching, Stephen Maguire, you will help keep the performance and coaching team, including Event Group Managers (in coach, athlete and event development), up and running.
We're looking for a highly-organised and effective communicator with a minimum of three years' admin experience.
Applications close on 4 September – check out the link for more information.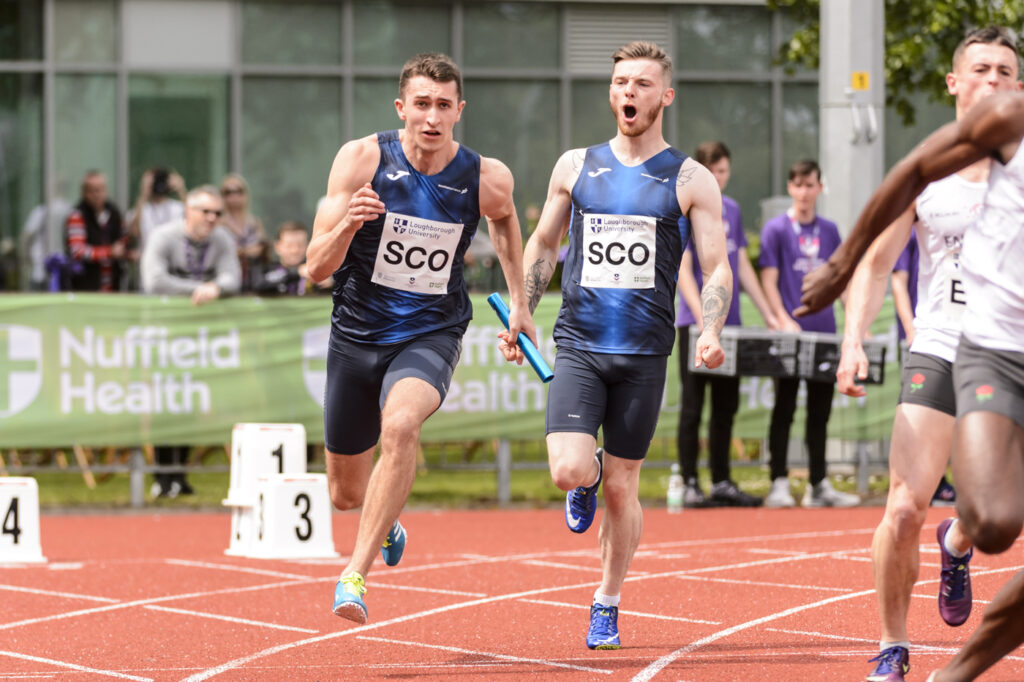 The successful candidate will support Scotland teams for events such as the Loughborough International (photo by Bobby Gavin)
+++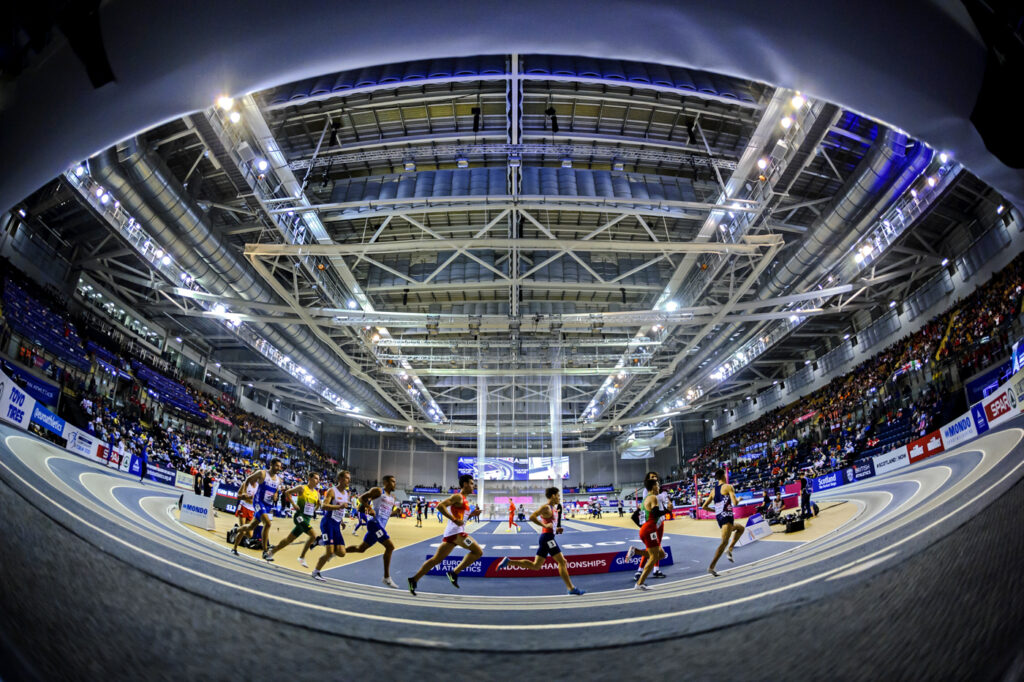 AGM is at the Emirates Arena on Saturday 28 September as we reflect on a 12-month period which included Glasgow 2019
Eilidh Doyle joins scottishathletics Board after AGM approval (2018)
The scottishathletics annual general meeting will be held in Glasgow next month.
Saturday 28 September is the date for your diaries with the meeting to take place at the Emirates Arena, Glasgow (on level five).
It is a 10am start for the AGM with all members, club representatives, coaches and officials invited to attend.
We would urge as many clubs as possible to come along and be represented at the AGM as it is an important day in guiding the direction of our sport.
+++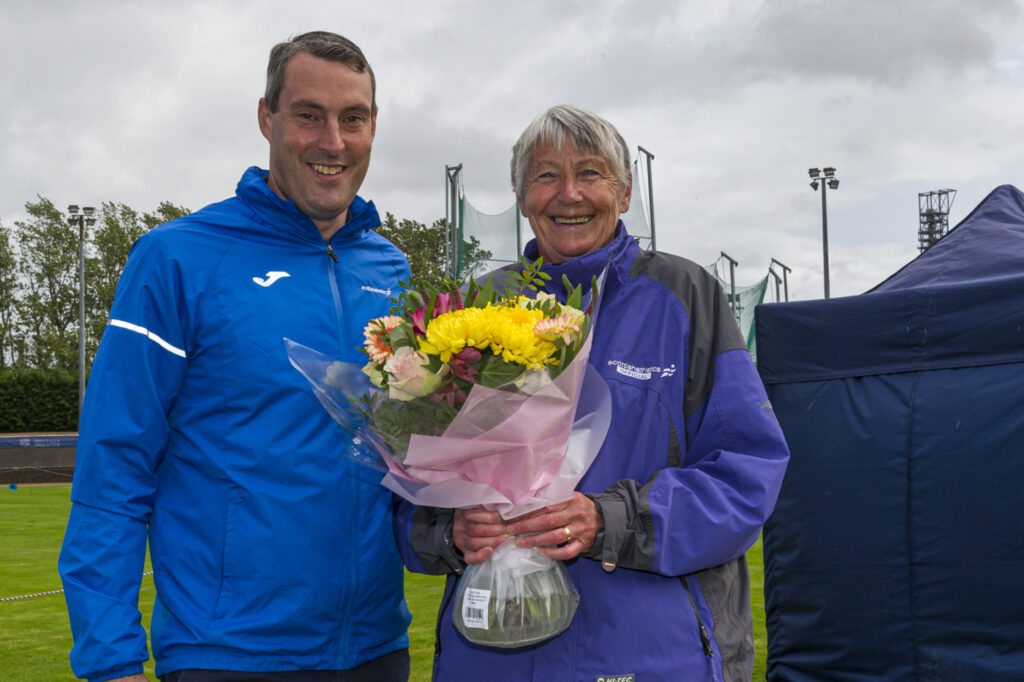 Moira Maguire has led our Track and Field Commission with great commitment and diligence for the past eight years.
Last weekend marked the final FPSG Seniors of her tenure and scottishathletics wanted to say thanks on behalf of a grateful sport.
Chief executive Mark Munro made the presentation to Moira on the podium at Grangemouth.
Thanks, Moira . . .
+++
Tags: AGM, Emirates Arena, Job Vacancies, Jobs in Athletics, Moira Maguire