North Districts XC Champs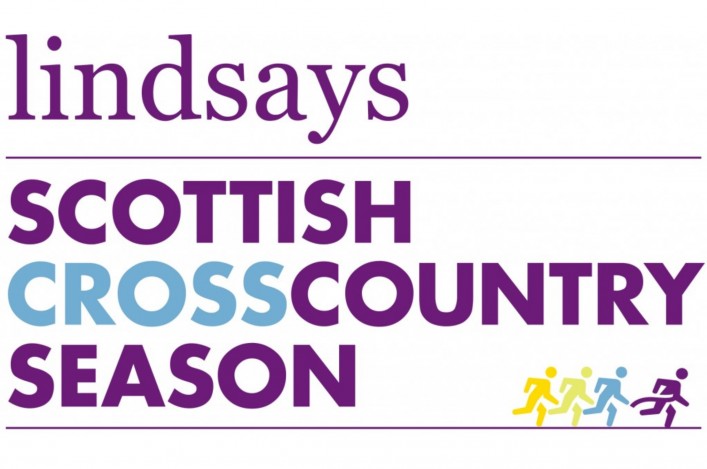 The small village of Dores near Inverness is the next staging post for the Lindsays Cross Country season as it plays host to the North District XC Champs.
Clubs across the region are backing Saturday's event with 312 athletes on the entry-lists which are now online.
Inverness Harriers are hosting the Champs in Dores, which is south-west of Inverness on the B862 on the banks of Loch Ness. And the races are the primary selection criteria for North teams for the Inter-Districts in Edinburgh on January 10.
The course comprises grass fields, trail routes and a few 'short but testing hills' according to the information on our Events page.
'We're very grateful to Aldourie Estate, Magnus Grant of Clune Farm, Dores Church and the Dores community for supporting the event and allowing access to their land,' said Ross Nixon of Inverness Harriers.
Athletes headed for the North Districts might wish to note the following advice, however.
'There are changing and toilet facilities at the Dores Hall but, regrettably, there are no showers. Fortunately, there is a 7400 cubic kilometre 'bath' called Loch Ness next to the race. Be aware that November waters may be a little tepid.'
Here's the important detail of the race timetable:
11.15am:  U11 Non-Championship
11.30: U13 Girls
11.45: U13 Boys
12.00: U15 Girls
12.20: U15 Boys
12.35: U17/U20 Women
12.50: U17/U20 Men
13.10: Senior Women
13.30: Senior Men
Gordon Lennox took the men's senior title back in 2013 when he edged out his Forres club-mate, Kyle Greig, with Graham Bee of Inverness taking third. Eilidh Mackenzie of Stornoway won the women's race for the third time in four years in the races staged in Nairn.
Good luck to all planning to compete at Dores and thanks in advance to hosts Inverness Harriers and all volunteer helpers, marshals and organisers.
If you are tweeting from the North Districts on Saturday then please use the hashtag #LindsaysXC   Thanks.
Tags: Gordon Lennox, Inverness Harriers, Kyle Greig, Lindsays Cross Country Season, North District XC Champs