New partnership with DW Fitness First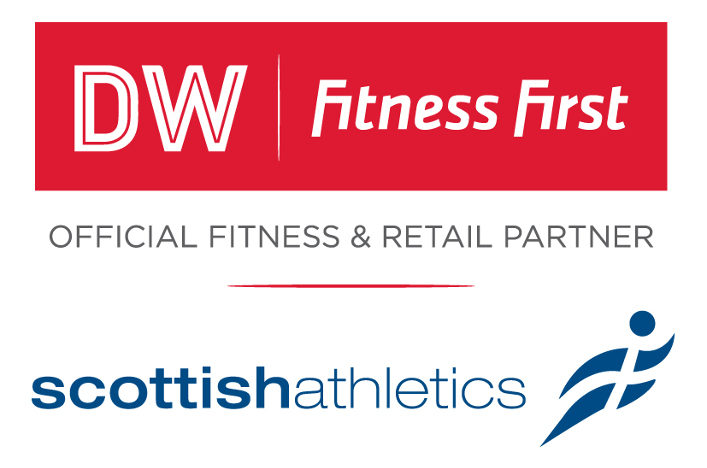 We are delighted to announce a new partnership between scottishathletics and DW Fitness First, the UK's leading gym and retail company, who become Official Retail and Fitness Partner of both scottishathletics and jogscotland.
DW Fitness First group has 122 gyms and 89 retail stores across the UK, following the purchase of Fitness First in 2016. DW Fitness First group shares our commitment to providing access and opportunities for people to improve their physical activity regardless of whether they are looking to run their first ever kilometre, take on the challenge of a half marathon or simply work towards their own goals.
DW Fitness First's mantra of 'Whatever your Great is' mirrors our own mission to grow opportunities for everyone to experience athletics and running and to enable them to reach their full potential.
By working with DW Fitness First at a local level – as well as linking up on national marketing campaigns, discounts and offers – this new partnership will support our entire athletics family, from professional athletes competing at a national and regional level, club runners looking for a new personal best or those just starting out.
Watch this space for further exciting news…….
Tags: DW Fitness First