National XC preview – with course video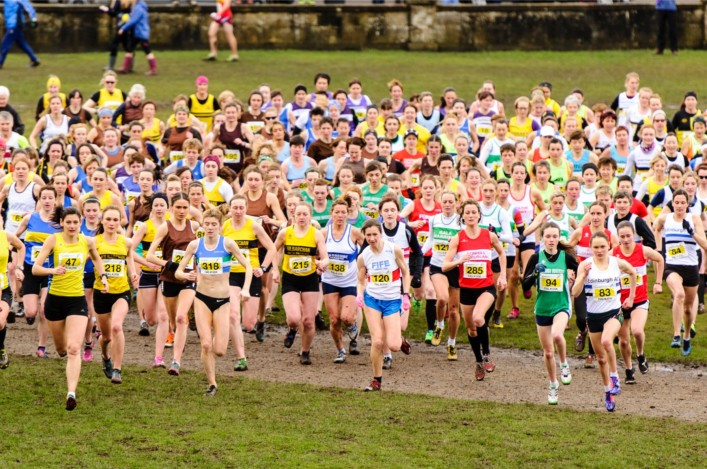 National XC medallists on RR and CC website Archive
All roads lead to Callendar Park for Scotland's cross country community on Saturday – with Scotland vests, National titles and team medals up for grabs at Falkirk.
It is always a special occasion and we're delighted again this year with an amazing response from clubs, coaches and athletes for the conclusion to the Lindsays Cross Country Season.
And we've created a couple of great bits of video material to help build excitement and enthusiasm ahead of races at every age from U13 to Seniors/Masters.
BBC Scotland's Bryan Burnett is our on-course commentator on Saturday and he's took a sneak preview of this year's conditions with a visit to the course on Monday.
'People talk about Arran being Scotland in miniature but I think that Callendar Park is Scotland in miniature,' said Bryan.
'I think the National XC is special because you can enter it and race the best athletes in the country – there's nothing stopping you from entering the National Championship and that's not the case with every sport.'
Jim Goldie, our resident cyclo-cross expert, was on hand in Falkirk, too, and used a 'GoPro' camera for a quick tour of this year's large lap route. A very quick guide, that is.
We hope you enjoy these special preview videos.
Andrew Butchart won the Men's Senior Race last season from Callum Hawkins and Luke Traynor and looks favourite for this year's event.
The Central AC runner set a Native Record in the 3000m at the Glasgow Grand Prix in the same race as Mo Farah but he has decided against competing at the British Indoor Champs in Sheffield – and will head back to Callendar Park instead.
'My coach (Derek Easton) is adamant I should be racing the National XC and I am really happy to do it,' said Andrew.
'There's always a special atmosphere and it is a great course. The course has changed a wee bit and it might not suit me 100 percent but I will take on the hills and do my best.'
The Women's race looks open with the likes of former champions Beth Potter, Susan Partridge and Freya Ross listed as well as Rosie Smith, a regular medallist in recent years, East champion Rachel Haines and others such as Fionnuala Ross, Eilidh MacKenzie, Mhairi Maclennan, Angela Richardson and Michelle Sandison.
There will be stories galore in the lower age groups, for sure, with the likes of Jonny Glen (Inverclyde AC) chasing a third successive gold as he defends his U20 title and Steph Pennycook and Sol Sweeney are others who will be favourites.
Start-lists are online on our Events page and there is also key information there about parking and changing facilities, chip timing and other details.
Here's the Race timetable:
U13 Boys: 11.30am
U13 Girls: 11.45am
U15 Boys: 12 noon
U15 Girls: 12.15pm
U17/U20: Women 12.35pm
U17 Men: 12.55pm
Senior Women: 1.25pm
U20 Men: 2.00pm
Senior Men: 2.30pm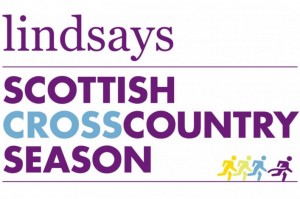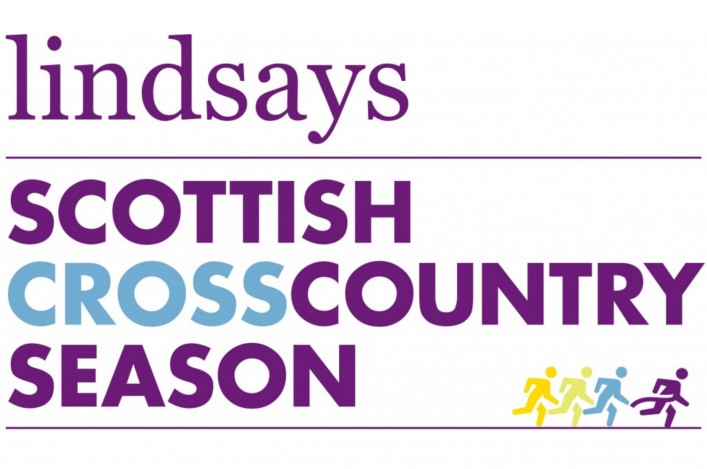 Tags: Andrew Butchart, Beth Potter, Callendar Park, Falkirk, Freya Ross, Jonny Glen, Lindsays Cross Country Season, Sol Sweeney, Steph Pennycook, Susan Partridge