Mo Farah to race Great Edinburgh XC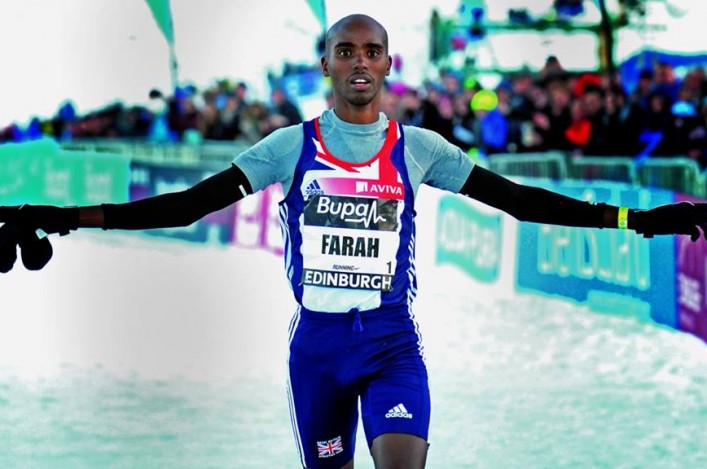 Mo Farah will start 2016 in Scotland as he spearheads the Great Britain and Northern Ireland team challenge in the Great Edinburgh International Cross Country on Saturday 9 January.
The Olympic double gold medallist is coming back to the event following a five-year absence.
And for the 32-year-old hero of the London 2012 Olympics, who took his haul of global gold medals to a magnificent seven when he retained his World Championship 5000m and 10,000m titles in Beijing in August, the 8km event at Holyrood Park will mark a return to his racing roots.
Farah forged his distance running reputation in winter events and now the reigning world, Olympic and European 5,000m and 10,000m champion will be contesting his first cross country race for five years when he lines up in the televised event.
Now, as he works towards the defence of his Olympic titles in Rio in August 2016, the leading light of the distance running world will be laying the groundwork with his first cross country race since he triumphed in the 8km Great Edinburgh International race in January 2011.
'It will be an important year for me in 2016 and I'm looking forward to returning to the Great Edinburgh Cross Country to kick off my season,' said Farah.
'For many years cross country was a key building block for the year ahead and I'm pleased to add it to my schedule for the first time since I ran in Edinburgh back in 2011.'
Farah enjoyed a trailblazing time in 2015, opening with a world indoor two mile best on the boards in Birmingham in February, overcoming all challengers to retain his World Championship 5,000m and 10,000m titles at the Bird's Nest Stadium in Beijing, and setting a British and European course record as he finished his season in fitting style in the Morrisons Great North Run.
'It was a fantastic feeling winning the Great North Run in front of a home crowd,' said Farah. 'I'm sure there will be plenty of support in Edinburgh for my first event in 2016.'
Scots savour GB experience in January 2015
Barry Fudge, Head of Endurance for British Athleticss, said: 'This race will be a serious part of his plan and programme as Mo starts 2016.
'Mo has previously built his base for a summer track season with cross country races over the winter season, so we see this as a fundamental part of his preparation as we build towards the defence of his Olympic titles in Rio – which is ultimately his main goal for 2016.
'He enjoys nothing more than running in front of the British public so this is a great way for him to kick off his most important of years.'
The Great Edinburgh International XCountry, televised live on BBC, is part of a New Year festival for runners of all abilities, based at Holyood Park, next to the Scottish Parliament in Edinburgh.
The popular Pure Gym Great Winter Run, held on a scenic 5km course that loops around Arthur's Seat, provides the public with a perfect opportunity to dust off the New Year cobwebs before watching the world's best test themselves in the international cross country races.
Entry to the Pure Gym Great Winter Run is available online at www.greatrun.org/winter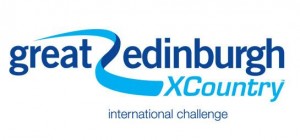 Tags: