In the spotlight . . . Hawkins, Doyle, Turner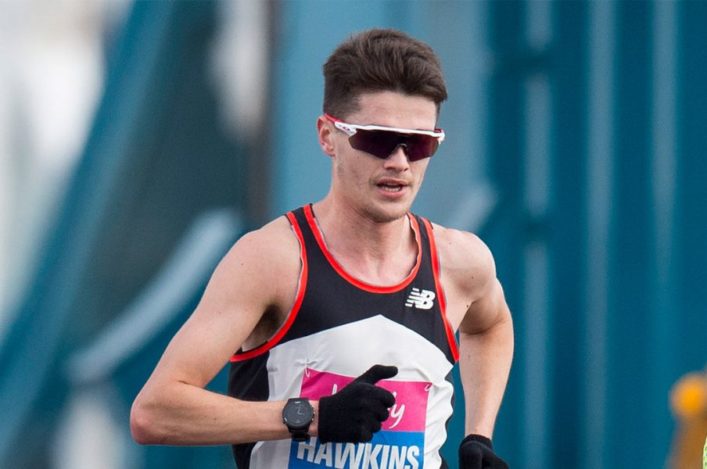 Callum Hawkins hasn't run a marathon since that eventful and agonising day in Australia at the Gold Coast Commonwealth Games almost exactly a year ago.
But the 2016 Olympian is absolutely determined to deliver a top performance in London later this month to prove his enduring class as a long distance runner and write some new headlines.
Callum, of course, finished fourth in the London 2017 World Champs marathon and has targets for this year's World Champs in Doha.
But the qualification issue comes first and that means delivering a good performance at the Virgin Money Giving London Marathon on Sunday 28 April.
Callum spoke to BBC reporter, David McDaid, about his hopes and why he wants to put Gold Coast firmly behind him.
Check out the BBC Sport website report
+++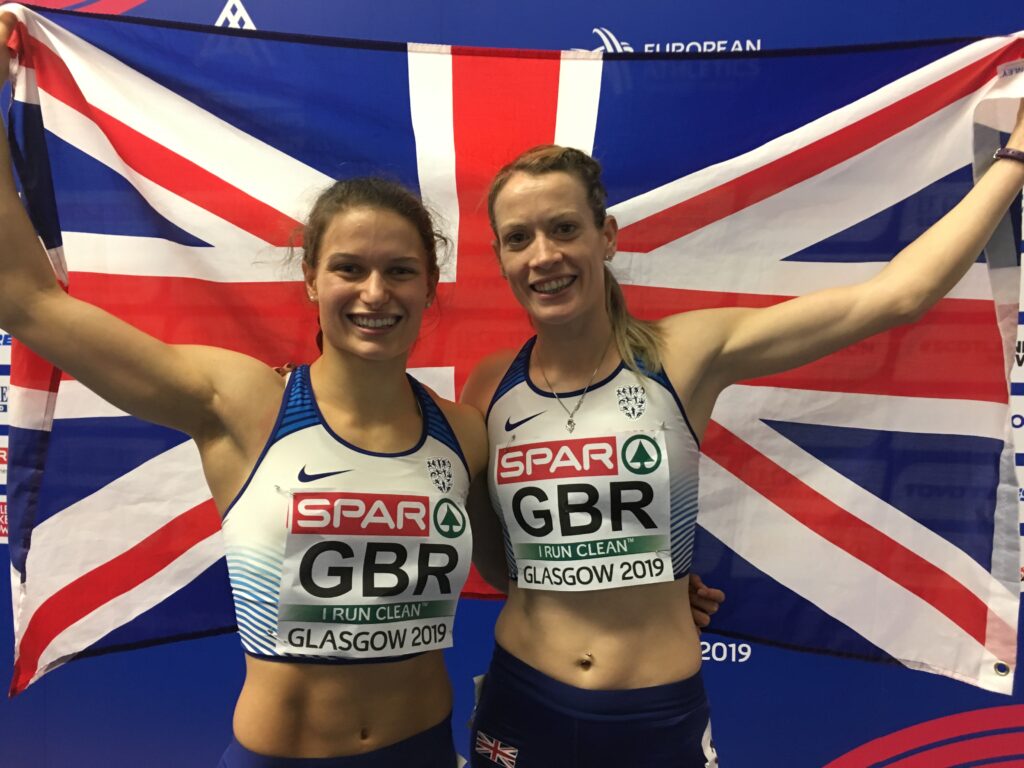 Eilidh Doyle and Zoey Clark celebrate silver medals in the 4x400m Relay at Glasgow 2019 (photo by Sue Gyford)
Digital station Rocksport Radio, who are based in Glasgow, have shown a great interest in athletics in Scotland over the past year or so and continue to help us promote athletes and events.
Currently they have put together two recent interviews to create almost a 20-minute programme of absorbing athletics chat.
First, hear Eilidh Doyle talk about her early years in the sport and her latest major championship medal – that 4x400m relay success (With GB and NI and alongside Zoey Clark) at Glasgow 2019.
Then Rocksport presenter Liz Clark interviews our chief executive, Mark Munro, about his hopes for a new 200m indoor training centre in Scotland to help grow the sport and also chat around a current 'feelgood factor'.
Listen here to the Rocksport Radio podcast on Scottish athletics
 +++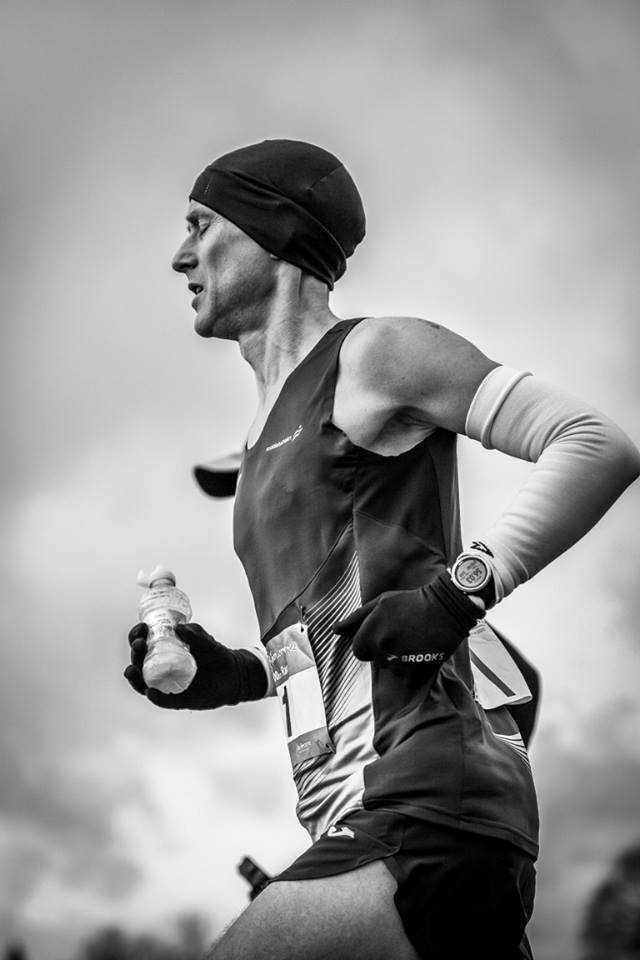 *Picture by Steve Adam of Carnegie Harriers, who kindly photographed all nine Scotland athletes that day for scottishathletics.
He took silver in the British 100K Champs and became the first winner of the Don Ritchie trophy as Scottish champion (along with women's winner, Sophie Mullins).
But what was Rob Turner's pre-race preparation or breakfast?
Edinburgh AC athlete Turner tells all in a great blog on the Anglo-Celtic Plate event in Perth on March 24.
Check out the Rob Turner ultra running blog
+++
Tags: Callum Hawkins, Eilidh Doyle, Mark Munro, Rob Turner