Laura is ambassador for Glasgow 2019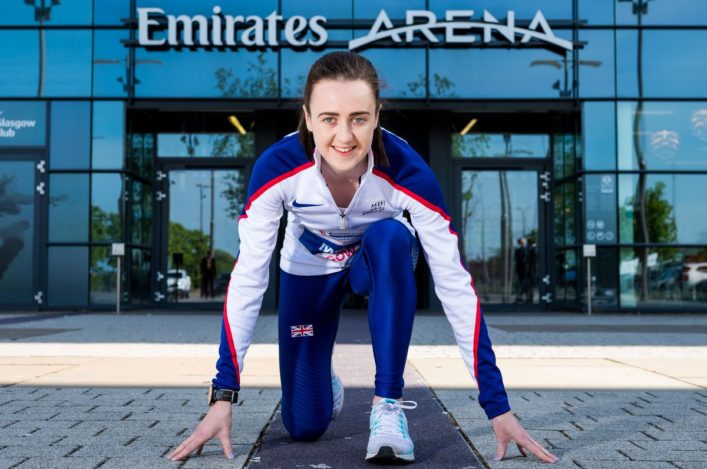 Photo courtesy of Glasgow 2019
Laura Muir has been confirmed as the first official ambassador for the European Athletics Indoor Championships, which will take place in Glasgow in March 2019.
The championships will take place at the Emirates Arena between 1-3 March 2019 with more than 650 athletes from over 45 countries competing. Over the three days of competition, the event also hopes to attract over 18,000 spectators.
Laura has become a household name since running into the history books in 2016 when she broke the British 1500m Record held by double Olympic champion Dame Kelly Holmes with an outstanding time of 3:55.22. She was also selected to represent Team GB in Rio the same year, where she finished seventh.
In 2017 at the European Indoor Athletics Championships in Belgrade, Laura once again stole the limelight when she became European Indoor Champion in both the 1500m and 3000m.
And Laura's medal-winning streak continued earlier this year when she went on to win silver in the 1500m and bronze in the 3000m at the IAAF World Indoor Championships in Birmingham.
Having just completed her finals at the University of Glasgow School of Veterinary Medicine, Laura has set her sights back on training and hopes to retain her title in at least one discipline at next year's championships in Glasgow.
'I had the most amazing time at the event in Belgrade in 2017 so for the European Indoor Championships to come to my home town in 2019 is a dream come true,' said Laura, who turned 25 last week.
'Racing in front of a home-crowd just provides an extra level of excitement, I have never felt support like I do when I am competing in Scotland.
'If I could win a gold medal in front of a Scottish crowd on my home track that will be a highlight of my career and a moment for me to remember for the rest of my life.'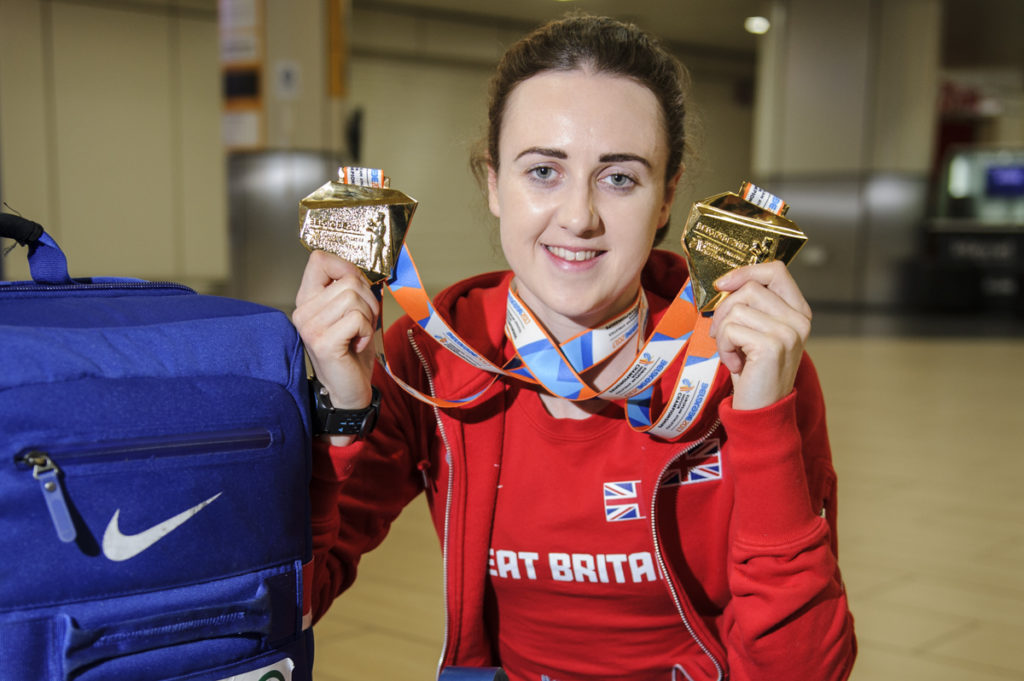 Laura Muir came home from the Euro Indoors in 2017 with double gold after wins at 1500m and 5000m (photo by Bobby Gavin)
Returning to Glasgow after 29 years, the European Athletics Indoor Championships will once again put Glasgow and Scotland on the map as a world-class destination for international sporting events.
Sport Minister Aileen Campbell said: 'Laura is the perfect ambassador for next year's Indoor Athletics Championships in Glasgow.
'She has established herself as a real star on the track, and her recent performances at the World Indoor Championships proved her a force to be reckoned with, and a true inspiration and role model to encourage other girls to take up sport.
'With Glasgow 2018 just around the corner, Scotland's reputation for great sporting events is growing stronger, and I look forward to seeing what Laura – and her competitors – will bring to the field next year.'
Billy Garrett, Director of Sport and Events at Glasgow Life and Co-Chair of the Glasgow 2019 Steering Committee, said: 'We are delighted that Laura has come on board as an ambassador for the European Athletics Indoor Championships in 2019.
'Laura is a fantastic athlete and ambassador not only for her sport but also for Scotland. We are confident that her support will give the event a huge boost and further enhance Glasgow's renowned reputation as a sporting city that continually delivers world-class events.'
Glasgow and Scotland continue to be a hub for major sporting events with the city being at the centre of the inaugural multi-sport European Championships taking place in August 2018.
Scotland will welcome over 3000 athletes from six sports – aquatics, cycling, rowing, triathlon, gymnastics and golf – while the Athletics competition will take place in Berlin.
The Emirates Arena, built for the 2014 Commonwealth Games, has a capacity of 5000 and is one of the largest indoor sports venues in Europe hosting a diverse range of sporting events throughout the year.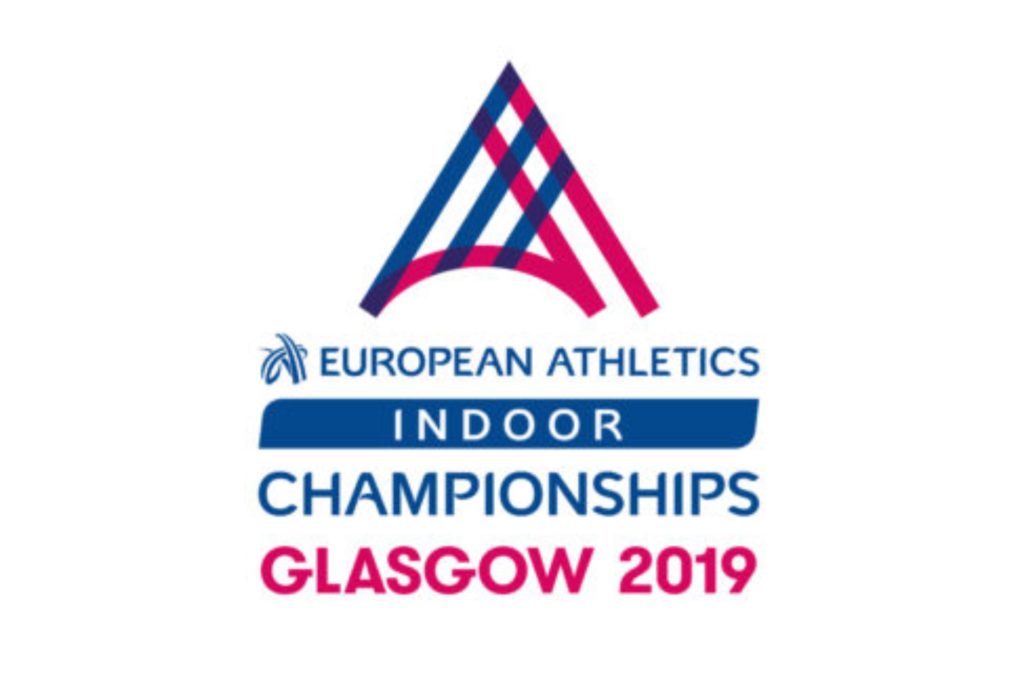 Tags: Emirates Arena, Glasgow 2019, Laura Muir