Last chance for clubs to register for 4J Studios SUPERteams in Aberdeen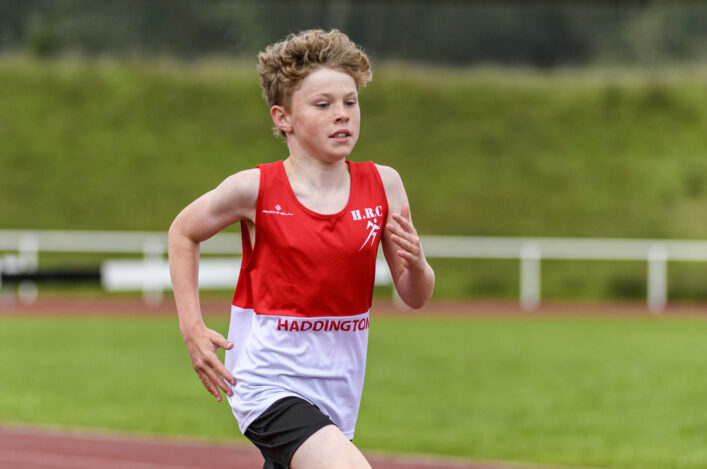 More details on our Event section page
Calling all clubs!
We're taking entries for the 4J Studios SUPERteams national final event in Aberdeen on Saturday 19 June up until midnight on Thursday (June 3).
It's always one of the most exciting events of the year as the youngest athletes at our clubs compete across four events in teams of four boys or four girls.
Clubs should use their entry portal to enter names and there are full details about the event in Aberdeen on the link above.
Any family/friends wishing to attend on the day on Saturday 19 June has to register in advance (for reasons of Test and Protect and also as we have a number limit for spectators). We would ask those folk to use the online link here.
The virtual 4J Studios SUPERteams was running through the course of May and we would like to thank all clubs involved and particularly the Officials and volunteers who made this happen at local level.
Next week we plan to publish leader-boards and results.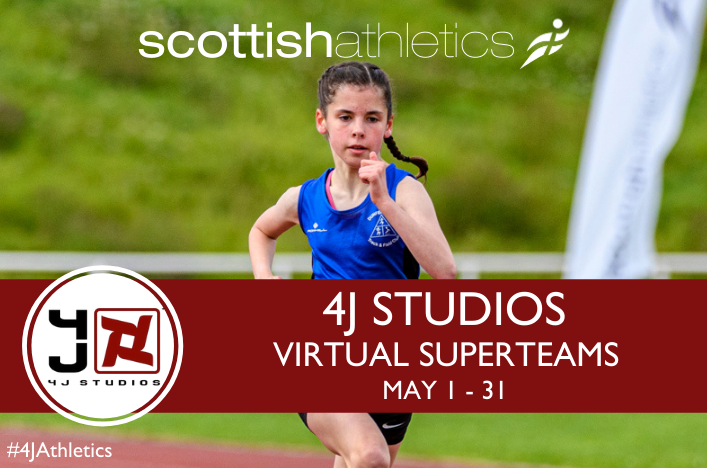 Tags: Aberdeen, SuperTEAMS