Key 2018-19 championship dates for XC and FPSG Indoor Season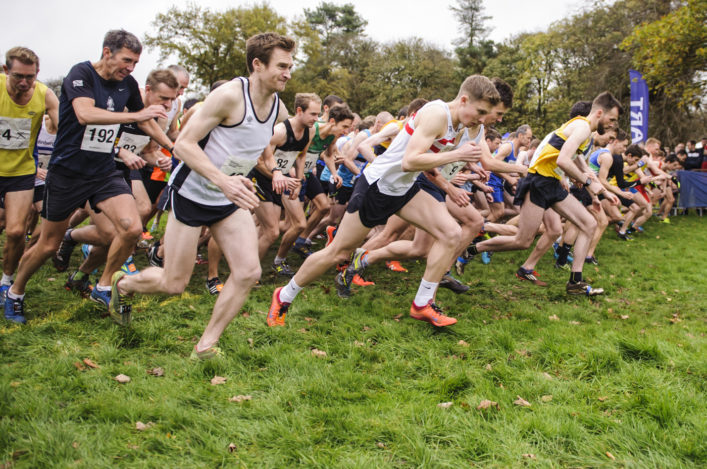 Key championship dates 2018-19
The 2018 track and field season is in full swing and will of course culminate in the FPSG Seniors and U17s and the FPSG Age Groups in August – not forgetting the European Championships in Berlin.
But while that is very much the main focus for now, forward planning is always a key issue in athletics and we are keen to help with that.
So, looking ahead to next autumn and then the winter/spring, we have published a series of dates for events in the 2018-19 Cross Country Season and the 2019 FPSG Indoor Season.
Not every venue has been confirmed as yet although the FPSG Indoor Season, as usual, will take place at the Emirates Arena. In 2019, the events will be in January and February with the European Indoor Championships then centre stage at the Glasgow venue on March 1-3.
In terms of cross country, there will be some familiar locations and a new one. Stirling will host the Inter-District XC Champs on Saturday 12 January in association with an international event organised by Great Run, following a move away from Edinburgh.
Earlier in the season, the Lindsays National XC Relays will be back at Cumbernauld as has been the case for a number of years with help from our hosts, North Lanarkshire.
A couple of weeks after Cumbernauld, the Lindsays Short Course XC Champs will head for Lanark for the first time.
*Here are the lists for cross country and indoors, please note not all venues are confirmed as yet and this provisional list is simply to flag-up championship dates at this early juncture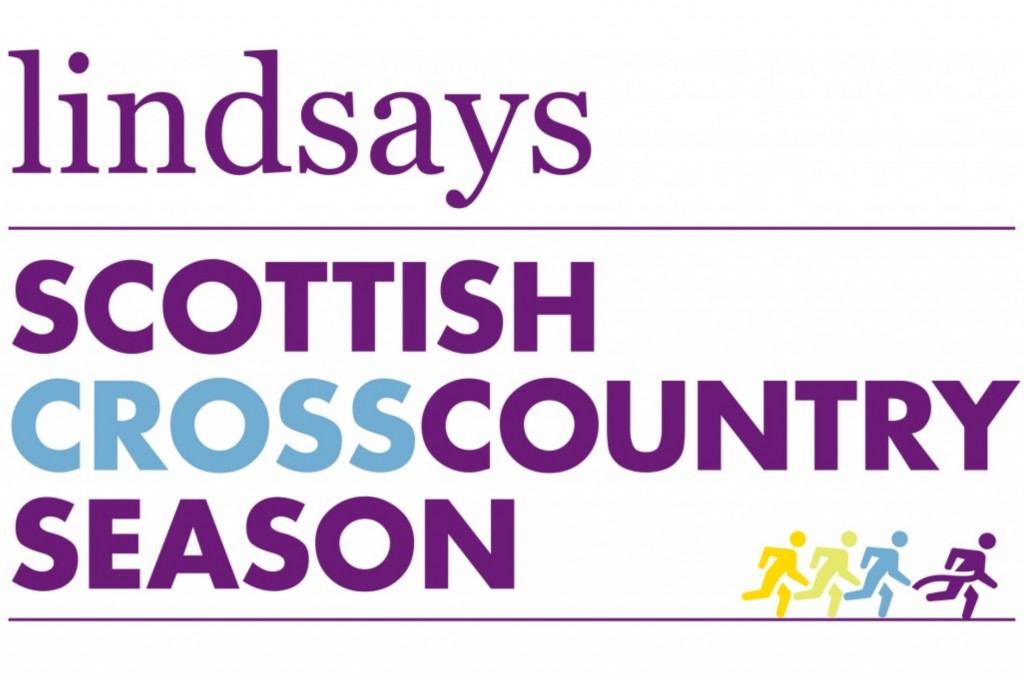 Cross Country
District XC Relay Championships –
Saturday 13 October
Lindsays National XC Relay Championships
Saturday 27 October, Cumbernauld
Lindsays Short Course Championships
Saturday 10 November, Lanark
Lindsays District Championships
Saturday 8 December
Inter-District Championships
Saturday 12 January, Stirling
Masters Cross Country Championships
Saturday 2 February, Hawick
Lindsays National XC Championships
Saturday 23 February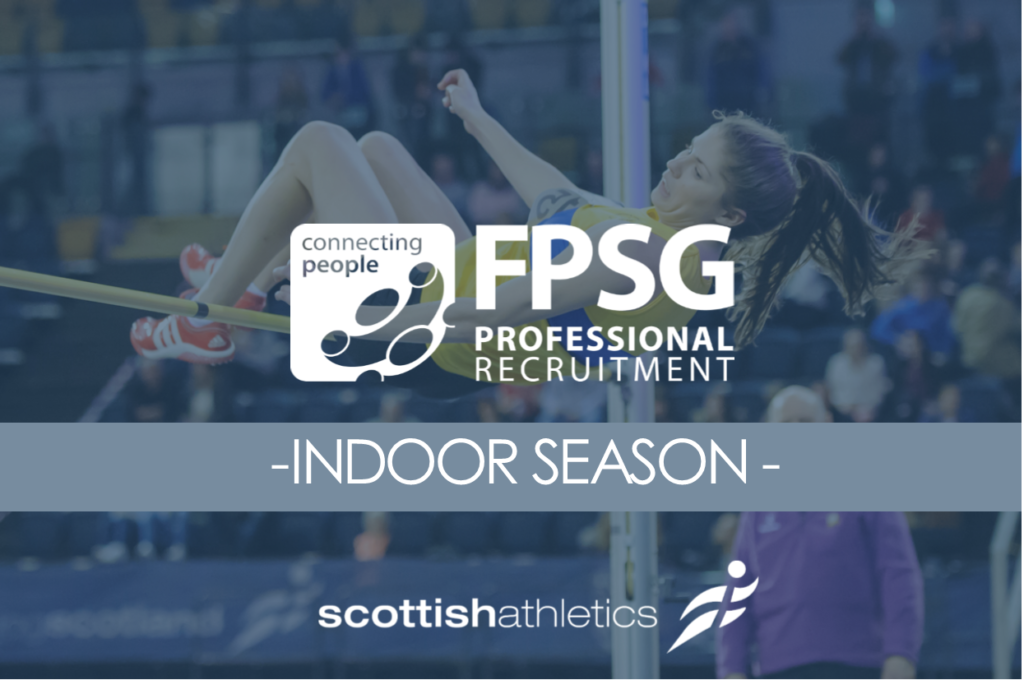 Track and Field (Indoor)
Indoor 3000m Championship –
Friday 4 January, Emirates Arena, Glasgow
National Indoor Open –
Saturday 12 January, Emirates Arena, Glasgow
National Indoor U17 and Senior Championships –
Saturday 26 January, Emirates Arena, Glasgow
National Indoor U13/U15/U20 Championships –
Saturday 2 February & Sunday 3 February, Emirates Arena, Glasgow
Indoor SUPERteams –
Saturday 9 February, Emirates Arena, Glasgow
National Indoor Combined Events Championships –
Saturday 16 February & Sunday 17 February, Emirates Arena, Glasgow
National Indoor Relay Championships –
Saturday 16 February, Emirates Arena, Glasgow
National Indoor Masters Championships –
Sunday 17 February, Emirates Arena, Glasgow
Tags: Cumbernauld, Emirates Arena, FPSG Indoor Season, Lindsays Cross Country Season, Stirling