Inspired by Gold Coast 2018? ENTER FPSG District Champs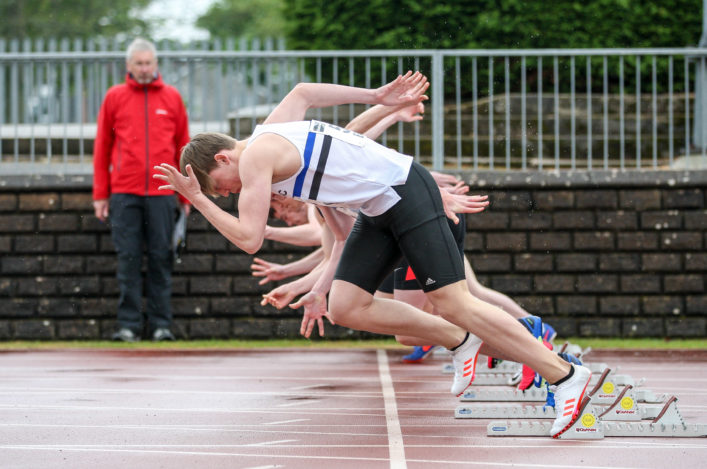 The FPSG Outdoor Season is coming up fast after all the excitement of Australia – and there is a big weekend coming up in May for the FPSG District Champs.
Three venues across the country will stage the championships over Friday 11 May, Saturday 12 May and Sunday 13 May.
And, with the closing date being April 29, don't miss out – use the online entry system now for the FPSG District Champs – which are always a good way to start out the track and field season ahead of National championship events come August.
We're delighted to partner with recruitment specialists, FPSG, on track and field events both indoors and outdoors as well as our Awards Dinner each November. the support is appreciated.
Here's the schedule and venues for the FPSG District Champs:
*East District Champs are at Grangemouth on May 12/13
*West District Champs are at Ayrshire Athletics Arena in Kilmarnock on May 12/13
*North District Champs are at Queens Park Stadium in Inverness on May 11/12 (Friday and Saturday)
All age groups are catered for from U13 through to U20 with Seniors and Masters together in one category in terms of medals.
Entry is online on our Events page section – click the link here and then use the search fields by putting in 'track and field' and 'summer 2018' to find the individual icon for your district and your age group.
Closing Date is midnight on Sunday 29 April so DON'T MISS OUT
Couple of points to note for endurance athletes:
*The East and West 5000m Champs will take place at a separate event -with one of the GAA Miler Meets. The North 5000m is within the programme at the Districts that weekend.
*The North steeplechase will take place in Inverness at an open graded event in September. East and West steeplechase events will take place within the programme at the Districts at Grangemouth and Kilmarnock.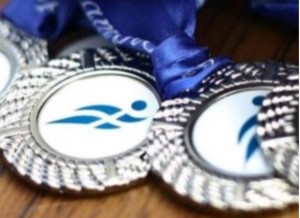 Tags: FPSG District Champs