FPSG District Champs – start-lists and timetables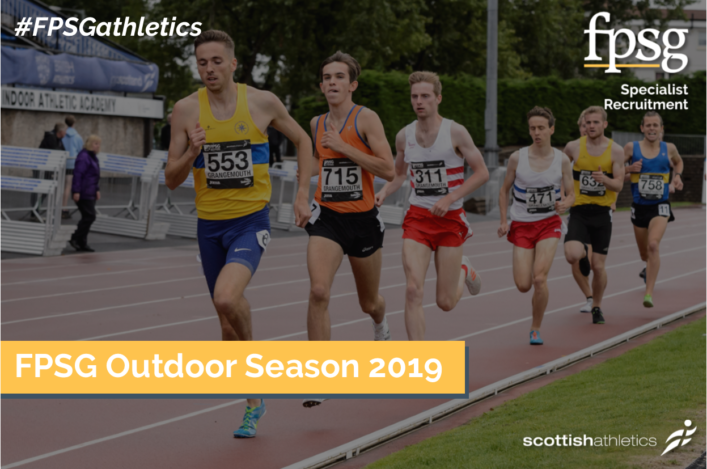 Join us on Twitter on #FPSGathletics
The FPSG outdoor season will be off and running this weekend with the FPSG District Champs taking place at three venues.
Just short of 1500 athletes have entered across the East, West and North with the events being staged at Grangemouth, Kilmarnock and Inverness.
We're grateful, too, to a number of volunteers who have responded to our appeals in order to help support our dedicated team of scottishathletics Officials at these three venues in what is always a busy weekend.
Start-lists and timetables are online now for each of the events:
These become Live Results from Kilmarnock and Grangemouth during the event itself while from Inverness we expect to carry a summary of provisional results on the Events Section page late on Friday and on Saturday evening.
At U17, U15 and U13 level the event remains the same as in previous years but at Senior and U20 level it is a different format.
At Senior and U20 level, endurance and throws events take place for East and West at Kilmarnock and sprints and jumps for East and West take place at Grangemouth.
We intend to list 'event winners' at Senior and U20 to acknowledge the best performances.
In terms of our communications and coverage, we hope to have photography cover from all three venues.
However, this is staffed for us by volunteers and does not cover every session but rather seeks to capture of a flavour of the FPSG District Champs.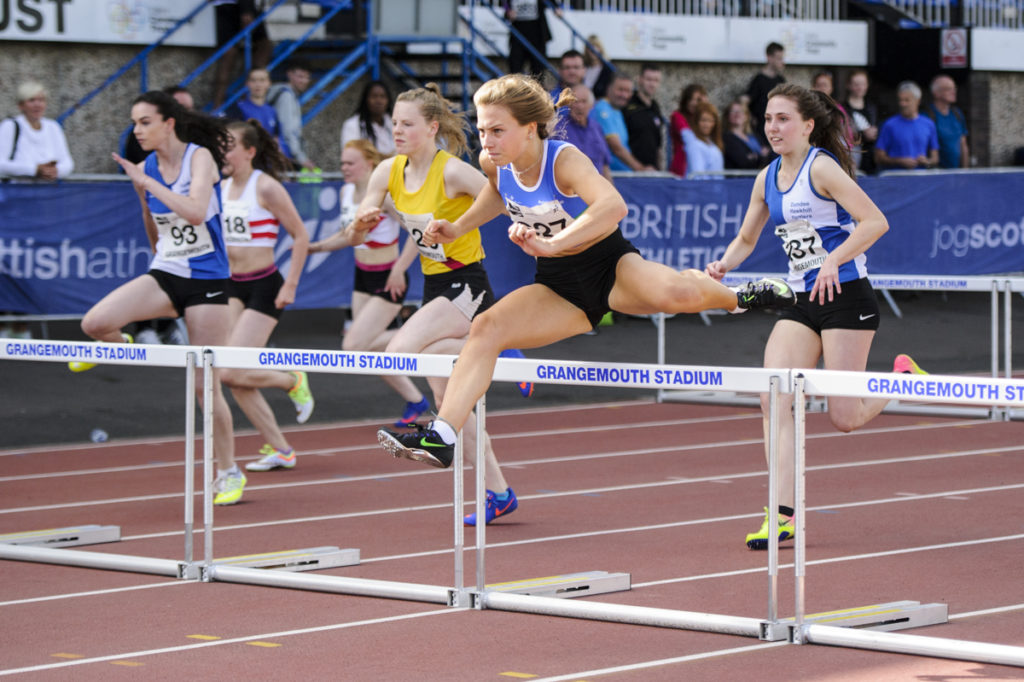 Tags: FPSG District Champs, Grangemouth, Inverness, Kilmarnock