Hammer Development Group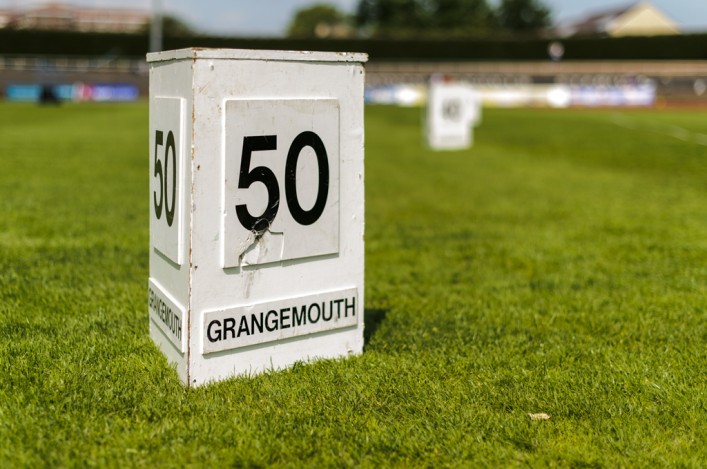 The Hammer Development Group held the second of their winter sessions at Grangemouth last weekend.
There was a good turnout of coaches and athletes from as far afield as  Annan in the south and Perth to the north.
Here's the views of one of the coaches who attended:
'It was another great Hammer Development session last weekend with guidance from hammer coach Henry Hunter and Strength and Conditioning coach Martin Thomson,' said Diane Gracie.
'These events help young aspiring hammer throwers to develop their technical ability and their physical fitness and allow coaches to get hands-on experience.
'A big thank you to Jim Green and Karen Costello who organise and run these sessions, as without their commitment and dedication these young athletes would not be performing at the level they are.'
The dates for the remaining Hammer Development Group sessions are:
Sunday 7 January
Sunday 4 February
Sunday 11 March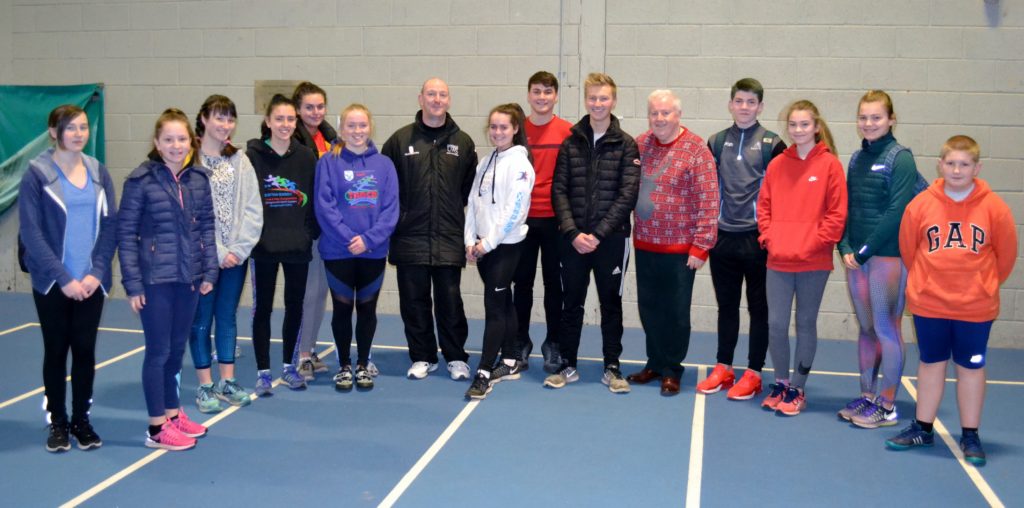 Coaches and athletes gather for the Hammer Development Session last weekend (photo by Diane Gracie)
With thanks to Jim Green
Tags: Hammer Development Group, Henry Hunter, Jim Green, Karen Costello, Martin Thomson