ENTER NOW for Winter Throws Meet in January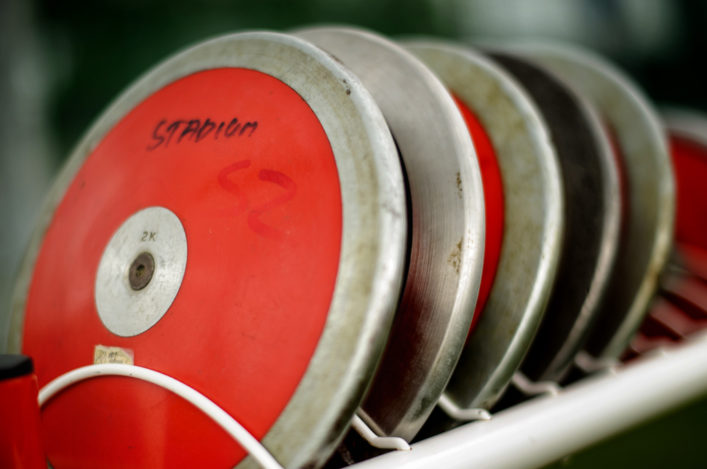 Calling all throwers!
scottishathletics have scheduled a Winter Throws Meet early in the New Year to provide a great start to 2020 for our throws community.
Grangemouth will be the venue for the event on Saturday 11 January and entries are now open online on our Event section page.
We see this event working in tandem with event specific winter training and education sessions that are due to happen over the next few months.
Our summer Throws Meet GP has become a well-established series and we would urge athletes, coaches and clubs to give support to the January 11 meeting.
As always, we're grateful to our venue hosts at Grangemouth and to scottishathletics Officials for helping us set-up this opportunity.
Enter online on the Event section
If you have any queries, please contact our Throws Co-ordinator, Alison Grey
Alison.grey@scottishathletics.org.uk
Entries close on Friday 3 January
+++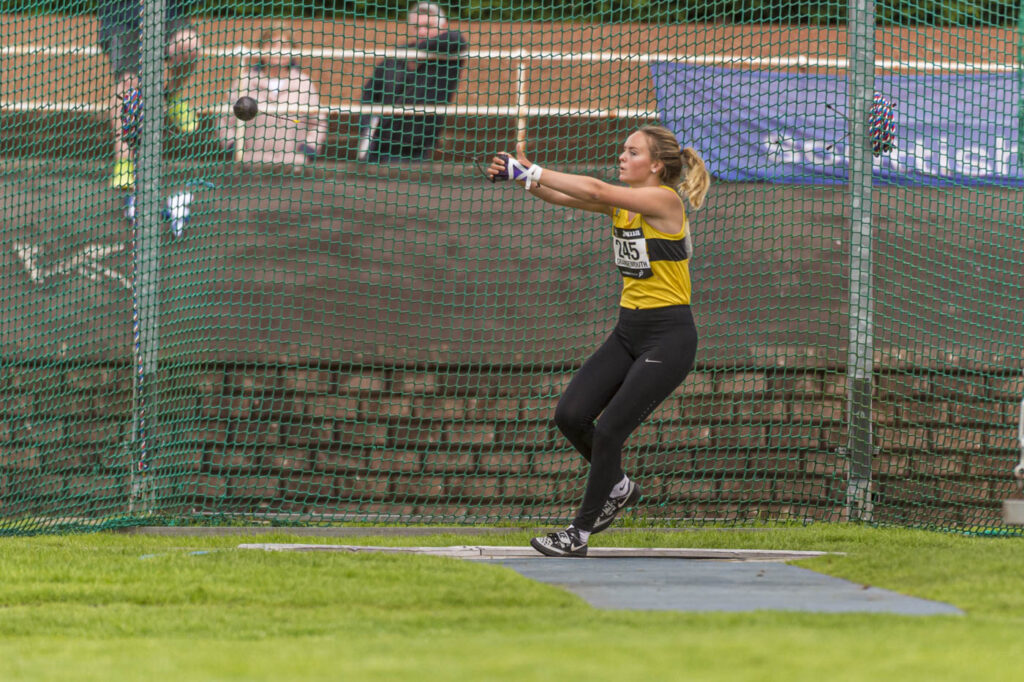 Led by Jim Green and supported by John Costello, these sessions provide developing athletes and coaches interested in Hammer an opportunity to work together and share ideas and best practice.
As well as technical support athletes and coaches will also experience event group specific conditioning and athlete development sessions.
Commonwealth Hammer thrower Susan McKelvie will be a guest coach for two of the sessions and coaches and athletes will have the opportunity at the end of Susan's sessions to chat to her about her athletics career and coaching philosophy.
All sessions take place at Grangemouth Stadium 10am to 12 noon and here are the remaining dates:
Sunday 5 January 2020
Sunday 2 February 2020*
Sunday 1 March 2020
*Denotes session where Susan McKelvie will be guest coach. On those days, Question and Answer session and refreshments at the stadium will follow from 12 noon to 1pm.
Each session costs £10 per athlete: payment should be made on the day to Jim Green. Coaches can attend sessions free of charge and are welcome if they do not have an athlete present.
With thanks to Alison Grey
+++