Gourley sets his 2021 goals with Olympic target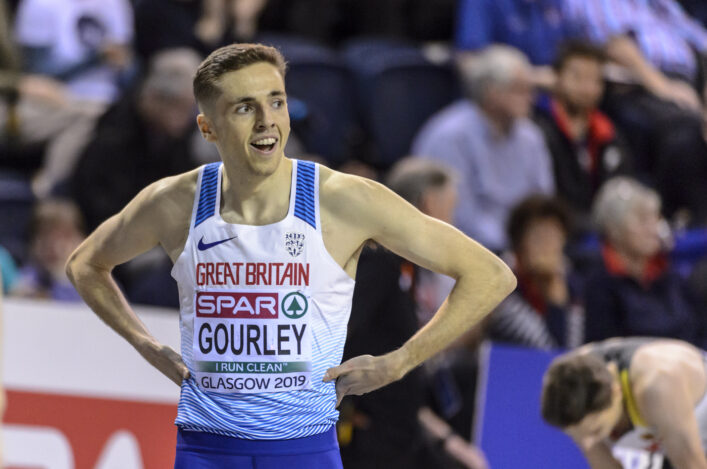 Photo by Bobby Gavin
Read Neil Gourley interview in The Herald
GB international Neil Gourley has been speaking about his hopes for 2021 and the almighty Olympic selection battle he envisages over the coming months.
The 2019 British Champion and World Champs finalist spoke to Susan Egelstaff in an interview for the Herald.
Neil has been training in America in recent months and hopes for some indoor competition over the next couple of months.
'I have to go and earn a slot at the Olympics so that's what I am trying to do,' he said.
'I am not nervous about it at all. I am just working as hard as I can each day to be in a position to try and earn that spot.
'I know some people took the foot off the gas in 2020 when competitions were cancelled but I saw it more as a chance to try and get in the best possible shape. I've been training at altitude without the risk of big races coming up and not being ready.
'I've done a 3000m time trial where I ran a PB by about 20 seconds so I've surprised myself with the shape I was in.'
Check out Neil's interview last summer with Sue Gyford as he looked back on his career so far . . .
Tags: