Gold Coast 2018 – qualification and selection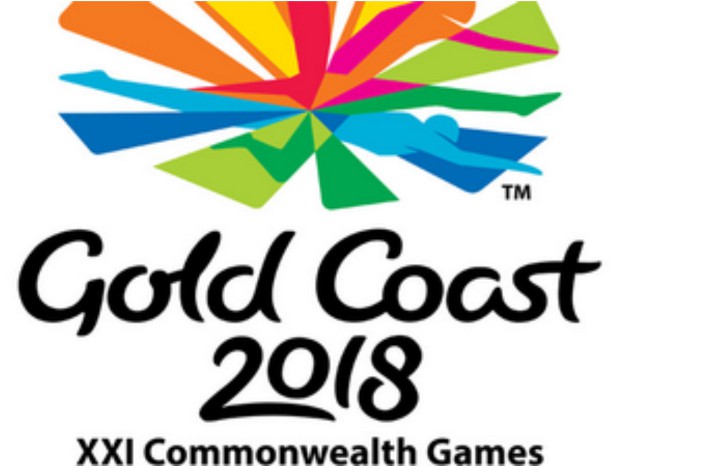 Commonwealth Games Selection Policy
The qualification period for Gold Coast 2018 and Team Scotland selection is up and running.
And the scottishathletics Selection Committee, who will make nominations to Commonwealth Games Scotland later this year, is seeking to clarify a couple of issues.
One of those is around the level of meet where qualifying standards can be achieved.
The other is on the quota of selections for track, field and marathon (not including Para athletes) which has been laid down to scottishathletics from Commonwealth Games Scotland, who are themselves acting on parameters from the Commonwealth Games Federation.
Here is the statement on behalf of the Selection Committee:
'Following updates to the selection policy a number of athletes/coaches have requested further clarification around European Athletics Permit events within the selection criteria, as well as information on the athlete quota numbers for selection.
'Having considered all viewpoints, it has been confirmed that standards achieved at meetings outside the UK will be considered but performances will be prioritised by the quality of the event.
'The rationale for lowering the prioritisation (EAP and similar standard meets) is mainly due to the fact that both the selection and the records committees have faced significant challenges in recent years in ratifying records and performances because of the poor standards (mainly of Officiating) of some of the previously accepted meets within both Europe (EAP meetings mainly) and the USA.
'Particular examples have been field Official qualifications, conduct of meetings etc. We have subsequently updated the policy to make it clearer for athletes to understand the importance of gaining a standard at a higher-level meeting.
'In terms of clarifying the athlete quota numbers for selection, Commonwealth Games Scotland have given athletics a quota number of 20 so, as such, the importance of achieving the nomination criteria for selection and performing at higher level competitions for athletes is crucial.
'The process for potential additional places may occur where other sports do not take up their quota. These places will go into a central pot where CGS will select the next best athlete/player who has potential to medal.'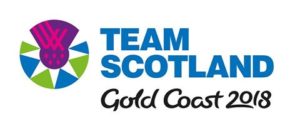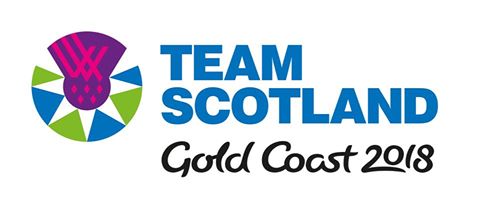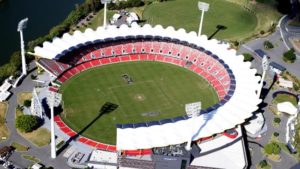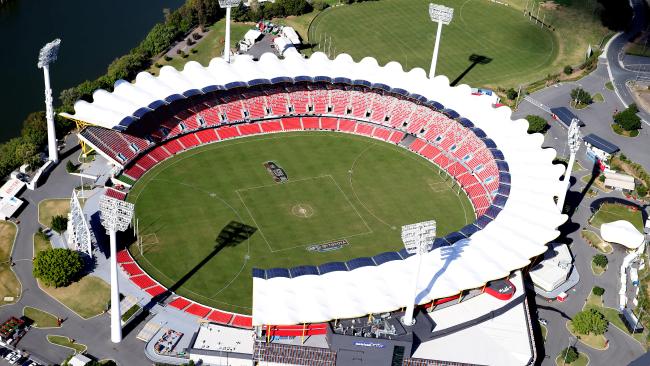 Carrara Stadium will host athletics at Gold Coast 2018
Tags: Commonwealth Games Federation, Commonwealth Games Scotland, Gold Coast 2018