GAA set to stage Scottish 10,000m Champs on Friday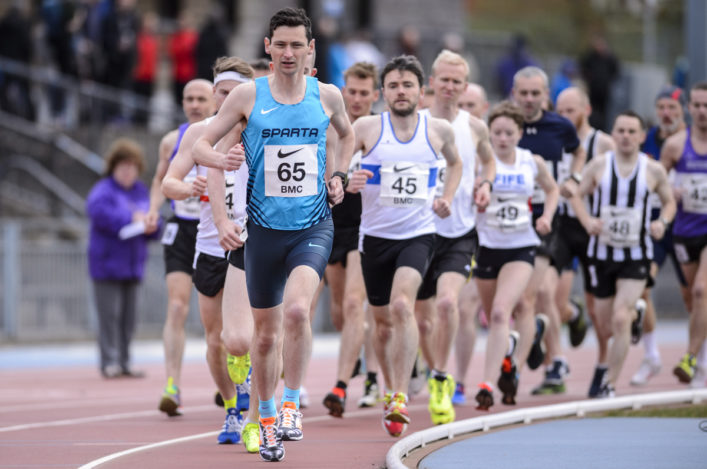 Friday night sees the first outdoor GAA Miler Meet of the season, incorporating the Scottish 10,000m Championships, at Crownpoint Sports Complex.
The event has enjoyed a record entry for the 10,000m and we are looking forward to a cracking series of tightly contested races on the night!
Please find below the Timetable and Start Lists for the Miler Meet.
Please encourage as many friends/family/training partners/club mates etc to attend as possible as we are keen to generate a positive atmosphere to help push everyone to new personal best's at Crownpoint.
A message from the start team to athletes:
"Athletes, please remember that hip numbers will be supplied at declaration, they are to be attached to right hips only and should be in place when heading out to the race start.
'A reminder that when the Marksman calls for the athletes to check-in for the next race, some 8mins before the race start, it is a necessary requirement to keep the correct athletes on the line and ready in-time for the actual race start.'
10,000m Miler Meet 2018 Start Lists
10,000m Miler Meet 2018 Timetable
Tags: 000m Champs, Crownpoint, GAA, Scottish 10