GAA Miler Meet and 3000m Champs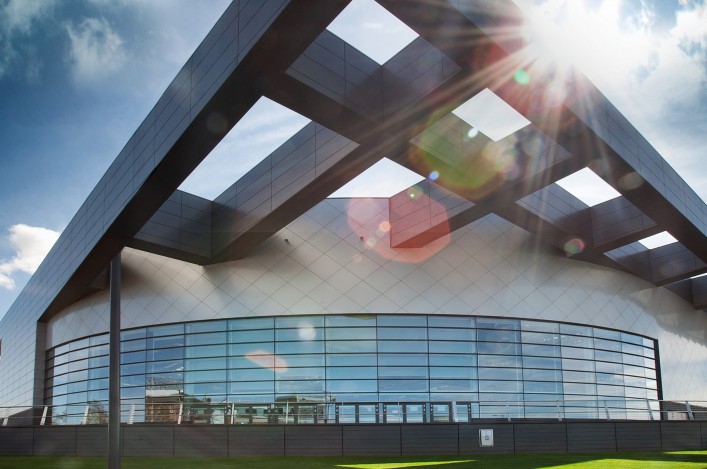 GAA Miler Meet (Incorporating scottishathletics 3000m Championships) – Emirates Arena – 3rd January 2015
Results of Indoor Shot 3 January 2015
GAA GLASGOW MILER MEET  – DAY OF 3Ks
(Incorporating the scottishathletics 3000m Championships)
FINAL INFORMATION
Emirates Arena, 1pm till 4pm, Saturday 3 January 2015
Event Information
First of all, the Glasgow Athletics Association would like to say a massive 'thank you' to the Scottish endurance community in reaching over 200 entries for the GAA Miler Meet Day of 3ks (incorporating the scottishathletics 3000m Championships).
This is an exceptional response and the clubs, coaches and athletes who are have taken up this opportunity should be congratulated for their support of this key endurance fixture.
We are all hoping for a fantastic afternoon of endurance running which will build a platform to develop the event even further in future years.
Entry to the facility:
Entry to the Meet will be via Level 3 at the Emirates Arena. Declarations and Spectator Entry will take place in the concourse area. The West side trackside seating will be available for spectators.
Heats:
All heats have been seeded after careful consideration of PBs, SBs, current form, recent results (recorded on Power of 10) and predicted performances.
Declarations:
Will be open from 12 noon and we expect athletes to declare at least one hour before their race. Final declarations will be at 2pm.
Assembly:
Assembly will be at race start 10 minutes before your race is due to start. The races will start on time – we will not wait for you or come and look for you – it is your responsibility to be there at the right time.
Photofinish:
Could all coaches and athletes be very aware that for the electronic timing to function we have photo finish in operation at the finishing line.
While we are keen that athletes get the opportunity to warm up as easily as possible, it is crucial that athletes do not run through the line while a race is in process as this can disrupt the photo finish system and cause problems with the results.
Presentations:
Medals will be awarded to the fastest three athletes in each age group (U17, U20, Senior and Vets), regardless of what heat they have been seeded in (and provided the appropriate merit standard has been achieved.)
Admissions:
Athletes – Free admission
Coaches – Free admission (with their coaching pass)
Other Spectators – £3
*Under 16 admission is free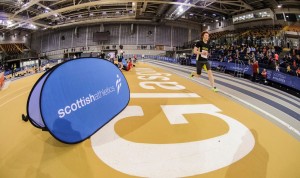 In association with the GAA meeting, there is a shot put competition also due to take place at the Emirates on Saturday.
We've already published start-lists and schedule for the shot competition on this website and athletes and coaches involved are asked to check all that information carefully.
Tags: Emirates Arena, GAA Miler Meet, Scottish 3000m Champs, Shot Put competition