Funding boost for jogscotland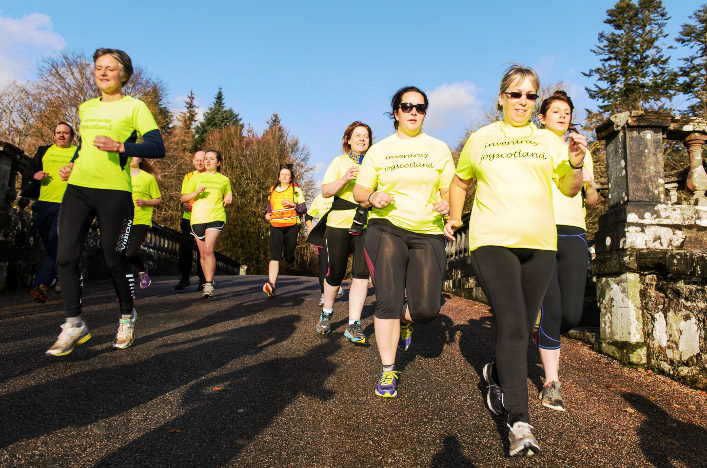 scottishathletics are delighted to announce that the Scottish Government, via sportscotland, have committed £60,000 to the jogscotland programme over the next two years.
We are extremely grateful for the support from Scottish Government and the funding is to be directed at expanding jogscotland's reach to the inactive and under-represented groups, including women and girls and older people, as well as tackling inequality and discrimination in participation, particularly in LGBTI discrimination.
'We are delighted that the Scottish Government have seen value in continued financial support of the programme for the next two years,' said Mark Munro, chief executive of scottishathletics.
'In particular, we would like to thank the Minister for Public Health & Sport, Aileen Campbell, for taking the time to consider the important role of jogscotland within the physical activity sector in Scotland.
'The funding will allow us to continue to develop the programme within those difficult to reach areas and groups, as well as continuing to strengthen our partnership with the Scottish Association for Mental Health and re-position jogscotland alongside wider physical activity charities and groups.
'We would also like to thank our jogscotland groups and leaders who continue to raise the profile and evidence the impact of the programme across the country.
'One key area of work over the next six months is ensuring that we better capture the data and impacts of jogscotland within a physical activity and health context.'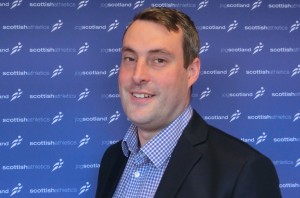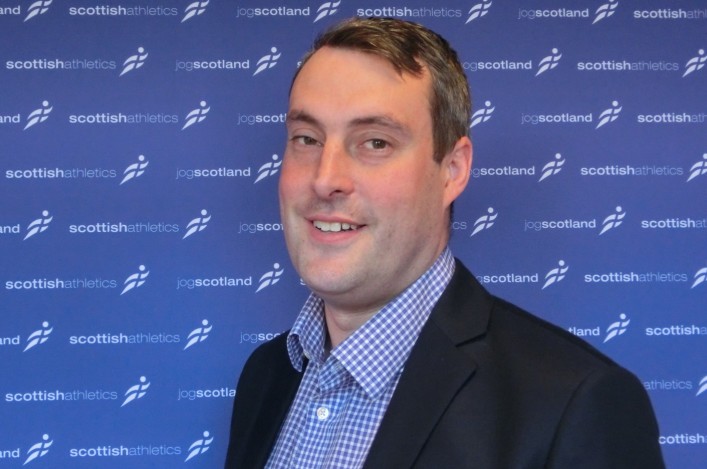 Mark Munro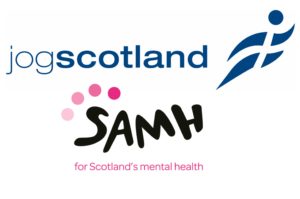 Tags: