Friday night athletics – Scottish 10,000m Champs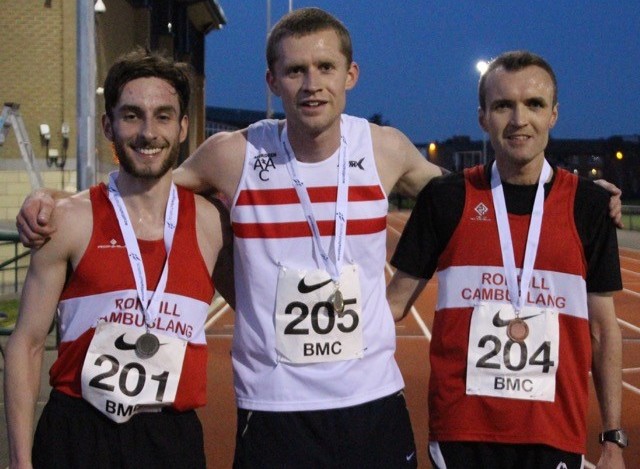 Aberdeen's Will Mackay will defend his 10,000m title on Friday (photo by Bobby Gavin)
The first Scottish outdoor track and field Championships of Olympic year will be staged in Glasgow on Friday night.
Athletes compete over 25 laps at Crownpoint for Scottish 10,000m Championship medals as part of the Glasgow Miler Meet programme, organised by the Glasgow Athletics Association.
We've had around 45 entries for the Friday night event which was first established a couple of years ago.
Aberdeen AAC athlete Will Mackay took the gold last year at Hutchesons and will be defending his title at the new venue this time around. He could face a challenge from the likes of Dougie Selman (Corstorphine AAC), Calum McKenzie (Corstorphine AAC) and Mike Deason (Shettleston Harriers).
The Women's entry has been disappointing this year but Central AC's Jenn Wetton is resolved to try and his a 35.30 track standard, set by the GAA Miler Meet, which would trigger a cash prize. Wetton needs to run under that time with the Men required to break 31.00.
Masters medals are also on offer in five-year age bands, subject to making certain time standard considerations. Performances also count in the Club Competition totals for the 2016 season and will therefore impact on the 'Endurance Club of the Year' title.
All the start-lists and timetable for Friday night's event at Crownpoint are online on the Events section.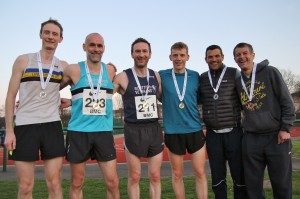 Masters medallists at 10,000m last year
*There are two more GAA Miler Meets on Friday nights later in the summer season and both of these are at Crownpoint.
And, remember, the surface from Hampden and Lesser Hampden at the Commonwealth Games in 2014 has been laid at Crownpoint and Grangemouth so these GAA Miler Meet events give you the chance to race on the same track as top athletes did at Glasgow 2014!
Friday 3 June: 800m and 3000m
Friday 29 July: 1500m and 5000m
Enter those via the same BMC online entry process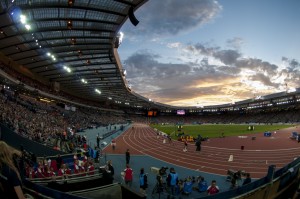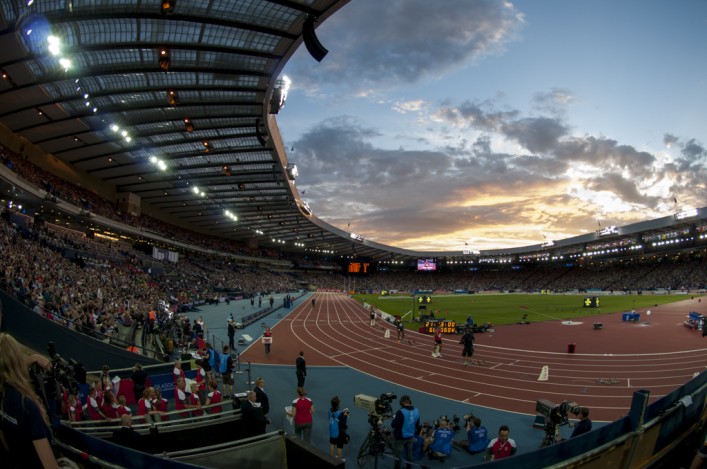 Tags: Crownpoint, GAA Miler Meet, Glasgow Athletics Association, Jenn Wetton, Will Mackay