Equality and Diversity Advisory Group (volunteers needed)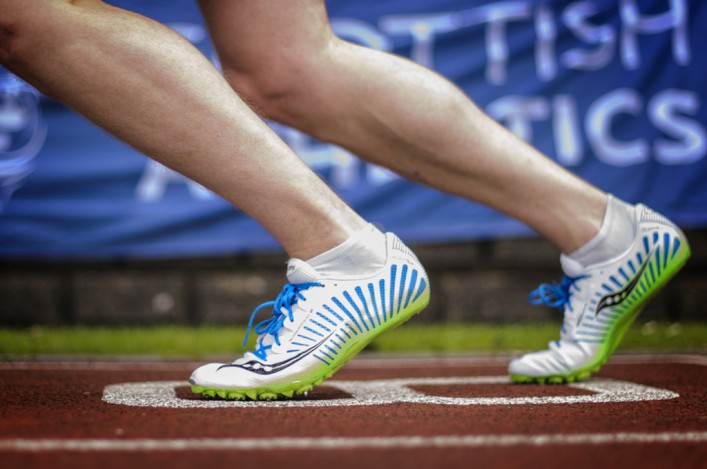 Find out more on our Vacancies section
This is a voluntary position. Travel will be reimbursed at scottishathletics current rates.
Closing date – 31 January 2020
scottishathletics is fully committed to equality and ensuring that athletics is accessible to all including all characteristics held and protected by the Equality Act 2010.
We endorse the principle of sports equality and will strive to ensure that everyone who wishes to be involved in athletics (in all its disciplines and forms), whether as athletes, casual participants, club members, officials, volunteers, coaches, office-bearers in clubs or those within the governance structure of scottishathletics:
• has a genuine and equal opportunity to participate to the full extent of their own ambitions and abilities, without regard to their age, sex, gender identity, disability, marital or civil partnership status, pregnancy or maternity, religion, race, socioeconomic status or sexual orientation; and
• can be assured of an environment in which their rights, dignity and individual worth are respected, and in particular that they are able to enjoy their sport without the threat of intimidation, victimisation, harassment or abuse.
scottishathletics is committed to avoid and eliminate unfair discrimination of any kind in athletics, taking positive steps to counteract the effects of physical or cultural barriers – whether real or perceived – that restrict the opportunity for all sections of the community to participate equally and fully.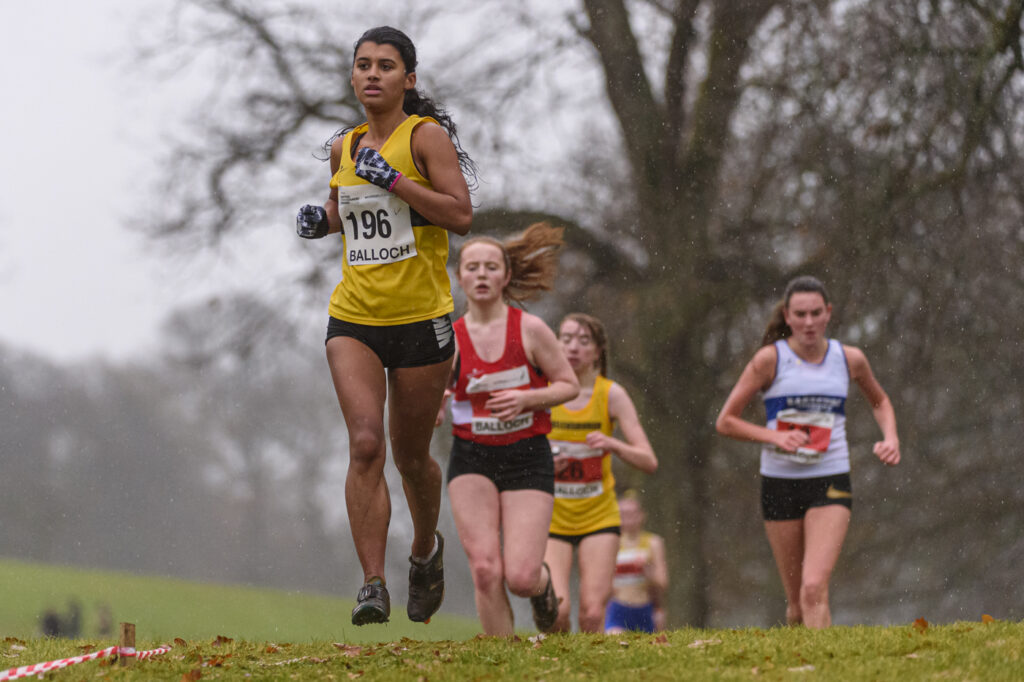 The RoleAs part of our ongoing work to uphold the principles and values of equality across our sport, we are currently seeking to expand our current Equality and Diversity Advisory Group to assist us in leading the way. As part of this process, we are seeking new members who are committed and passionate about equality from a variety of backgrounds, experiences and perspectives, to join our Equality and Diversity Advisory Group.
The Group's remit is to provide advice and guidance on all equality matters, ensuring practical, strategic and operational support is sustained for the development and delivery of our Equality Action plan, in addition to supporting our Staff Equality Working Group and Board Members in relation to equality and diversity.
As a member of the Equality and Diversity Advisory Group, you will offer advice on all matters of equality, and specifically on one or more of the UK Equality Act 2010 protected characteristics.
We are seeking expert candidates with significant knowledge or experience operating at a strategic level in either the private, public or third sectors; further information can be found within the Member Role profiles.
It is envisaged an Equality and Diversity Advisory Group member will serve for an initial period of two years. Meetings will take place quarterly at the Scottish Athletics offices, Caledonia House, South Gyle, Edinburgh EH12 9DQ, either during office hours or in the evenings, with a requirement for occasional additional visits, events and meetings.
Application Process
If you are interested in the above role, please download and read the information below, then submit a CV and covering letter (addressing how your skills and expertise fit with the role and person specification) and equal opportunities form, marked "private and confidential", to Dawn Allan, Head of Operations (or email to dawn.allan@scottishathletics.org.uk) at
scottishathletics Limited
Caledonia House
South Gyle
Edinburgh
EH12 9DQ
The closing date for applications is noon on 31 January 2020.
Our privacy notices can be found online

Tags: Equality, Equality and Diversity Advisory Group, Jobs in Athletics