Entry open for Seniors/U17s; Age Groups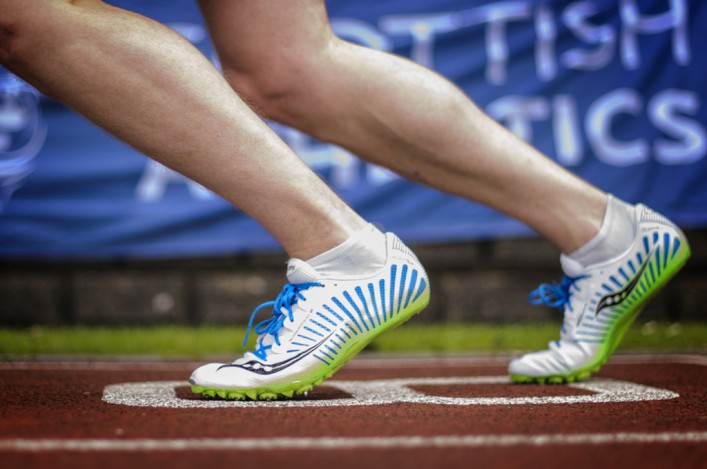 Watch Day 2 highlights from 2015 Seniors
Watch Day 1 highlights from 2015 Seniors
August may seem a long time distant but for many in athletics in Scotland it will mark the highlight of the season.
The Scottish Senior and Para Championships are being held on August 13/14 in conjunction with the Scottish U17 Champs.
Then, the following weekend on August 20/21, we are staging the Age Group Champs for U20, U15 and U13 athletes across a two-day meeting.
Grangemouth Stadium will be the venue for both these events with all roads leading to the central Scotland location for those mid-August moments when athletes aim for PBs, final slots or places on the podium.
And the good news now, in terms of forward-planning, is that ONLINE ENTRY is now open for both the Seniors/U17s and the Age Groups. The U17s Champs now take place over two days.
Please note the closing dates are in July with entries for Seniors/U17s required by July 24 and by July 31 for those competing at U20, U15 and U13 level.
So why not take advantage of the system and get your entry in early for August and avoid any prospect of missing out by forgetting nearer the time? We would certainly hope coaches, clubs and parents are already planning ahead with these dates in mind.
In club terms, the Seniors and the Age Groups are vital in the overall club competitions across the various event groups and age groups so now is the time to galvanise squads!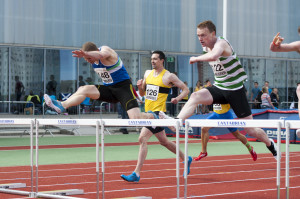 Men's 400m H was a highlight of the 2015 Champs
Seniors and Para Champs:
http://events.scottishathletics.org.uk/events/18783-17025-scottishathletics-national-senior-championships-and-14th-august
U17 Champs:
http://events.scottishathletics.org.uk/events/18784-17025-scottishathletics-national-under-17-championships
(Both of these take place on August 13/14 and entries close on July 24)
+++
U13 Champs (on Saturday 20 August):
http://events.scottishathletics.org.uk/events/18969-17032-scottishathletics-national-u13-championships
U15 Champs (on Sunday 21 August):
http://events.scottishathletics.org.uk/events/18970-17033-scottishathletics-national-u15-championships
U20 Champs (Saturday 20 August and Sunday 21 August):
http://events.scottishathletics.org.uk/events/18971-17032-scottishathletics-national-u20-championships-and-21st-august-2016
(Entries close on July 31)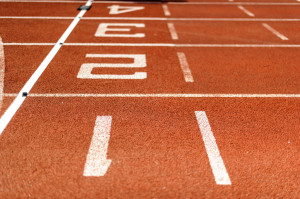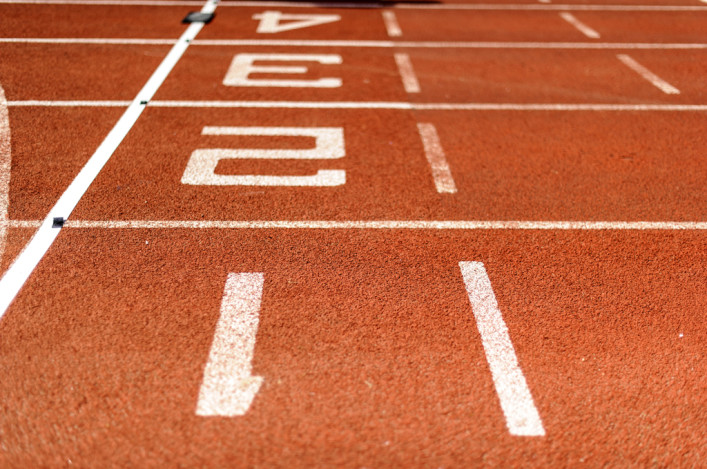 Tags: Grangemouth, Scottish Senior and Para Champs, U17 Champs